As the term suggests, outdoor fashion photography involves shooting a fashion shoot in a natural setting. It includes presenting a fashion model against a pre-existing background while taking advantage of the location's composition. Because you are going for fashion photography, the theme must begin with the garments you photograph. This shot is designed to highlight the clothing while also illustrating the brand's purpose and principles. As a result, the concept frequently promotes the designer's or brand's features.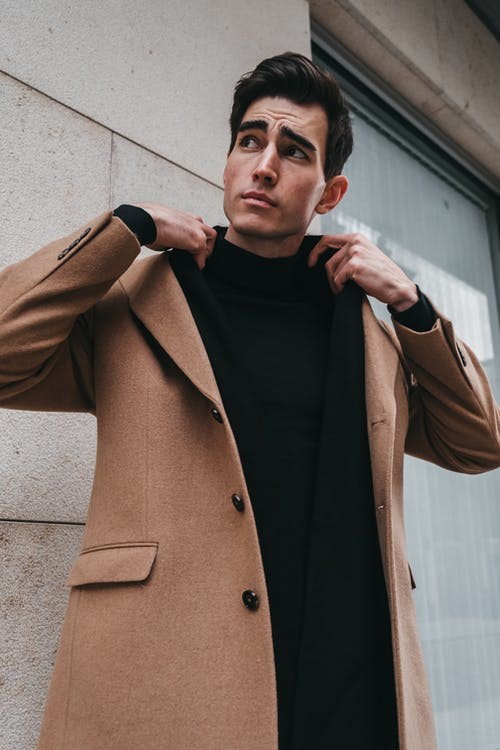 If you are a one-person army, which is the case for most photographers nowadays, then the outdoor fashion photoshoot would be a tough job for you, so be prepared to need two more hands to assist you with outdoor fashion photography.
Apart from the basics, such as meeting time and location, shooting schedule, and so on, there are a few more essential things that you should be prepared for.
Location
Hair, Makeup & Dressing
Getting change between shots
Camera Settings
Props
Location
As it is outdoor fashion photography, the first thing that needs to be decided is the location. It is essential to know the location very well.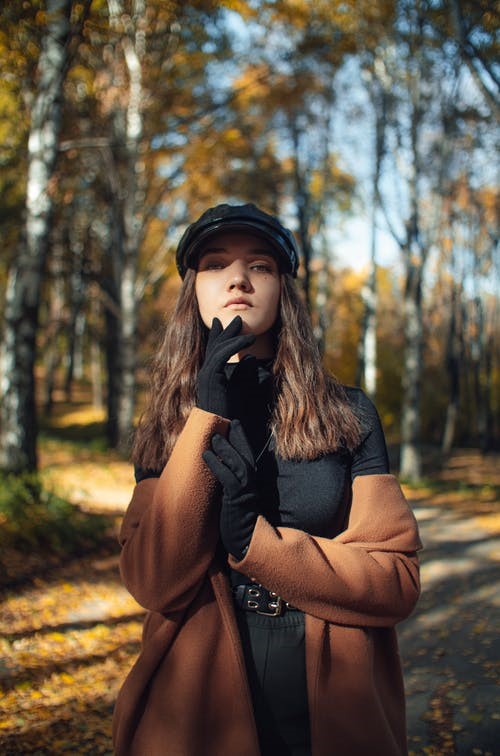 Make sure to select the location in advance; this would give you ample time to discover the corners of the location very well.
Also, visit the location a few days before the final shoot to explore the place and plan accordingly. Take your camera along, sometimes just looking at the place through bare eyes is not enough; looking at the location through the lens gives you the proper image of the frame, and your mind would open to more innovative ideas.
Hair, Make-Up & Dressing
As it is a fashion photoshoot, you would need models, and when there is a model and camera, there is the need for makeup and hairstyling. The photographers are accustomed to shooting in harsh conditions. They do not require a roof over their heads or a seat to sit in. On the other hand, makeup artists and hairstylists have some of the fundamental requirements, which photographers should be aware of.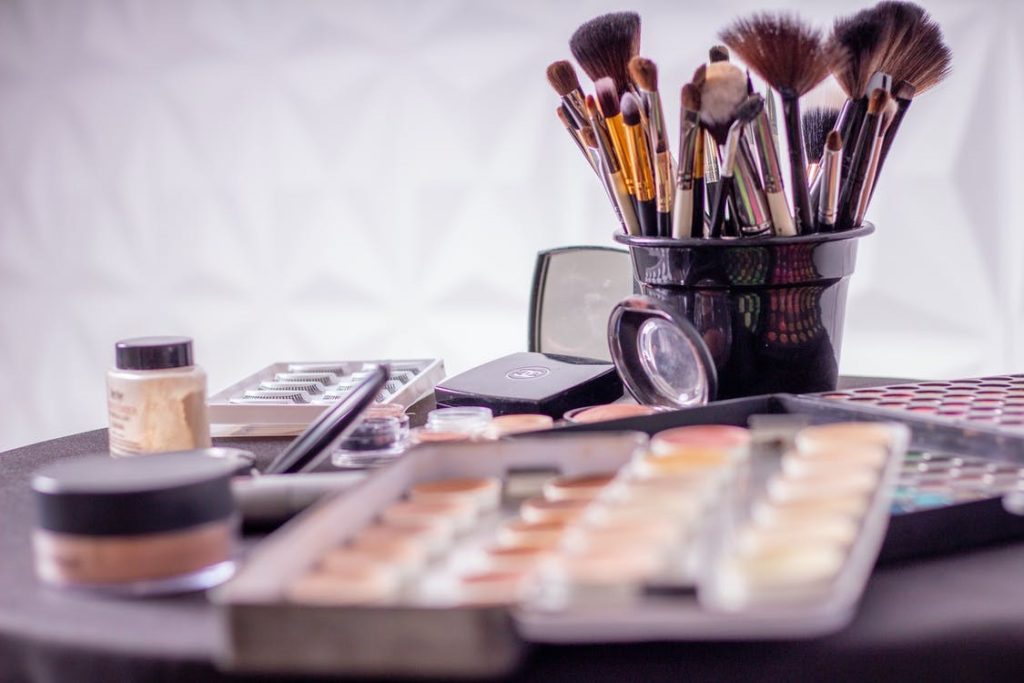 For Makeup: Most makeup artists would like a venue with tables and chairs where they can comfortably lay out their cosmetics and brushes.
For hair: Hair professionals, on the other hand, may need power plugs for their hair gadgets to accomplish a specific haircut for the theme.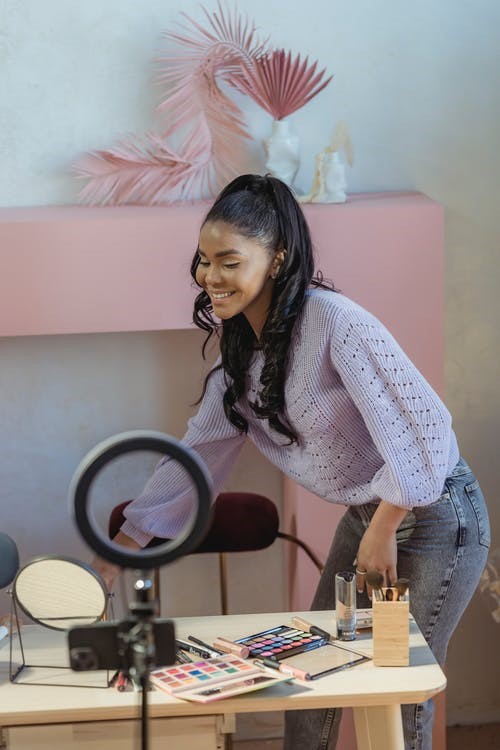 The ideal setup area would be large enough to store clothing and props and have tables and power. In a studio, these requirements are easily met. In the case of an outdoor shoot, the photographer must consider places in which each member of the crew can perform at their best.
For Dressing and getting changed between shots: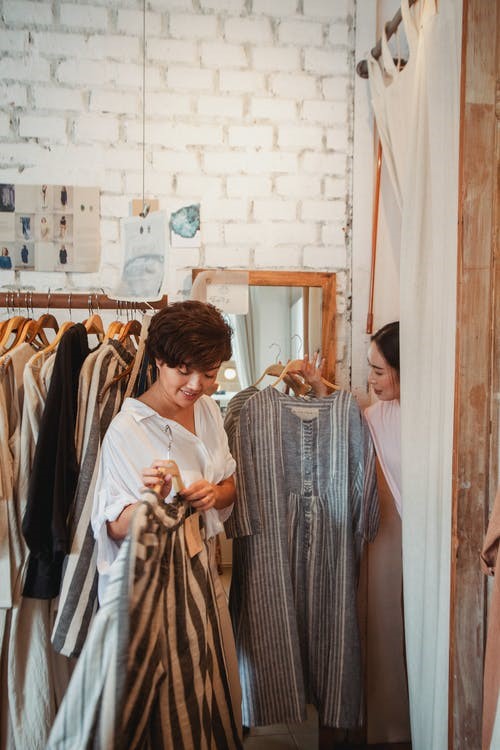 Typically, numerous outfits are filmed in a single fashion session, with each outfit having a different outside setting. This entails changing the model while it is outside. Toilets and restrooms may not be readily available, depending on where you shoot. To ensure a smooth transition between looks, the photographer should plan, ahead of time, a route that allows the team to use public restrooms or changing rooms. This is something I generally take care of while doing a location scout. A location scout, in simple terms, is a visit I make to the site I intend to shoot at before the actual shoot to map out the information.
Camera & Camera Settings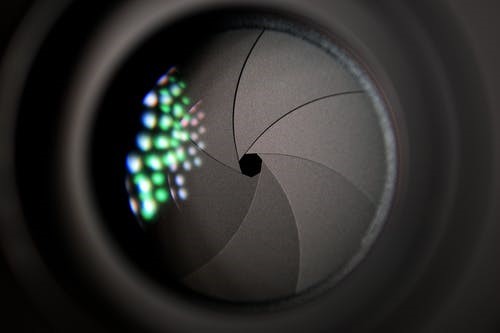 The camera settings are among the most primary aspects for new fashion photographers. Fashion photography is rarely about the surroundings, but you should master them as a fundamental talent. So, for your convenience, here is how the Aperture, Shutter, ISO, and White Balance are generally used.
For fashion photography, an aperture of f4.0 is ideal. When shooting for a fashion company or a fashion editorial, you want to achieve the following: a suitably blurred background, a sharp face, crisp clothing, and some accessories. A 4.0 aperture will provide you with that balance.
You can set the shutter to around 1/200. The primary purpose for this is to eliminate any chance of camera shake.
The ISO is simply the lowest setting at which your shot is correctly exposed once you've decided on the aperture and shutter speed. Because this is an outdoor fashion shoot, ISO will be determined by environmental conditions such as the time of day, the brightness of the sun, the amount of cloud cover, the amount of ambient light, and so on.
You can refer to the light meter built into your camera (for digital camera users) or a light meter (for film users), then adjust accordingly.
In general, where shooting under broad daylight, the ISO can normally range from 100 – 1000.
For fashion shoots, you can set your ISO manually. 99% of the time, you would not feel about leaving it on Auto.
Here are some more essential factors that can bring great outdoor fashion photographs.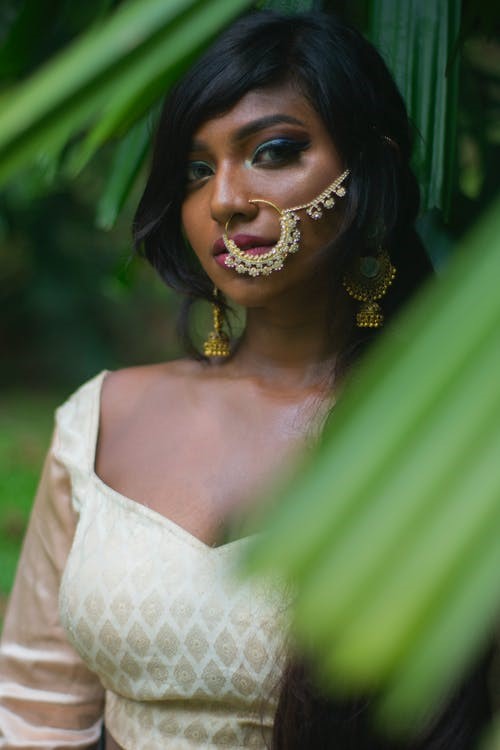 Model's Expression
Choosing the right time of the day
Get the best possible exposure in camera
Always shoot RAW, that is, without filters
Take multiple shots and from different angles
Help the model with poses
Refer to some outdoor photoshoot photography poses
Make the model feel comfortable
So, this was all about Outdoor Fashion Photography.
Let us know if you want to know more details.
Here is our website, where you will get more exciting blogs on Fashion Photography:- Fashion Photography Blog