Baby photography, also called newborn photography, is a genre that focuses on photographing newborn infants. Baby photography is distinct from other types of photography in that safety is essential. The well-being of subjects should be the primary and most important focus of the baby photographer in this field.
The photographers will request the services of the baby's parents to train or guide him in posing with or holding the newborn. Depending on the circumstances, they may also make the newborn laugh or put the baby back to sleep.
This part is unique in that the subjects are often less than two weeks old. The goal of baby portraiture is to capture precious newborn moments before the infant grows up. There are several sites in India from where you can get baby photos done for your newborn infant to preserve the greatest moments. There are various facilities for newborn photography in Mumbai, Kolkata, Thane, and many other places. You may also have the photographer come to your home with all of the necessary equipment.
So, in this article, we will discuss about the top 10 baby photographers in Mumbai.
The following are baby photographers or newborn photographers in Mumbai::
Fashion photographers in Mumbai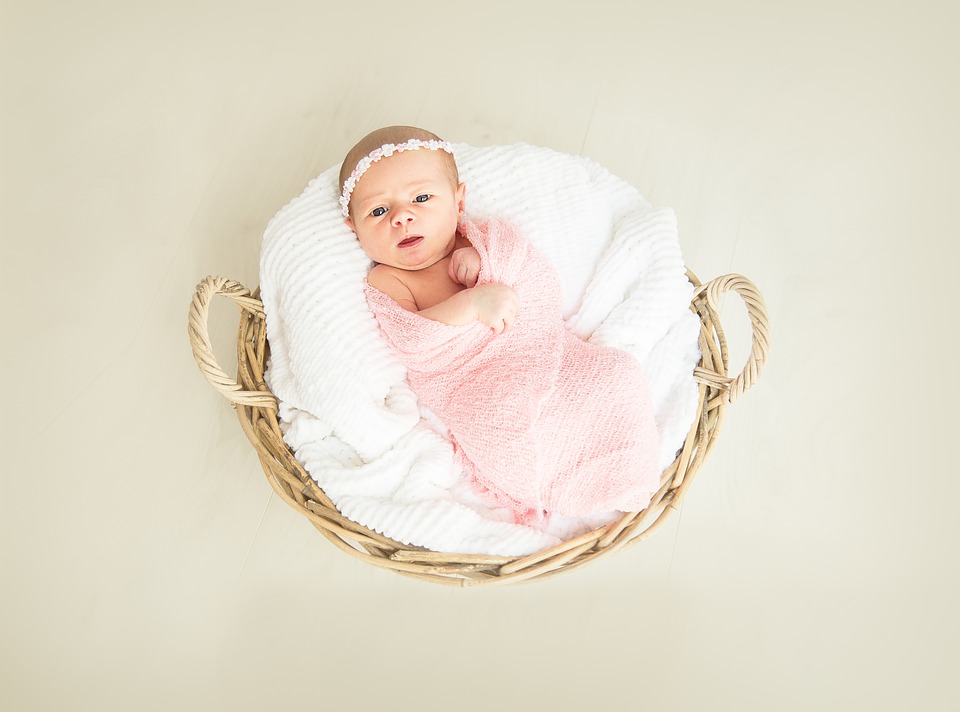 Fashion photographers Mumbai is one of the leading agencies who provide baby photography services. Their team consists of photographers who have strong expertise in various genres of photography and thus they are bound to be a perfect choice for capturing the best moments of your newborn and children. Photographers Mumbai has a cluster of professionals you can choose from. And, they will take care of all the safety of your baby during photoshoot session and will also take care of your choices and the portraiture.
Mint and Peach Photography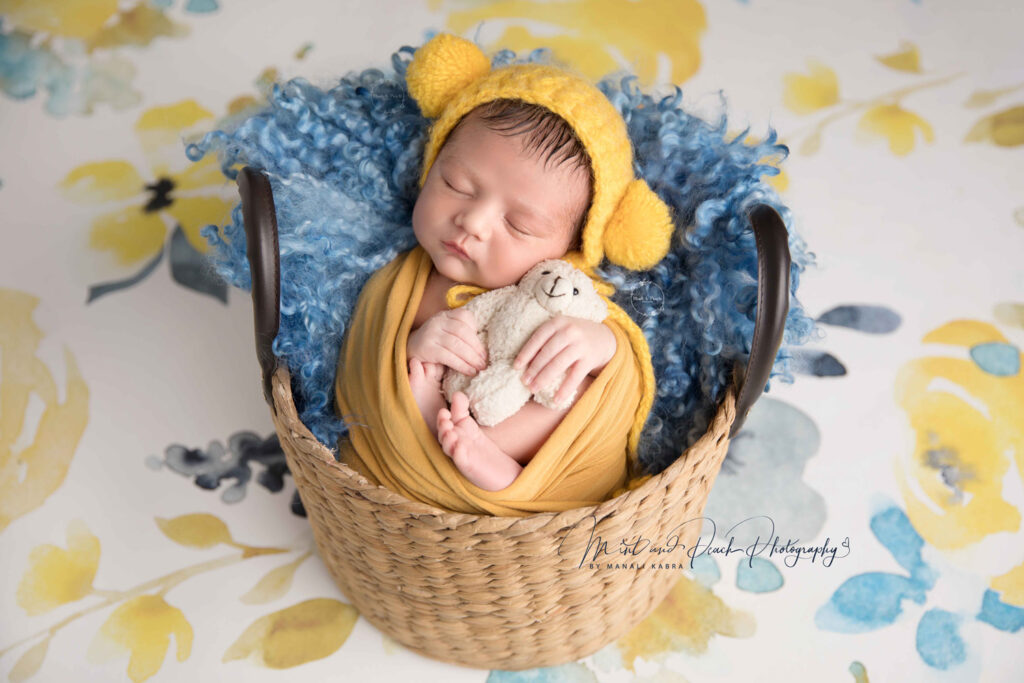 Manali Kabra, the Creative Director of Mint & Peach Photography, is a Nate photographer who specialises in photographing infants and newborns. So, you may hire Mint and Peach Photography to take the finest images of your kid and aid in substantiating your memories with gorgeous photographs. Manali Kabra states she is emotionally engaged to the newborns and feels quite attached to them. As a result, she is deserving of a spot on the list of the top ten baby photographers in Mumbai.
Contact Address:
Navjivan Commercial Premises, Lamington Road, Navjivan Society, Mumbai Central, Maharashtra- 400008. Office No: 10L, 8th Floor, Navjivan Society, Mumbai Central, Maharashtra- 400008.
Contact no: 8879286706
The Looking Glass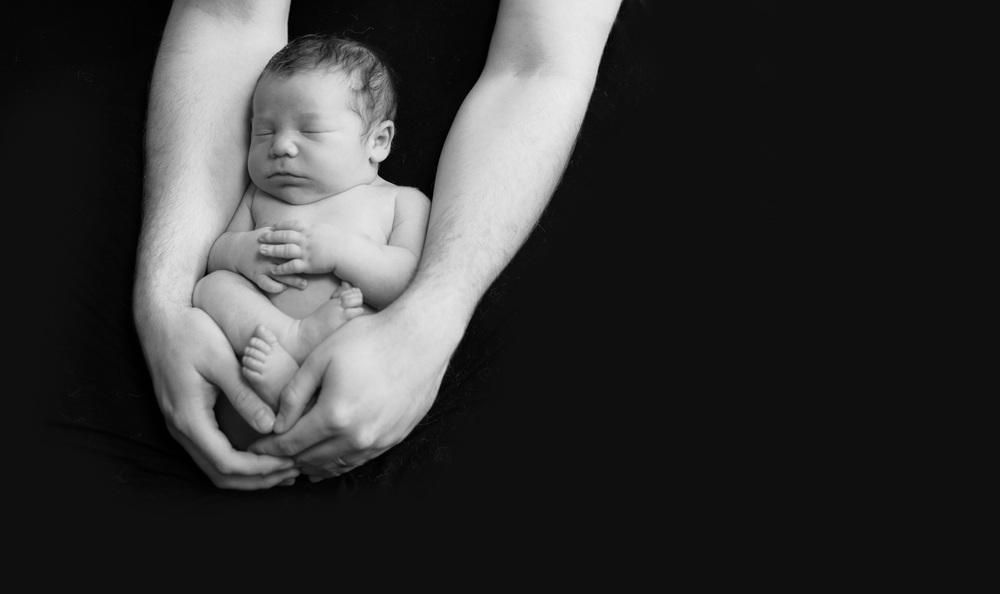 Sanya Sundar, the lead of The Leading Glass, is a professional and experienced baby photographer. She enjoys capturing fun and exciting moments with babies and newborns. She deserves her place in the list of the top 10 baby photographers in Mumbai.
Contact: [email protected]
ND Photography
Nilesh and Dravid Photography also provide services for newborn photoshoot. They have the unique ability to add a touch of glamour to the photos of your young one. They will ensure you are comfortable during the entire photo session and click some amazing heartwarming pictures of your baby.
Location: Kamgar Nagar, Chembur
Baby n Belly Photography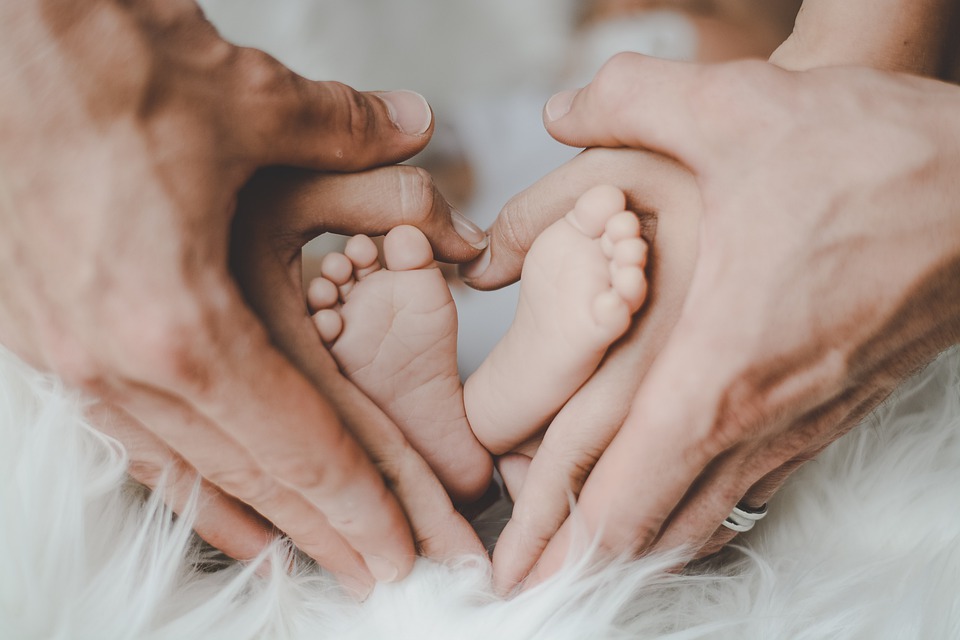 Baby and Belly photography are well versed in clicking baby, motherhood, and children's photos. They experiment with natural light, colors, hues, and shades to create a unique environment. Taking pictures of your baby from unique angles to get the perfect shot and create beautiful memories to cherish forever. So, why wait? Book a photo session for your baby now!
Contact: [email protected]
Cuddles Baby Photography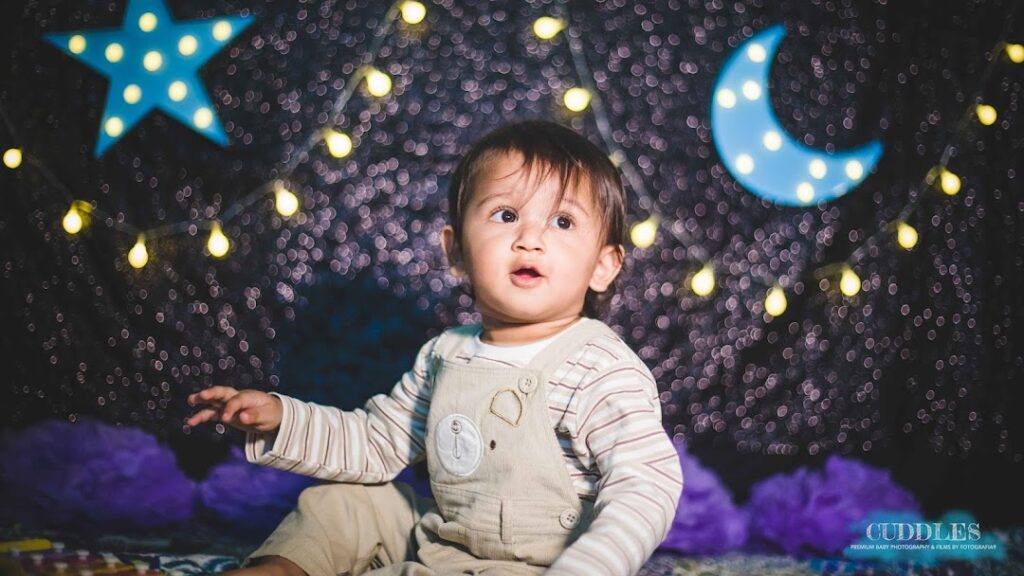 Image Source:- https://images.app.goo.gl/y9AcHfYnicuHTkWHA
Shruti JM and Sakatesh Mahapatra are extremely creative and are always striving to redefine infant photography. They also have the items for the photography modified to match the needs of the clientele. They are one of Mumbai's greatest baby photographers.
Contact: [email protected]
Mommy Shots by Amrita Samant
Amrita Samant, the founder of Mommy Shots, focuses in capturing lovely experiences through photographs that parents will treasure for a lifetime. They offer a unique USP termed the 'Bump to Newborn' idea, which attempts to wonderfully represent the developmental phases of a baby. As a result, Mommy Shots is one of the top baby photographers in Mumbai which you can rely on.
Contact: [email protected]
Chubby Clicks
Chubby Clicks asserts that photography are intended to capture imagery as well as feelings and expressions. They Prioritize image quality above quantity. They specialize in pregnancy portraits, newborn photography, and kid portraiture—taking photos of babies as young as one day old and as elderly as nine years old.
Contact Address: Seawood Estates, Palm Beach Road, Navi Mumbai, Maharashtra 400706.
Shreya Sen Photography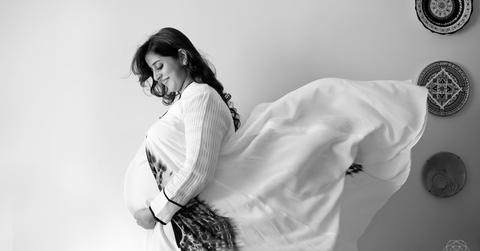 Image Source:- https://www.facebook.com/shreyasenphotography
Shreya Sen Photography is another excellent Mumbai based baby photographer agency. They specialize in infant, maternity, children, and weddings.
They use their photographs to create a bond with their clientele. They employ the best equipment for their shooting session to produce classy and editorial-level images. So, if you're seeking to arrange a picture session for your newborn, keep Shreya Sen Photography in mind.
Contact: [email protected]
Rhythmic Focus
Another must-see baby photographer in Mumbai is Rhythmic Focus. They specialize in newborn and wedding photography. Their style is natural and beautiful, and they allow for prop customization according on the needs of the customer. They are experimenting with hades and natural colors in order to produce masterpieces for their clientele. They also enable for backdrop modification based on the needs of the clients. So you can rely on Rhythmic Focus for a newborn picture session.
Contact: 009920650748
So, these are the best ten baby photographers in Mumbai that you may hire for a lovely picture session of your child. Before making a reservation, conduct research and choose the one that appears to be most convenient for you.
If you want to take cute, curled-up images of your newborn, plan before a month or two before your due date so that you may plan the photo session within two weeks of the baby's birth.
You may, however, hire a photographer for a picture session with your infant, but in that instance, you must choose other themes that entail the baby being awake and props such as toys or cushions.