Baby photography or newborn photography is a genre whose primary Focus is to capture photos of newborn babies. Baby photography is different from other genres of photography because, in baby photography, safety is the key. In this area of photography, the baby photographers needs to have the well-being of the subjects as his topmost priority.
The great thing about this genre of photography is that the photographer will get the parents of the newborn to guide or assist him like, posing with the baby or holding the baby. They can also make the baby laugh or put the baby back to sleep as per the requirement of the picture.
The specialty of this segment is that the subjects are generally less than two weeks of age. Newborn portraiture aims to capture beautiful moments of the Newborn before the child grows up. There are many places in India where you can get newborn photography done for your newly born child to capture the best moments. Baby photography in Mumbai, Kolkata, baby photography in Thane, and many other cities have many studios for Newborn photography. You can also call the photographer home with all the required equipment.
So, in this write-up, we'll talk about the top 10 baby photographers in Mumbai.
Baby photographers or newborn photographers in Mumbai are as follows:
Fashion photographers Mumbai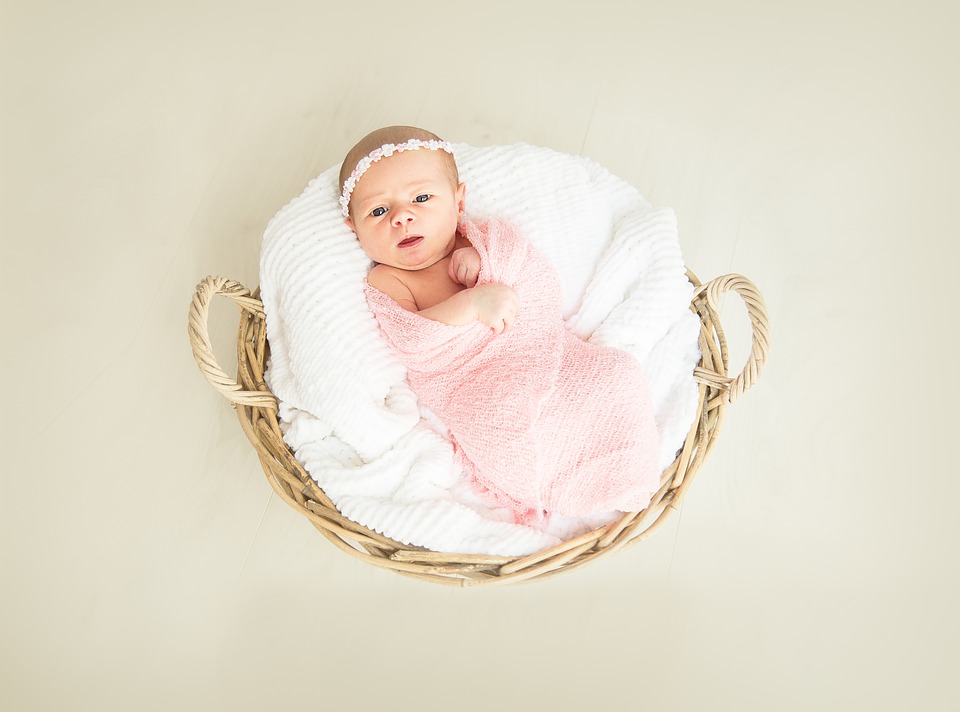 Fashion photographers Mumbai is one of the leading agencies of photographers who have experience and expertise in various genres of photography and can be a perfect choice for photographing the best moments of your newborn. Photographers Mumbai has a bunch of experienced photographers you can choose from. And, they will ensure all the safety for the baby photoshoot session and make sure you're satisfied with the photos.
Mint and Peach Photography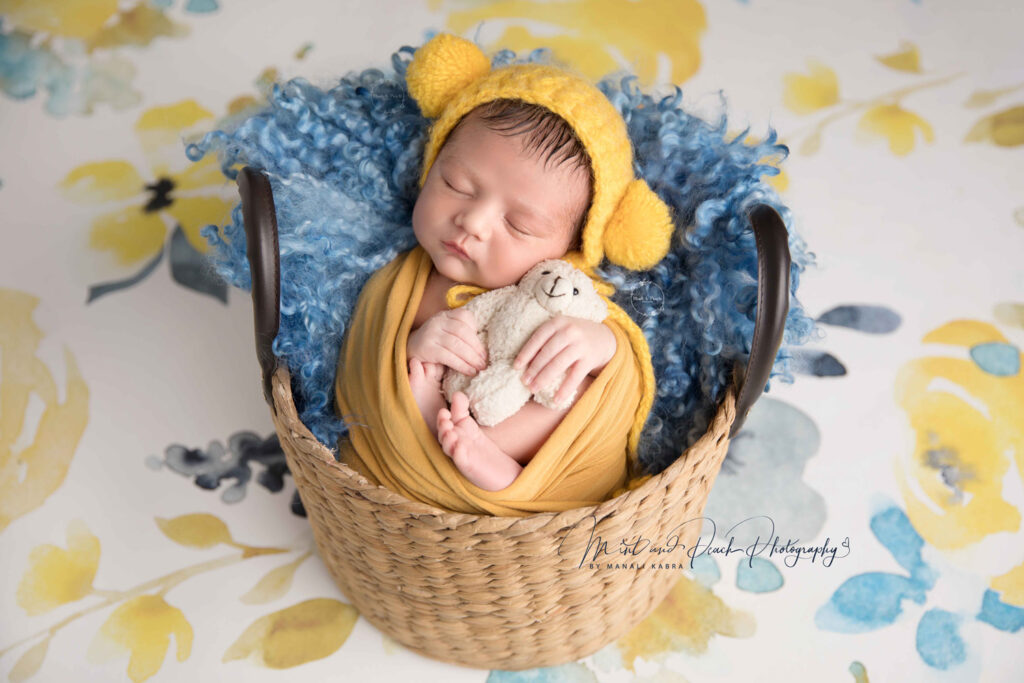 Manali Kabra, the Creative Head of Mint and Peach Photography, is a highly passionate Nate photographer who is mostly into clicking pictures of babies and newborns. So, you can go for Mint and Peach Photography as they will click the best pictures of your tiny one and help is substantiating your memory with beautiful photographs. Manali Kabra claims she feels very much attached to the babies and shares an emotional connection with them. Thus, she deserves a place in the list of top 10 baby photographers in Mumbai.
Contact Address:
Office No: 10L, 8th Floor, Navjivan Commercial Premises, Lamington Road, Navjivan Society, Mumbai Central, Maharashtra- 400008.
Contact no: 8879286706
The Looking Glass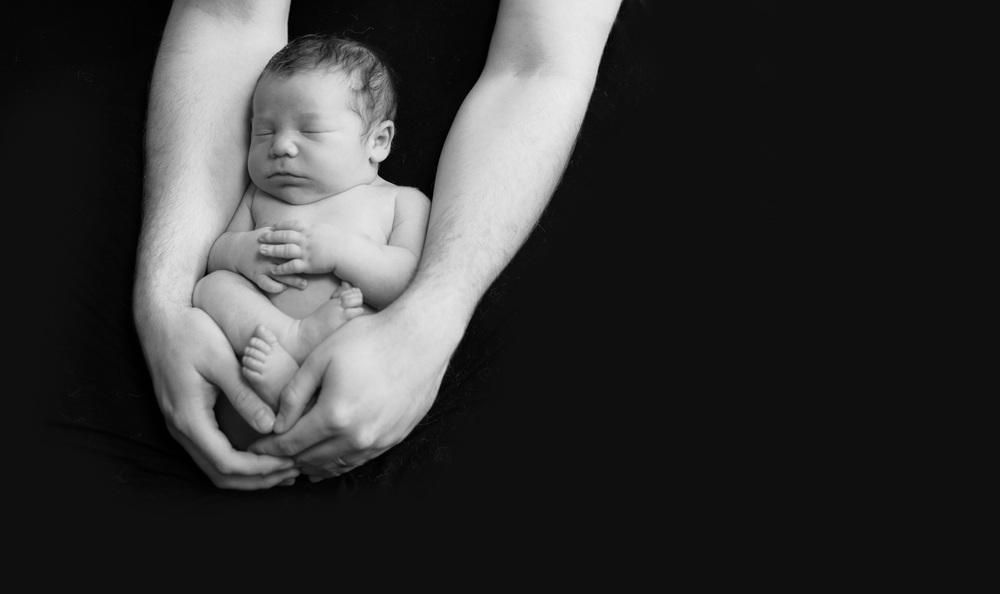 Sanya Sundar, the head of The Leading Glass, is an experienced baby photographer. She loves to create fun and exciting pictures with babies and thus deserves a place in the list of top 10 baby photographers in Mumbai.
Contact: [email protected]
ND Photography
Nilesh and Dravid Photography possess the ability to add a rough of magic to your photos. They will make you feel comfortable during the photo session and click masterpieces of your baby.
Location: Kamgar Nagar, Chembur
Baby n Belly Photography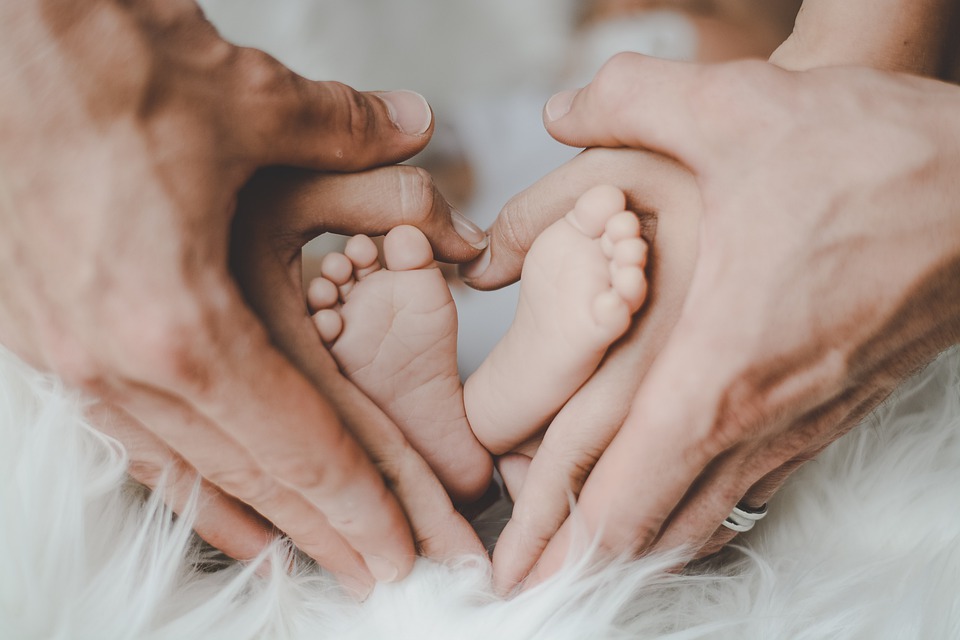 Baby and Belly photography are experienced in clicking newborn, maternity, and kids photos. They love to experiment with natural light, colours, hues, and shades. They will take pictures of your baby from unique angles creating beautiful memories to cherish forever. So, do not wait any longer and book a photo session for your baby.
Contact: [email protected]
Cuddles Baby Photography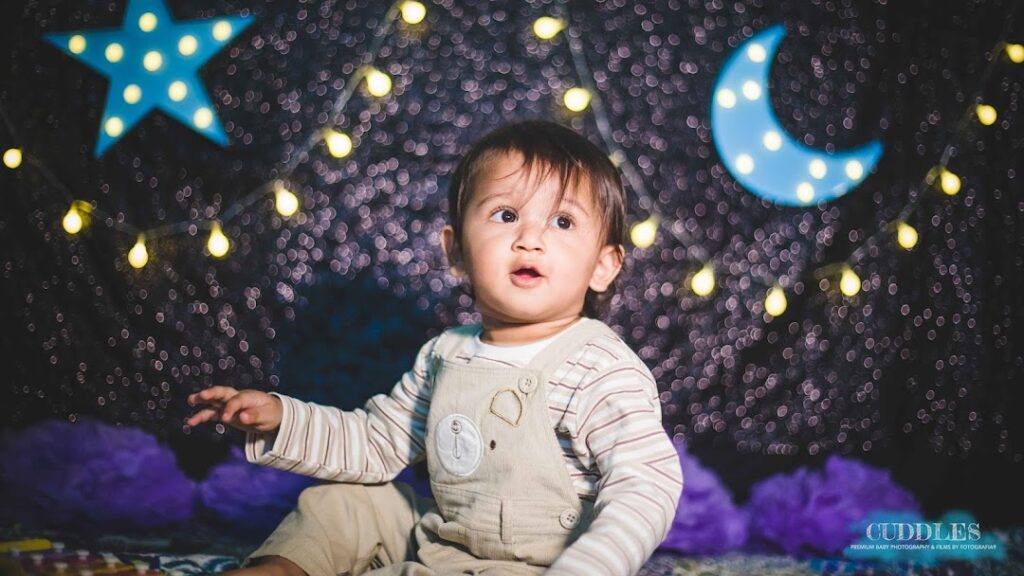 Shruti JM and Sakatesh Mahapatra are highly creative and always try to revolutionize baby photography. They also get the props customized for the photoshoot to meet the requirements of the clients. They are among the best baby photographers in Mumbai.
Contact: [email protected]
Mommy Shots by Amrita Samant
Amrita Samant, the head of Mommy Shots, believes in creating beautiful memories in pictures that parents will cherish forever. They have a unique USP called the 'Bump to Baby' concept, which tries to capture the developing stages of a baby beautifully. Thus, Mommy Shots is among one of the best baby photographers in Mumbai that you can count on.
Contact: [email protected]
Chubby Clicks
Chubby Clicks tends to believe that photographs are meant to capture images and capture emotions and expressions. Focus on quality images rather than quantity. They specialize in maternity shoots, newborn shoots, and kid portraiture—the click photos of baby's that are 1day old and up to 9 years of age.
Contact Address: Seawood Estates, Palm Beach Road, Navi Mumbai, Maharashtra 400706.
Shreya Sen Photography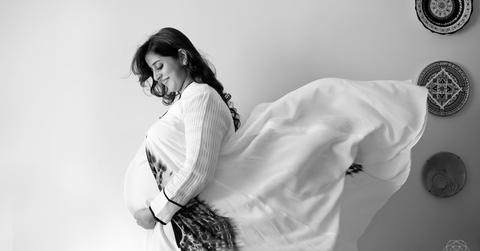 Shreya Sen Photography is another must mention baby photographer in Mumbai. They are experienced and specialized in Newborn, maternity, kids, and Wedding Photography.
They focus on buildings an emotional connection with the clients with the help of their pictures. They use the top equipment of their photoshoot session and create class and editorial leveled photos. So, if you're looking to book a photo session for your baby, then do not forget Shreya Sen Photography.
Contact: [email protected]
Rhythmic Focus
Rhythmic Focus is another must mention baby photographer in Mumbai. They specialize in Baby photography and Wedding photography. Their style is artistic and natural, and they also allow customization of props according to the client's requirements. They are playing hades and natural hues to click and create masterpieces for the clients. They also allow customization of backdrops according to the convenience of the clients. So, you can count on Rhythmic Focus for a photoshoot session of your newborn.
Contact: 009920650748
So, these were the top 10 baby photographers in Mumbai who you can book for having a beautiful photo session of your baby. Before booking, do research and select one that seems more convenient to you.
If you want to click adorable, curled-up pictures of your baby, book before a month or two months of your due delivery date so that you can schedule the photo session within the two weeks after the baby is born.
However, you can also book a photographer for a photo session of your baby, but in that case, you have to go for different concepts where the baby is awake, and it would involve props like toys or pillows.