Behance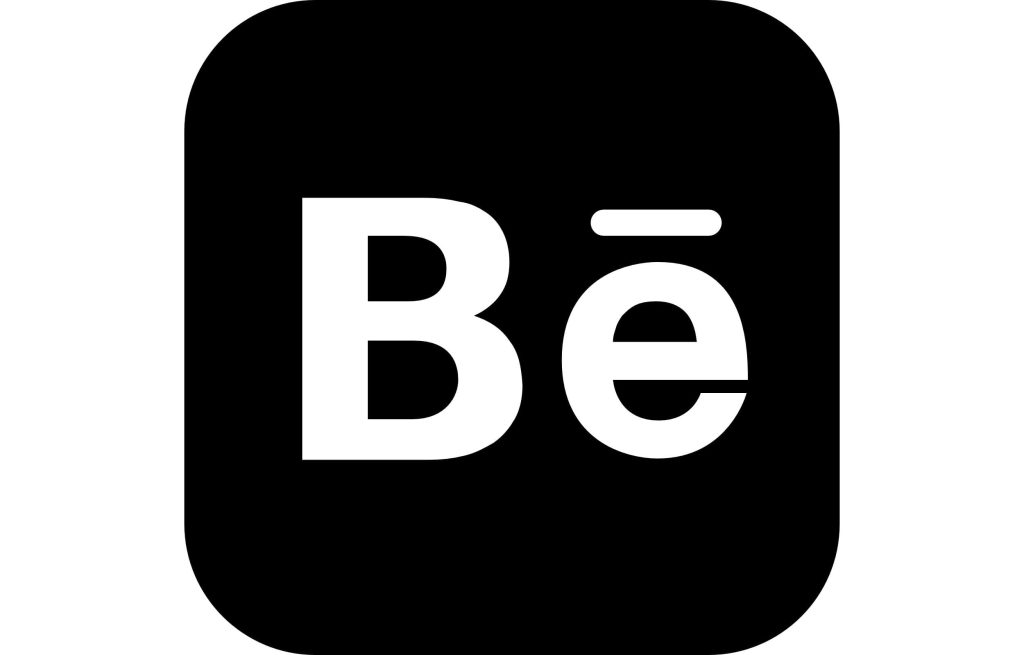 Behance is an online fashion portfolio website builder that offers all individuals an opportunity to share their work with a vast community of artists and receive proper feedback from famous designers. It has a built-in community of UI/UX designers, illustrators, models, fashion designers, and photographers. All of these makes Behance one of the best websites for fashion portfolio. 
Website:- https://www.behance.net/
Dribble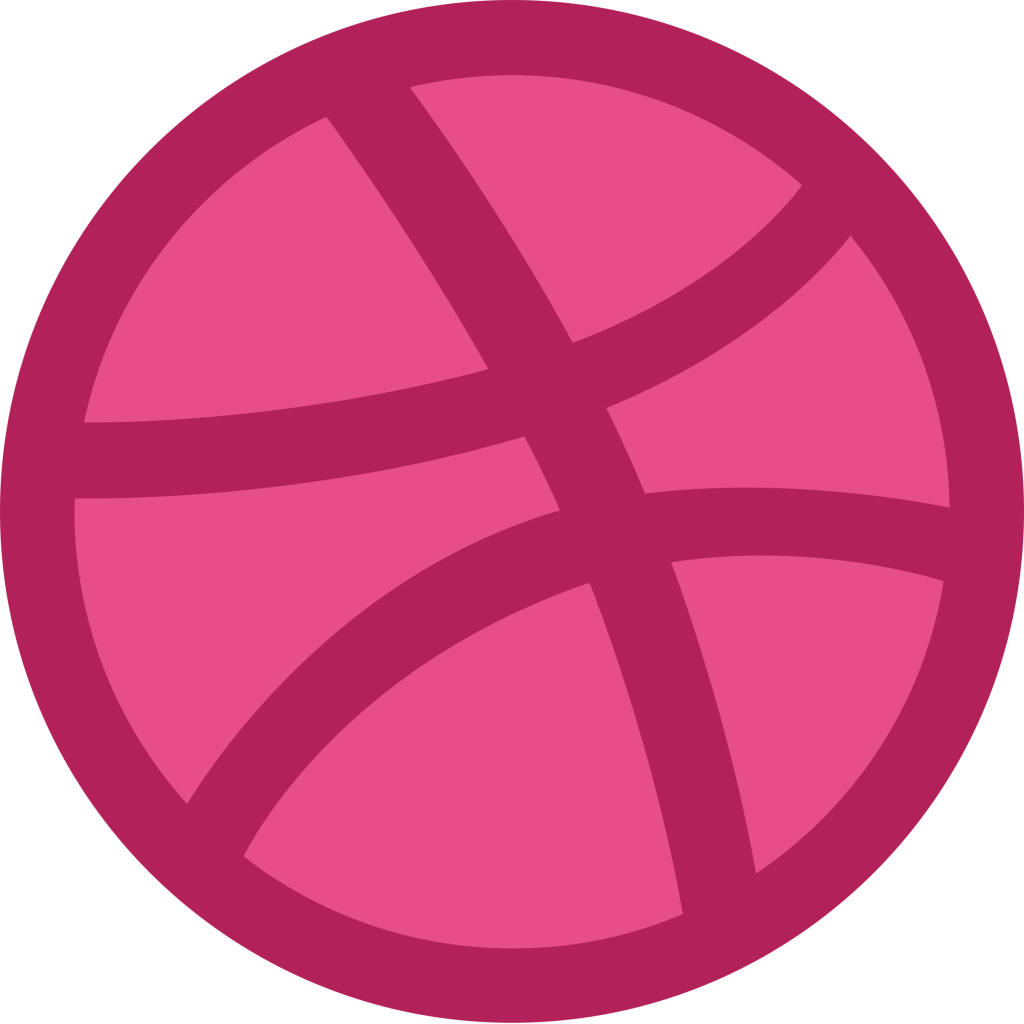 Dribble is one of the most popular free fashion portfolio website builders. Here, users can share their designs and receive proper feedback from other famous designers. This makes Dribble one of the top portfolio website builders.  
Website:- https://dribbble.com/tags/website_builder
Portfolio  
The portfolio is simple and easily creates a Fashion portfolio. Whether you're making a single-page website or a traditional website with a full gallery of your work, this website allows you to create a beautiful portfolio and show off your talent easily.
Weebly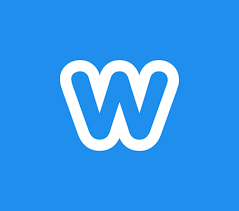 Weebly has several ready-to-use portfolio templates that can be used straight away. The unique thing about Weebly is that you can even manage your customized web space from your phone. This makes Weebly one of the best fashion portfolio websites.  
Website:- https://www.weebly.com/in
SmugMug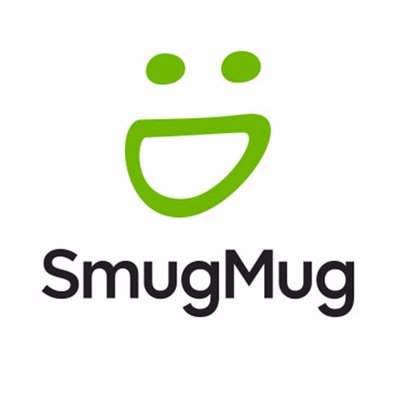 It is one of the best portfolio website builders that is ideal for professional photographers and those who call taking photos their hobby. Instead of keeping all the work for yourself, this brings it online and shares it with the global audience. SmugMug is powerful enough to handle all your requirements for building the best website for your fashion portfolio.  
Website:- https://www.smugmug.com/features/photo-sharing/photography-website-builder
Fabrik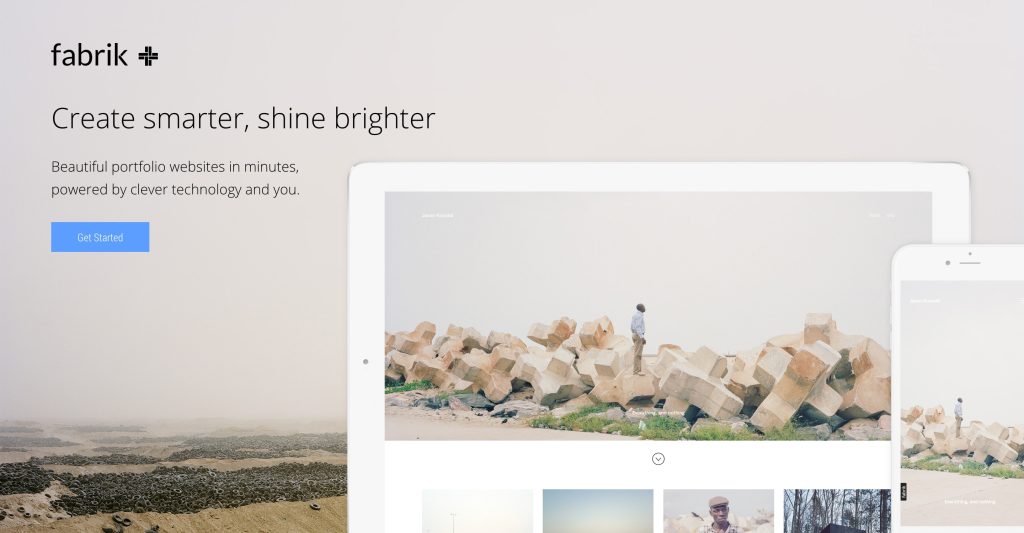 Fabrik is a versatile and easily compatible website builder. Its unique themes, manageable and easily executable layouts make Fabrik a handy fashion portfolio builder. 
Website:- https://fabrik.io/
Wix 
You are in the right hands if you are at Wix! It's a super versatile fashion website builder that helps you clearly understand any page and help you work on it in no time. Wix is the best portfolio website builder by many fashions website builders. 
Website:- https://www.wix.com
Jimbo 

Like all the rest, Jimdo is another great portfolio builder that gives you all the necessities to craft your internet presence in the shortest period possible.
Amongst all, one thing can be assured: whichever path you take, the outcome will be a stable, high-performing, and optimized website. And if it is a Fashion Portfolio that you are looking for.  
Website:- https://www.jimdo.com
Adobe Portfolio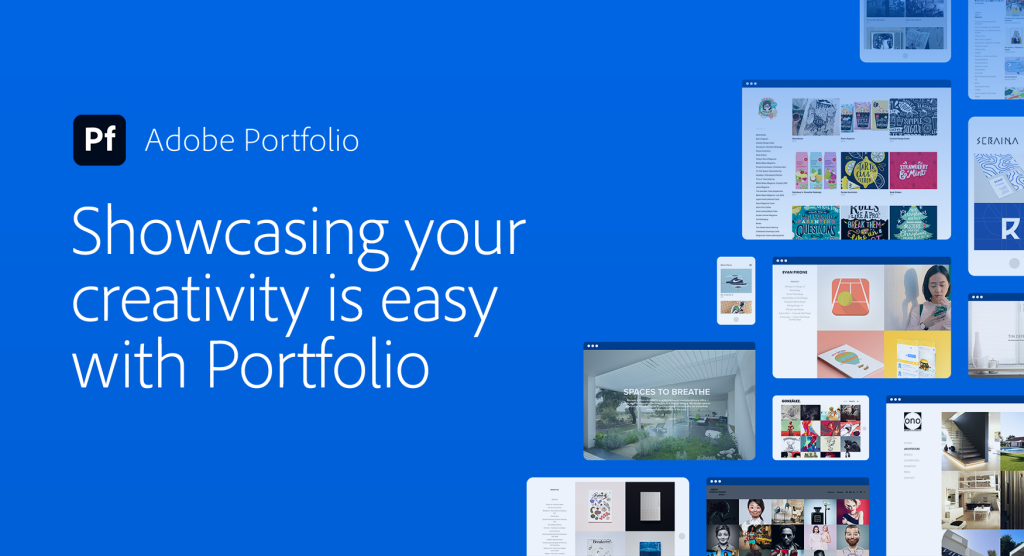 To create a proper Fashion portfolio, all you need is access to Adobe Portfolio, and you have all the required equipment. This is a free online portfolio maker that includes hosting and does not limit how many pages you would like to create. It has a vast number of layouts suitable for your websites.   
Website:- https://portfolio.adobe.com/
Squarespace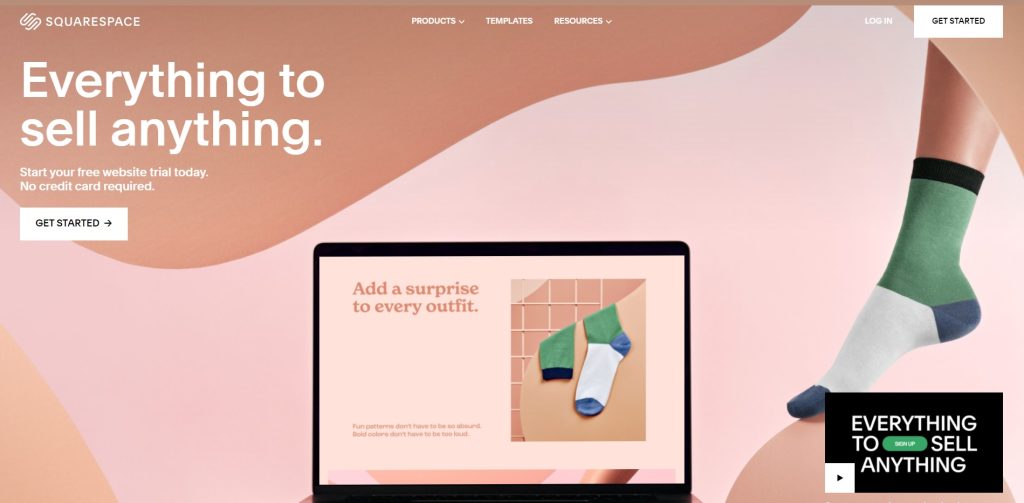 You are all ready to start building the best fashion portfolio with Squarespace. Not just that, Squarespace has all the necessary professional features using which creating a webpage will get much easier Photographers must use this website builder to enhance their skills.  
Website:- https://www.squarespace.com
IM Creator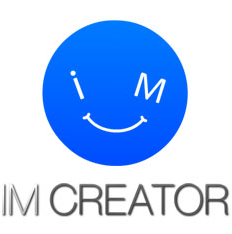 If you are here with zero coding knowledge and unaware of establishing an online portfolio, you are at the best place. IM Creator is the best portfolio website builder you will find, and it is of great advantage.
If you want to show your skills to different designers and build websites simultaneously, IM Creator is the best website builder. 
Website:- https://www.imcreator.com
SimpleSite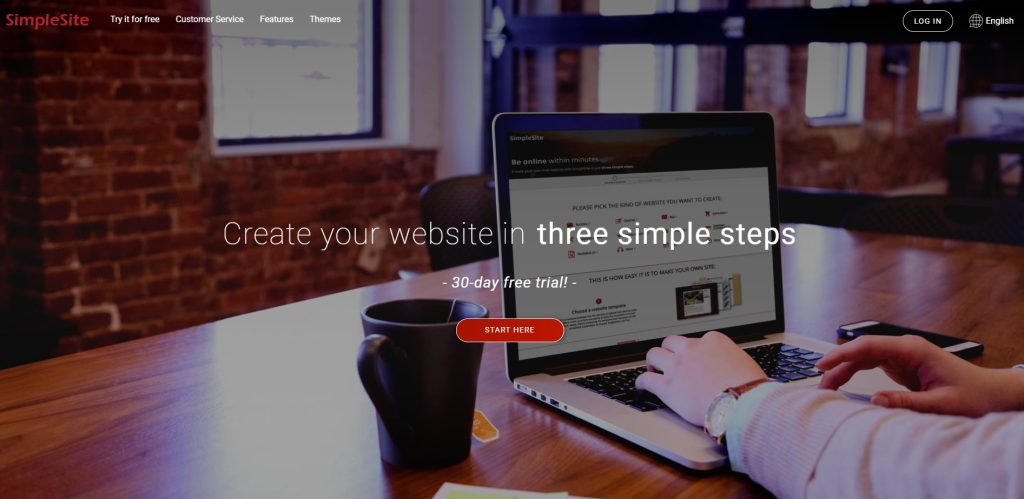 SimpleSite is another excellent and easy-to-use fashion portfolio website builder. There is a fantastic thing about this tool: you can freely start without spending a single rupee. This makes SimpleSite one of the top fashion website builders. 
Website:- https://www.simplesite.com
Carbonmade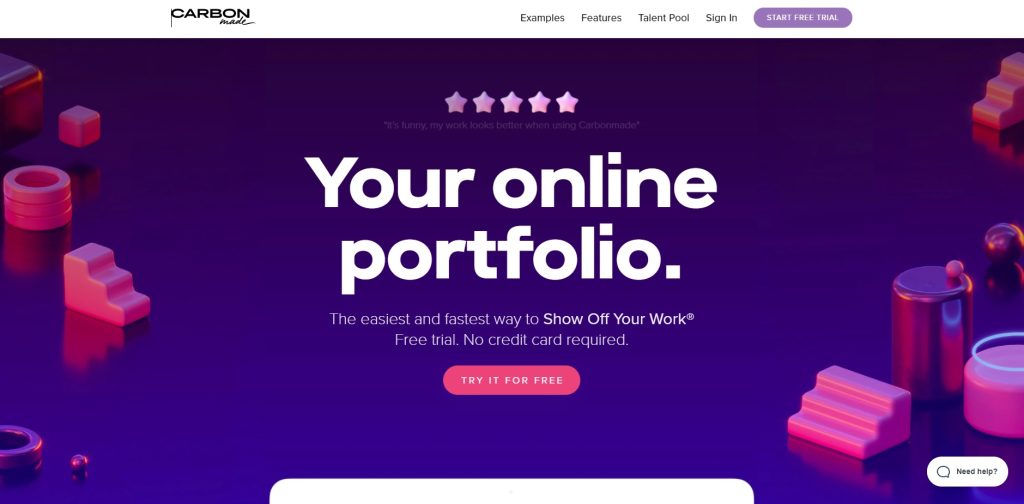 Carbonmade is a one-of-a-kind, creative service with a distinct personality that will assist you in creating the exact page you desire. Almost all the editing can be done with a single mouse click. Carbonmade is also one of the best portfolio builders. 
Website:- https://carbonmade.com
Crevado Website Builder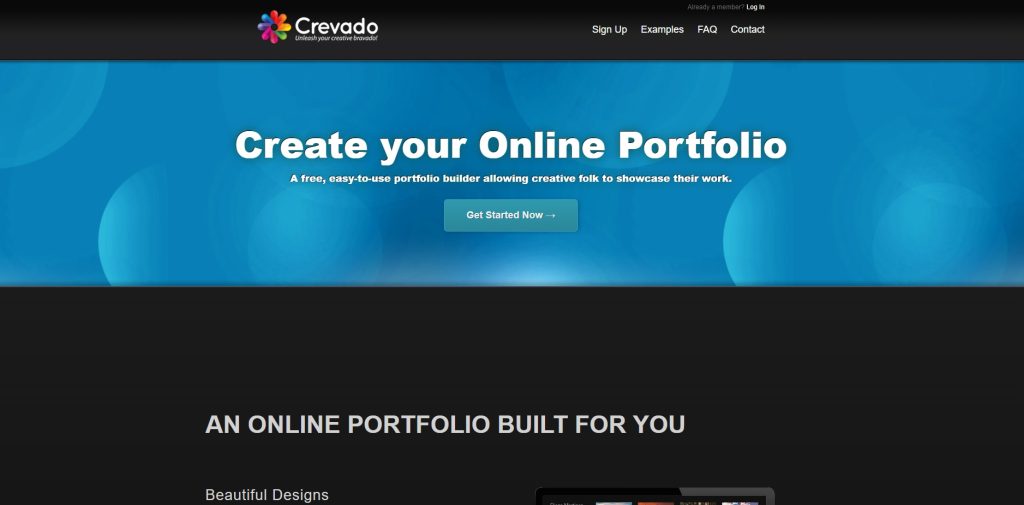 Combine creativity and bravado, and you get Crevado. How clever is that? You can create one now and have it lived in a mere of minutes. This is the best Online fashion portfolio maker if you can adjust accordingly. 
Website:- https://crevado.com
Portfoliobox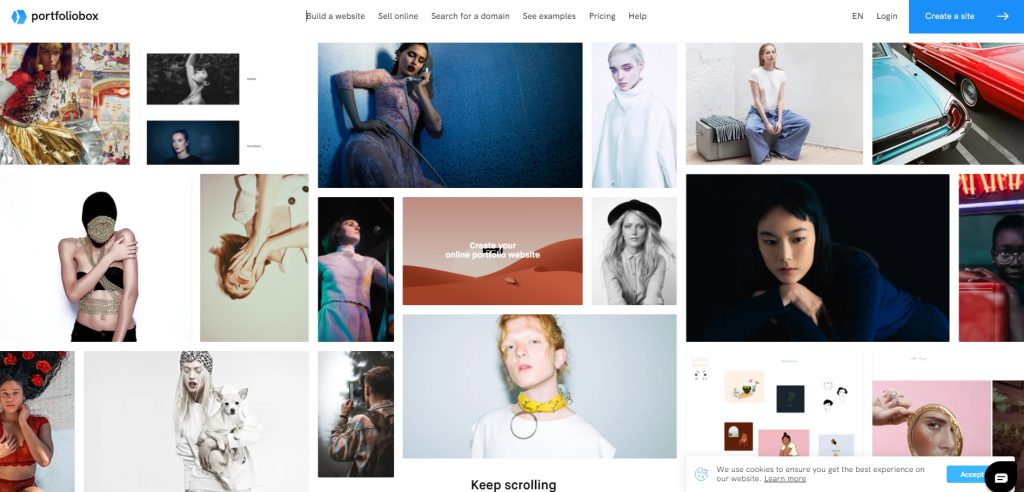 It's becoming increasingly intriguing to learn how little effort is required while using Portfoliobox, one of the best portfolio website builders. It's ideal for portfolios in makeup artistry, architecture, modelling, design, photography, and other creative fields. 
Website:- https://www.portfoliobox.net
Cargo Website Builder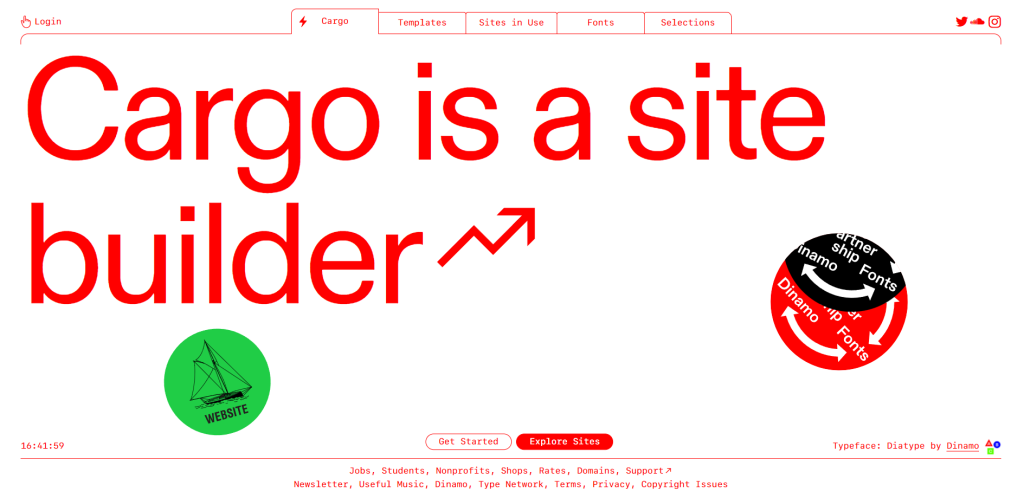 With the help of Cargo, you may put your work, yourself, and your company on the internet. Once you gain access to the best portfolio website builder, it is all yours. It's all fun and games after that. No, there isn't any code involved, and there isn't any bother! 
Website:- https://cargo.site
Dunked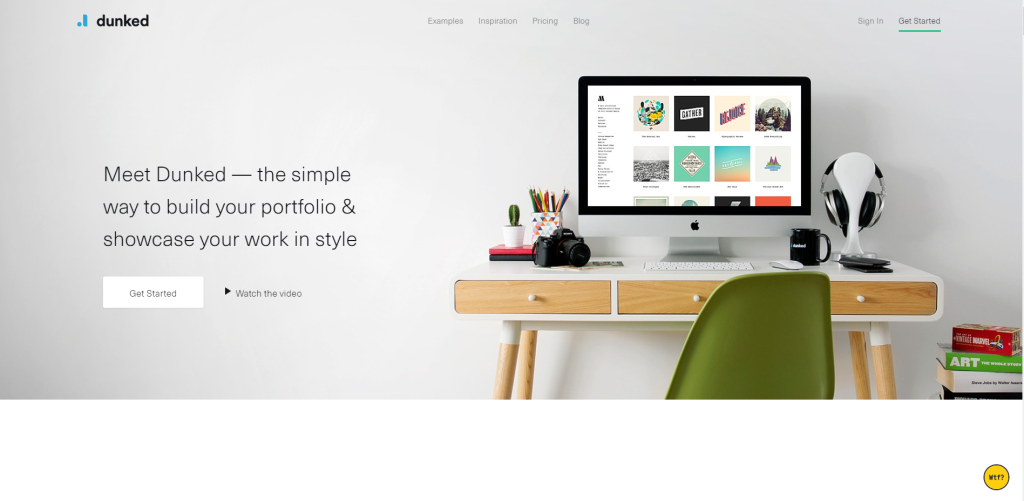 So, you want to create a portfolio page, correct? Dunked is another professional-level, creative, contemporary, and undemanding page editor worth investigating. If you want to showcase your work uniquely and excitingly, this is the platform for you. 
Website:- https://dunked.com
Motion Array Website Builder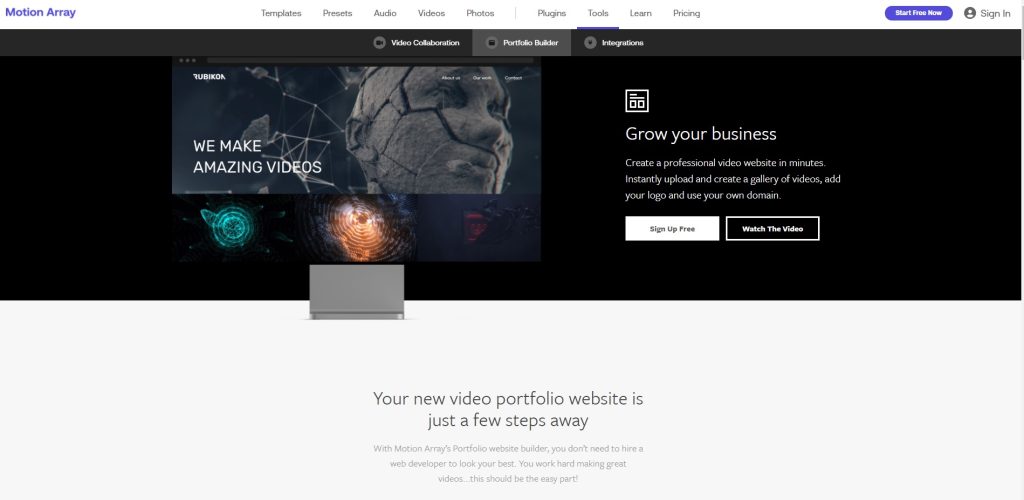 Motion Array's portfolio website builder is quick and straightforward to configure, but the final product will look gorgeous. This has a password-protected mechanism that protects your work from being copied, but different profiles will be able to view it. 
Website:- https://motionarray.com/portfolio/
Foliovilla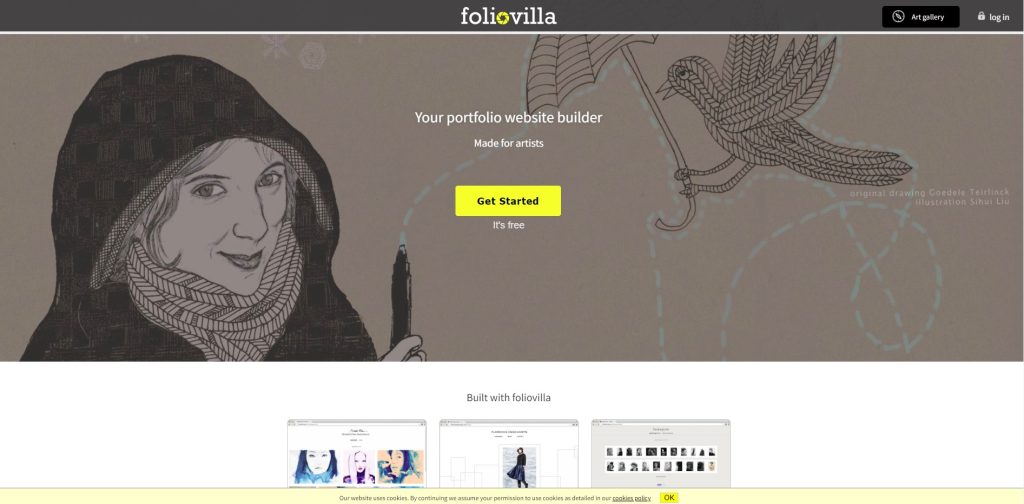 Wouldn't it be better to share your work with the rest of the world rather than keeping it all to yourself? Yes, absolutely! You may now get things done without a hitch using any portfolio website builder. 
Website:- https://foliovilla.com
Moonfruit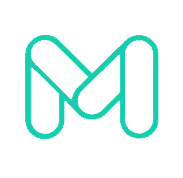 Beauty is a website builder that everyone aims for with their web design. One of the best portfolio website templates, Moonfruit, awaits you with its features. Moonfruit covers everything from hosting and domain names to stock photos, SEO readiness, mobile-friendliness, and ready-to-use samples. 
Website:- https://www.moonfruit.com
So, there are 20 top fashion website builders. We know how important it is to have your fashion website portfolio kickstart your fashion industry career.
For more such blogs, visit our official website: http://fashionphotographersmumbai.com and do not hesitate to reach us for any help regarding building your fashion portfolio or your fashion photography or shoot.