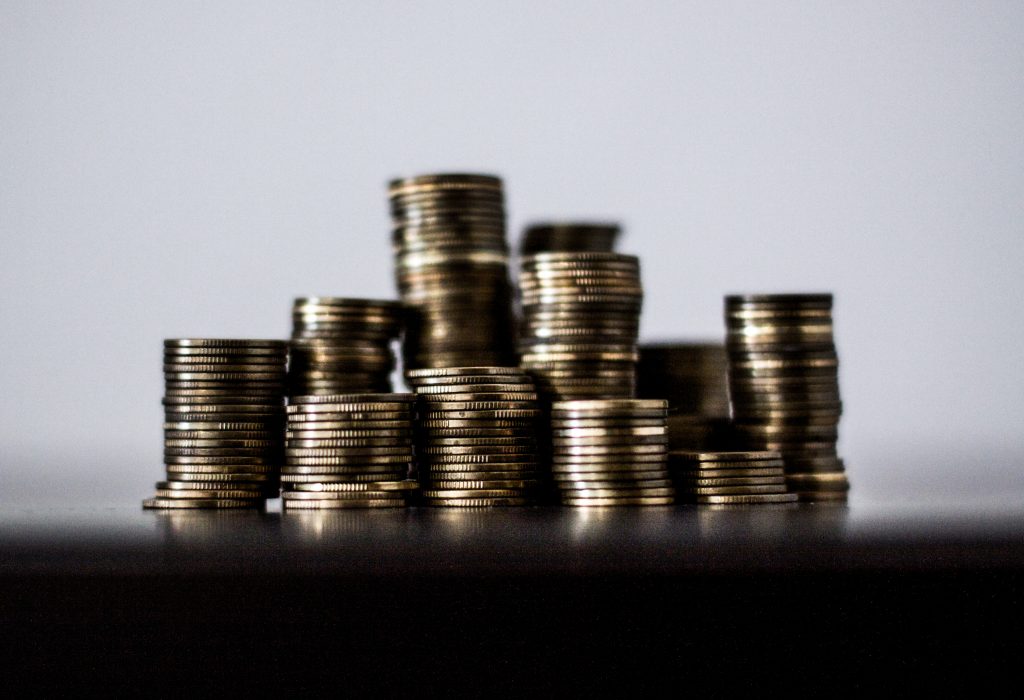 Photography is a hobby that everyone should inculcate, as it is so creative and interesting. And there is a vast ocean of knowledge in the field of photography, it's never-ending. There is always something new coming up. Photography can not only be a hobby but, also a medium to earn money.
Stock photography can be a great way to earn money. If you are a great photographer who clicks high-quality classy pictures, you can sell them to fill your pockets. As a high-quality picture is always in demand in the stock photo industry. If you are able to break into few of the stock and micro-stock sites, you can sell your pictures even while you are asleep.
In this article, we will give you the list of different stock sites where you can sell your pictures and earn some good amount.
Let us have a look at the list
Snapwire
These days, snapwire is the most impressive stock photo site currently on the web. It has over 335,000 photographers enrolled as contributors and the services are used by thousands of publications.
The unique feature of this site is: 'Request Photo', where the publications can make the request for a photo with a set amount, which can be fulfilled by the photographers like you. If you want to work on the creativity of your stock photos then it is a great way to do that.
Earnings: Keep 70% of the sales on successful photo requests. And if you want to upload your pictures and sell, then keep 50% of the sales.
Alamy
Alamy is not a well-known stock photograph site but it is one of the growing sites. It has the best-earning rates, it has a modern interface which makes it easy to navigate website and it does not need any pre-approval of your photos.
Alamy currently has 40,000 contributing photographers and the site's market reach is international. The meaning is there would be less competition for your photos and yet will reach out to enough buyers for selling.
Earnings: Kepp 50% of the sales.
123 rf
123 rf is one of the effective stock photo selling site on the internet. Due to its huge library with a collection of 68 million photos, we can say that the site fulfills two important categories: it has been in the stock photo industry for a while and the people are still using it.
The revenue model of this site works on the policy, 'the more you sell, the more you earn'. At the beginning, you would earn little amount per download but, as soon as the number of downloads increase, the value of download increase as well. The contributor vale of a photographer depends on how many downloads and what kind of downloads he had over the years.
Earnings: You can get between 30%-60% of the sales from the on-demand buyers and between Rs.14-Rs.28 per download from subscription buyers.
500px Marketplace
500px Marketplace is a social network for the photographer that allows them to upload and share your own images for comments, likes, and selling. If you are not using this site, you immediately should start using this because the most serious photographers are involved on the site to some degree.
The site also has a section called, 'Marketplace' where you can submit your pictures for the public sale. Participation is free but there are several conditions that you will need to follow if you want to remain a contributor.
Earnings: Keep 30% of the sales on photos that are non-exclusive to 500px Marketplace and keep 60% of the sales on photos that are exclusive to 500px Marketplace.
Dreamstime
Dreamstime is one the most popular and oldest in the stock photos industry. It is currently used by some big brands like Google, Samsung, IKEA, Walmart and many more. From this, you can imagine the quality of pictures they provide.
This means that you as a contributor are expected to produce this kind of quality pictures.  The site also has a quality control criterion for all of its images and requires approval before they go up for sale. But for all of that, it gives some best payouts in the business.
Earning: Keep between 25%-50% of the sales as a non-exclusive contributor depending on image sizes and types and keep 60% of the sales as an exclusive contributor to exclusive images.
Adobe Stock
Fotolia was a big stock image site until it was acquired and rolled into Adobe Stock. Though the Fotolia website still exists, you are better off using Adobe Stock now as that is where all the momentum will be going in the years ahead.
This site is just like the other stock photo site: you upload images, users buy them, and you get paid commission for each image. The amazing thing about this site is that you can upload images straight from within Lightroom CC and Bridge CC.
Earning: Keep 33% of the sales for photos and vector art.
Shutterstock
Shutterstock is one of the main and most popular sites we use for images and also, we are quite happy with the results. The photo library is huge, the pictures are great, and the interface is as easy as they come. But, the question is should you use the site for selling your own photos?
The answer is 'Maybe' as the payment model is slightly different from most of the other sites that we have covered. Here, instead of relying on a pure percentage-based commission, you get a flat rate per image and that flat rate increases as your lifetime earnings as a contributor increases.
Earning: Between Rs.17-Rs.185 per image download depending on the buyer, the image type, the image size, and your lifetime earnings as a contributor. Custom Images, however, earn between 20%-30% of the selling price.
This is the list of the top stock photo sites that you can use to sell your pictures and earn a handsome amount. Also, visit here to know more.