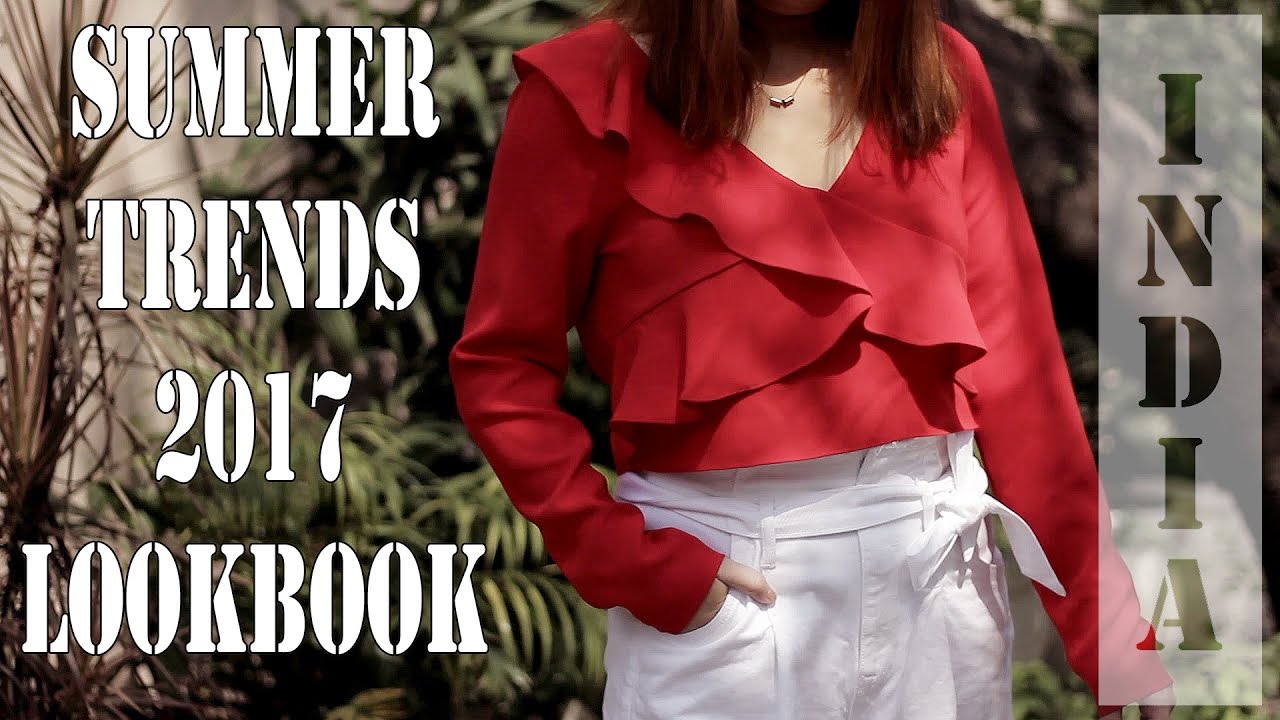 Fashion
designer often has a lookbook for all their outfits and look they design. For the people who are unaware of the term lookbook, it is a catalog a designer has ready to showcase their different looks to their customers.
Why Shoot a Lookbook?
Basically, a lookbook is nothing but putting fully styled "looks" together for your customer to help them make purchase decisions. It depends on the customers what they want to purchase from the lookbook. Some customer might end up buying the whole look while some only choose the item they might not own. This happens because, with the help of the lookbook, you showed them how it looks and how it can be styled and wore.
With the lookbook, you can show your customers, your brand's personality and gain recognition with high-quality content. And if you have very creative, interesting and inspiring content, it can lead to free marketing through social shares, pins, re-grams, etc.
If you are someone who is coming up with a brand in the fashion industry and want to shoot a lookbook. You are just in right place as we will share with you some tips to shoot your own lookbook.
Let us get into the process of creating your own lookbook. It may look huge but if you take one step at a time it is easy.
For shooting the lookbook you would need the following
PHOTOGRAPHER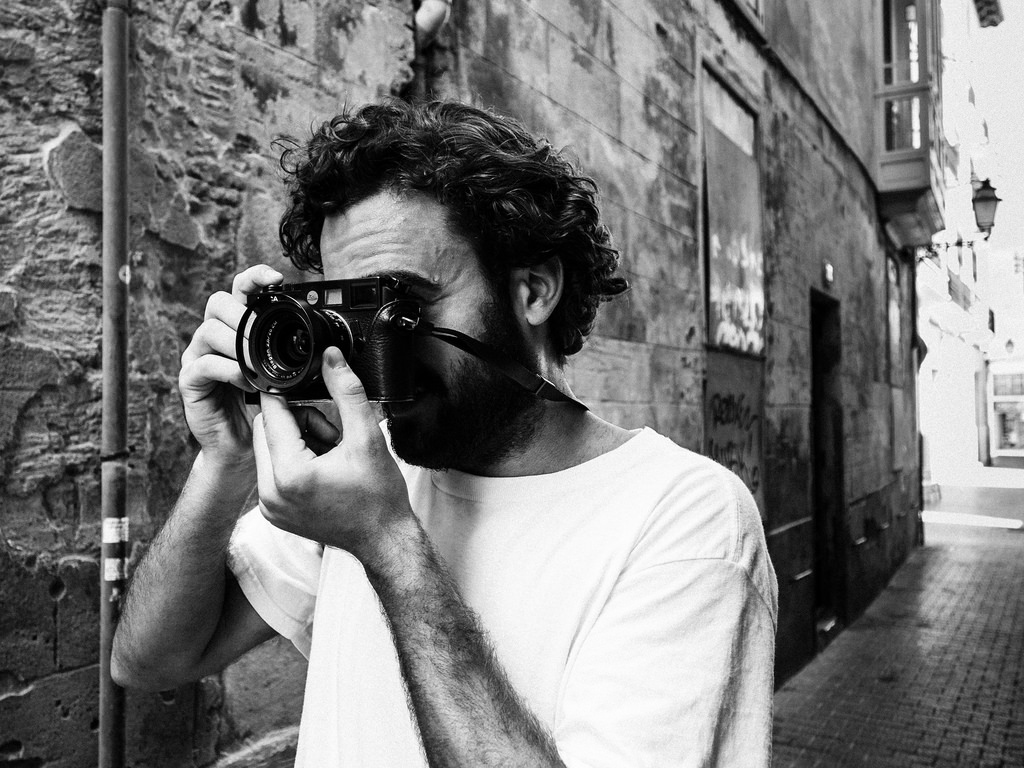 If you want to capture your looks in the best possible manner, you would need a professional fashion photographer for that. Opt for someone who is in the industry for a long time. This may become a little costly, but it will be totally worth when you see the final results. Make sure he/she owns all the equipment that is necessary for the shoot.
MODELS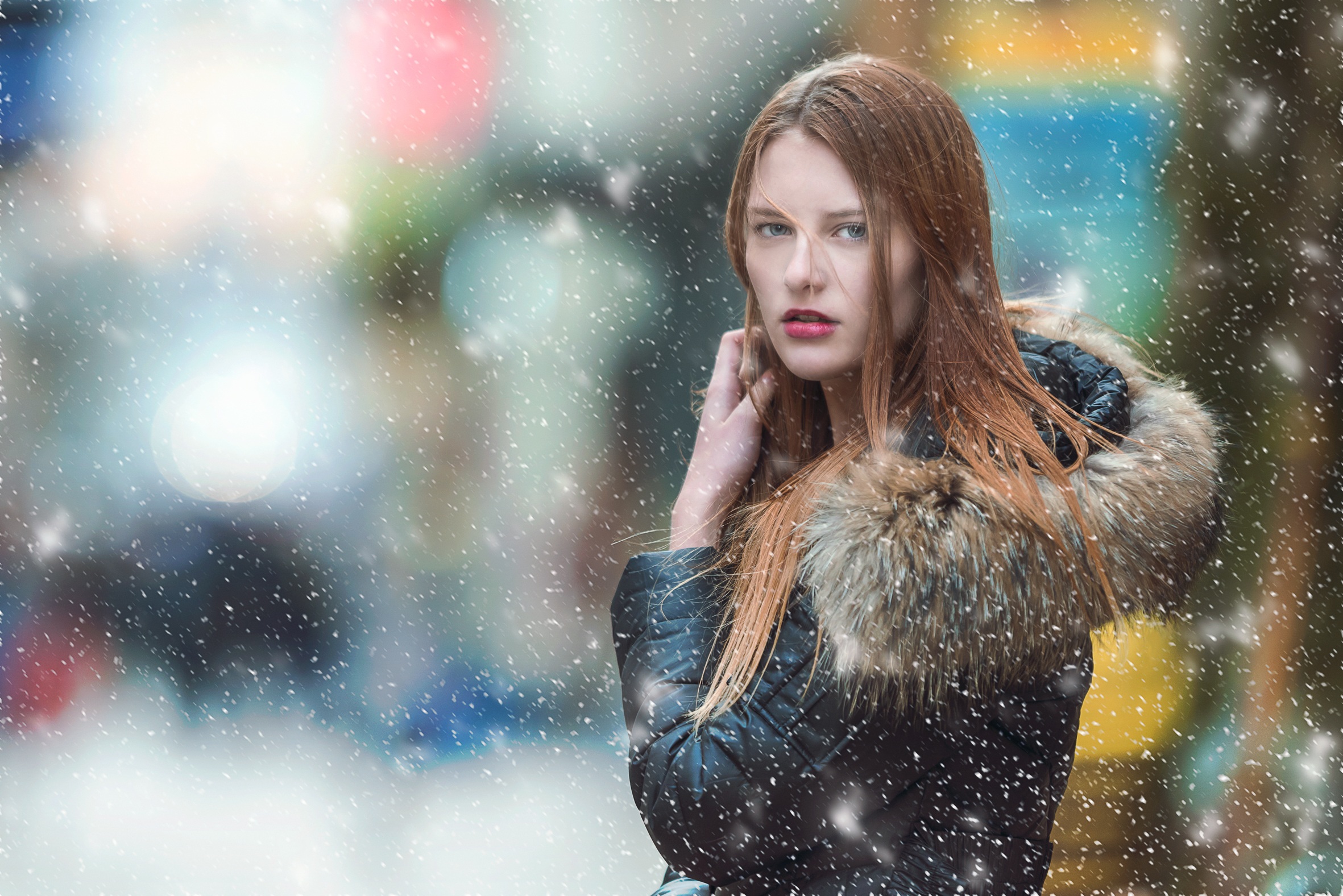 To make the whole look attractive, you will need a model. Pick someone who you think is perfect to carry your brand and with whom your customer can relate when they see the lookbook. A good model will know which pose to use, what expressions to carry, how to connect with the photographer, how to take the directions and most importantly how to look natural. So, when you choose a good model you do not have to take a lot of shots and thus saves your time.
STYLIST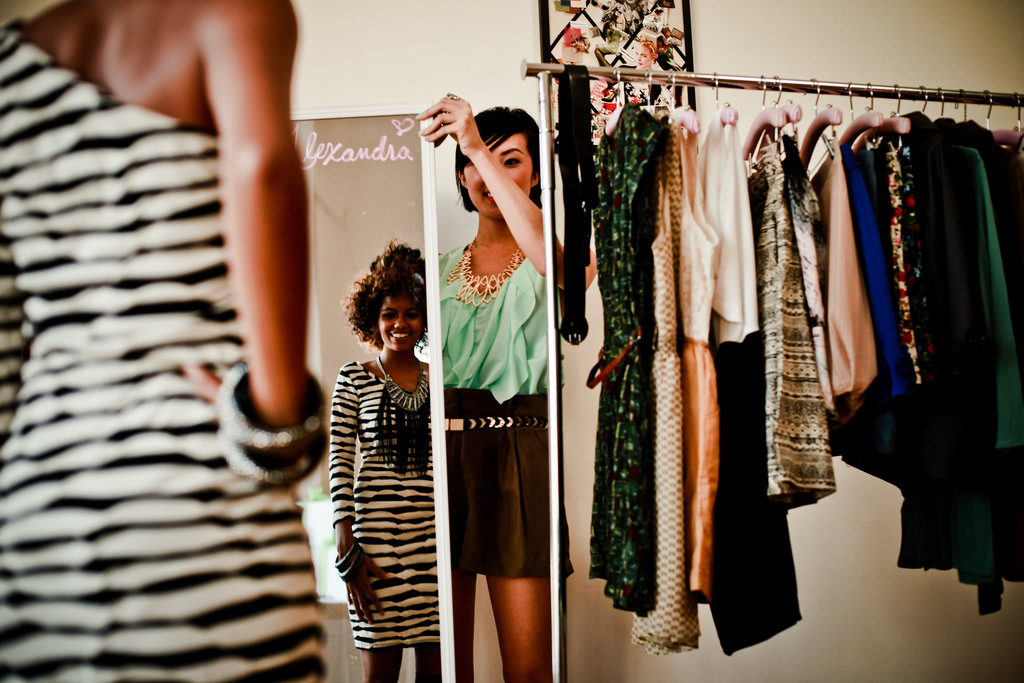 This completely depends on you, like if you need the stylish for styling or you wish to do it on your own. But, having a professional stylist will be beneficial as they know which item will go best with which item. They can put the looks together, source accessories, create shot lists, help the creative direction consistent with the outfits and also assist the fashion photographer.
HAIR & MAKEUP ARTIST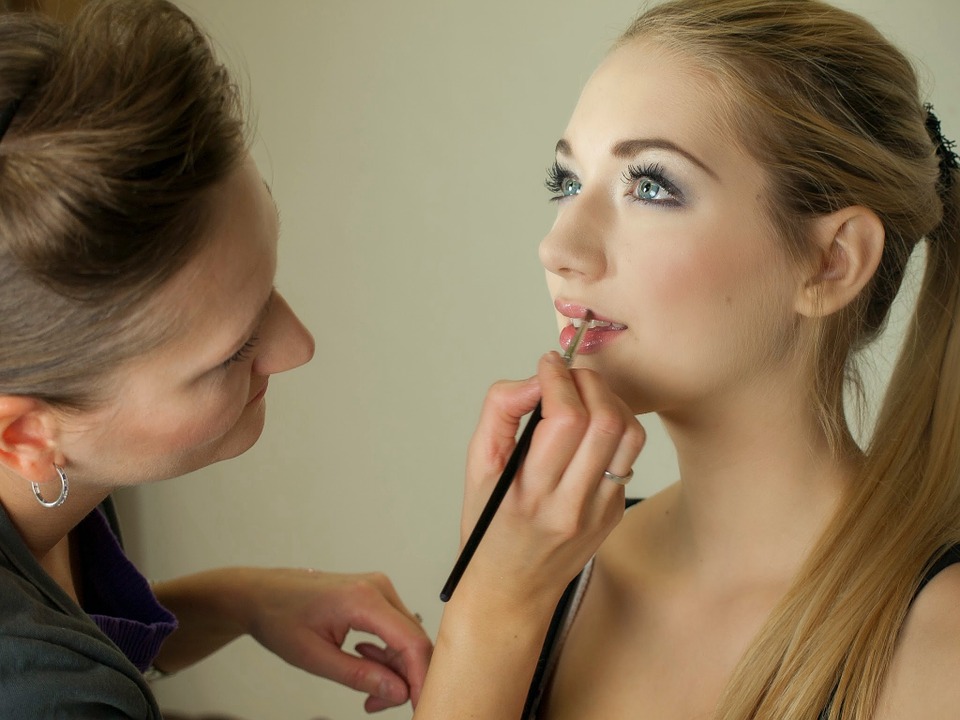 The look of your model on-camera is different than the look off-camera. So, it is better if you hire some hair and makeup professionals, as they know that which makeup and hair will go with the look and also what will look best on-camera. Thus, hire someone who has all these qualities.
PRODUCER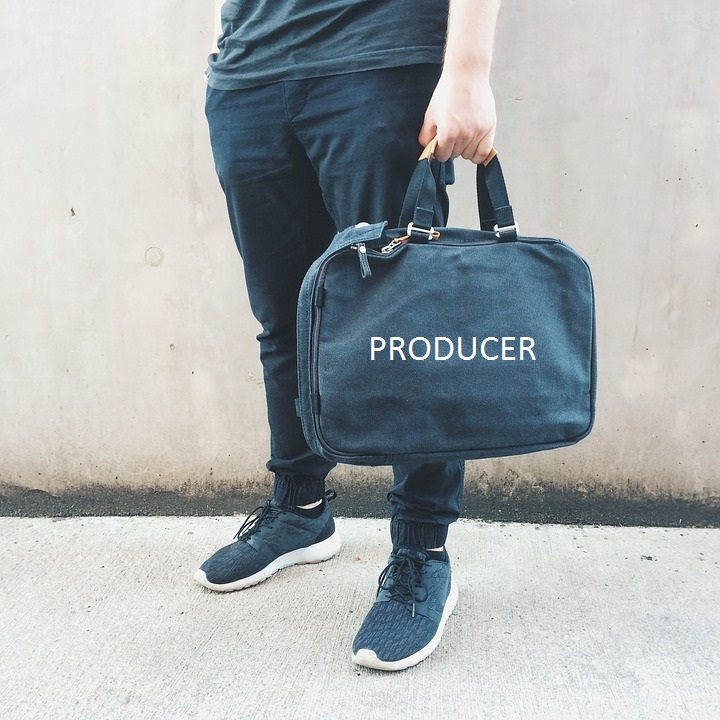 If you have a good tight budget, then you can hire a producer. The producer can make sure that all the people work on their roles on time and properly. Also, he can manage lunch, transportation, permits, send call sheets, help with the setup, and anything miscellaneous that comes up.
LOCATION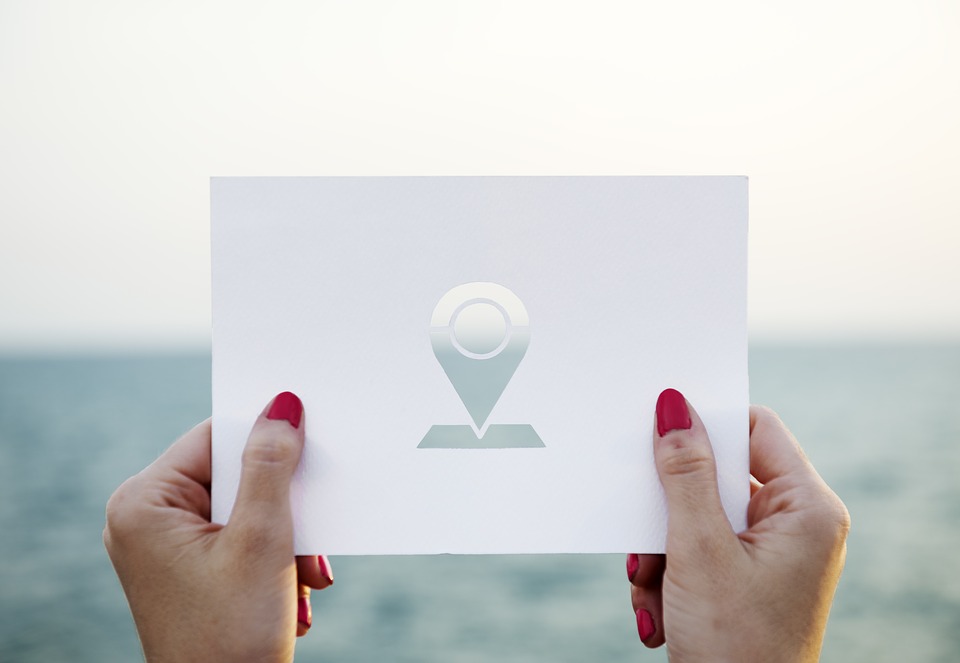 Location plays an important role, it completely changes the overall look of the shoot. If you are shooting at the photographer's studio i.e. indoors then there might be no need for permits. But if you are willing to shoot outdoors in some specific location then you might need permits for the same from the authorities. So, make sure you have the location permit before you shoot.
SET DESIGNER/PROP STYLIST
If you are willing to shoot indoors and want to transform the set into something different, then you might need a set designer. A set designer will transform the set depending on your theme. If you do not want that, you can hire a prop stylist to bring some life to your boring set.
Shooting the Lookbook
You should keep in mind the following points for you actual shooting day:
BE THE FIRST ONE THERE
You do not have to rush into all the things. You might need to discuss some things with the photographers. You may also want to check the set i.e. how it is designed. So, make sure you are the first one present on the shoot.
SUPPLY THE PRODUCT
Make sure you supply all the products that are necessary for the shoot. Or if you do not want to do that, one thing you can do is send all the products along with your producer.
HAVE YOUR CREATIVE BRIEF AND SHOT LIST PRINTED OUT
Make sure you have a brief or shot list printed out if you do not want to print out, a digital document is also fine. It is good to have the actual workflow to make things work properly.
DON'T FORGET THE SNACKS!
All the working and moving around will make you and your whole team hungry, so make sure you have snacks with you. Because an empty stomach has no room for a creative and working mind.
STAY ON TRACK
At first, it might take longer to get few shots but once you catch the flow it will become easy for you. So, keep a track of the shots and also stay full and hydrated to stay on track.
BRING SOME WAY TO PLAY MUSIC
Shooting in silence can become boring so try to bring some life by putting on some music.
In this way, you can easily shoot your lookbook and engage more and more customers with your brand. Do let us know how this article helped you. And if you want to know in detail about the topic, do visit this site.