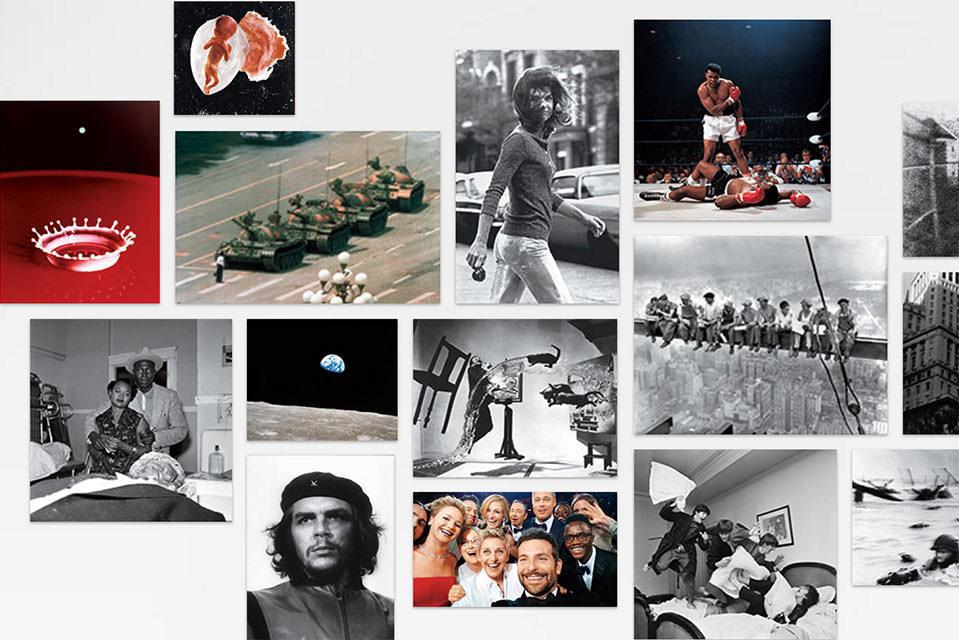 Our dear planet earth beholds an infinite number of mysteries, more than what the whole of mankind can ever imagine to unearth. We keep wondering what secrets our vast universe possesses, what things exist, what beings roam the planets in their sci-fi UFOs about whom we have no knowledge, and whether these beings pay us monthly visits or not. But, let's keep these wondrous facts aside for a minute. Have you wondered about the secrets your own planet beholds? About its past and its future?
It is a known fact that man is intrigued by anything he does not know. This is probably why we chase facts and try to fulfill our curiosity about things we have very little knowledge of. But, instead of chasing after aliens and unknown planets, try digging deeper into your own planet (not literally). Our very own Mother Earth beholds a rich past, filled with mysteries and unanswered questions. Beauties of nature and breathtaking sights also accompany them. Therefore, in this blog, I'll be showing you some of the most unseen photographs in the world. Fasten your seat belts and get ready for a mesmerising visual treat.
Most Unseen Photos the World has Rarely Seen
Let's start off this ride with some of the most unseen photos of Earth's flora and fauna, shall we?
As a National Geographic photographer since the year of 1995, Stephen Alvarez has explored our world in ways most of us can only fathom. His global stories have won him several awards and taken him to great places, much like our all-time favorite nature photographer, Steve McCurry.
Over the past fifteen years, Alvarez has chronicled our world's unseen landscapes and then named the series "Earth from Below". His passionate journeys led him to the world's deepest cave in Abkhazia on the border of Russia and made him curious enough to explore the treasures which existed right underneath his feet. Alvarez recently spoke about these incredible experiences at The Annnenberg Space for Photography.
What we enjoy most about Alvarez's photos is that, just like Steve McCurry, he can too, transport us into another place and time. Unlike McCurry, however, Alvarez gives us a different type of connection. Whereas McCurry's photos make us appreciate our shared human experiences, Alvarez's awe-inspiring photos give us a whole new appreciation for our planet earth – its natural beauty and, more importantly, its various hidden gems.
Take a look at some of Alvarez's most prized possessions and what are most likely, some of the rarest photos you'll ever see: –
(credits of these photos go to mymodernmet.com)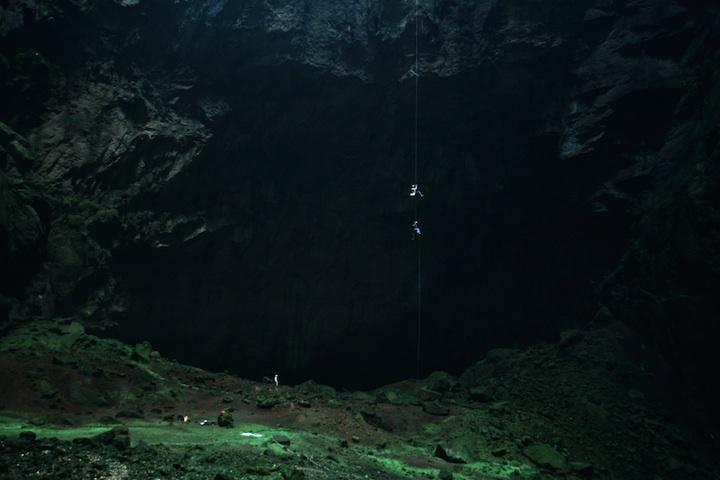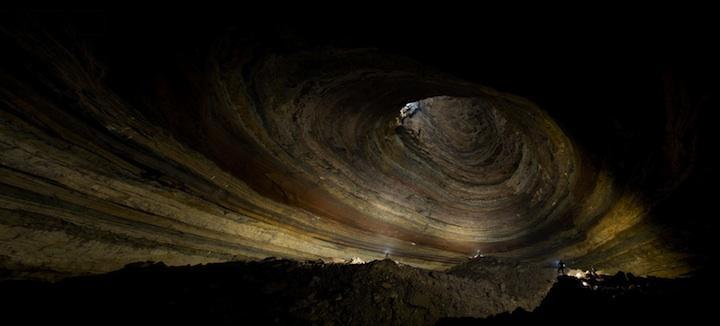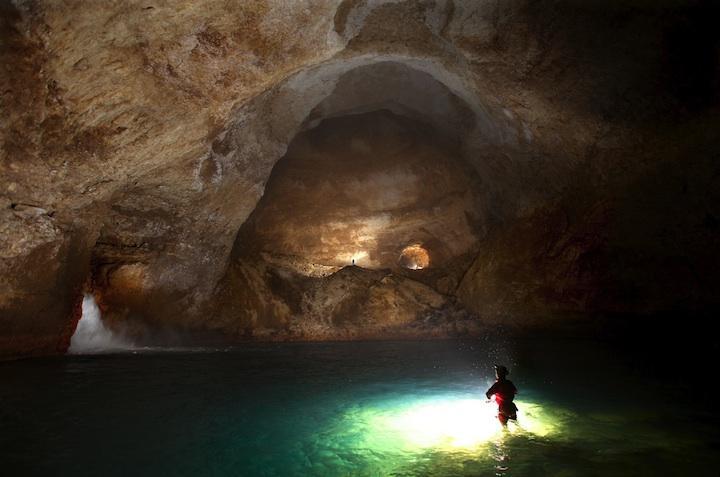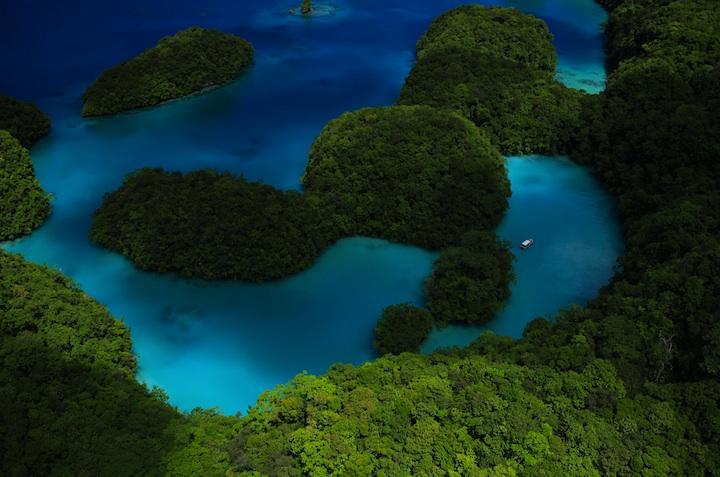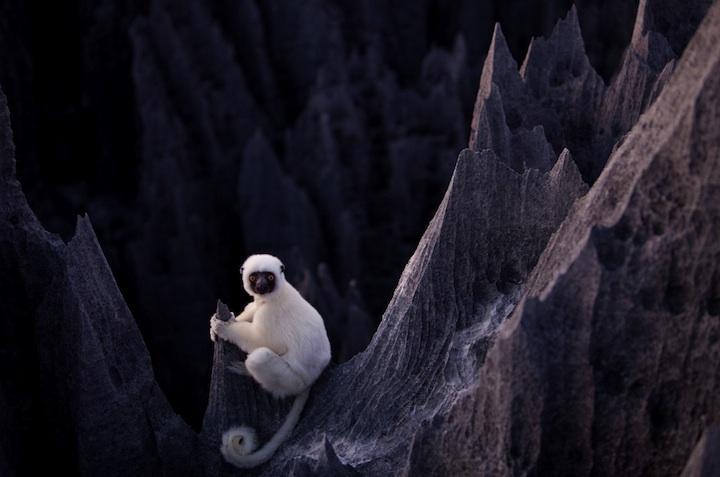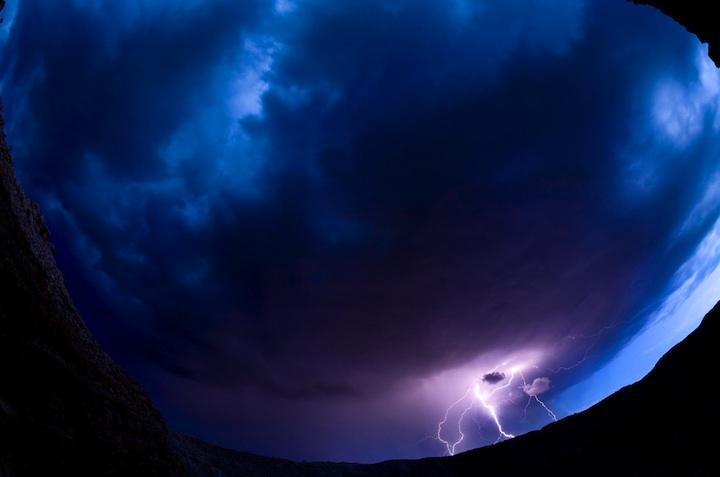 Breathtaking, aren't they?
Now, moving on to the next portion of the ride, here are some photos that will either shock you or mesmerize you.
Our world is one giant mysterious place. You never know what you are going to see next, just like you will never be able to imagine what you are going to see in the pictures below. You are not going to believe that these unseen photos are actually real and not amusingly photoshopped.But one thing is for sure, these captured moments are definitely some of the rarest photos the human eye can behold. Take a look.
(credits for these pictures go to groundzeroweb.com)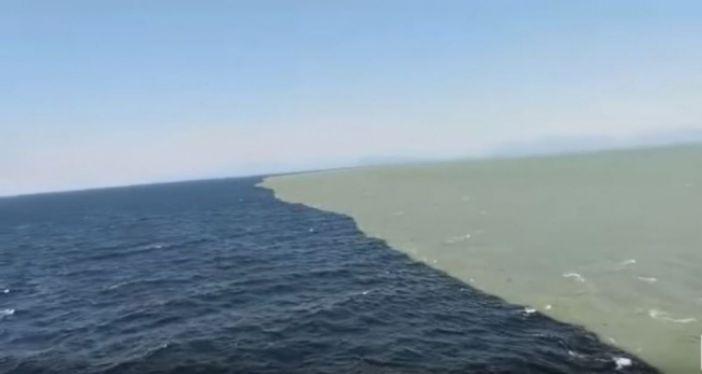 The junction of Atlantic Ocean and Pacific Ocean. Left one is Atlantic and right one s Pacific.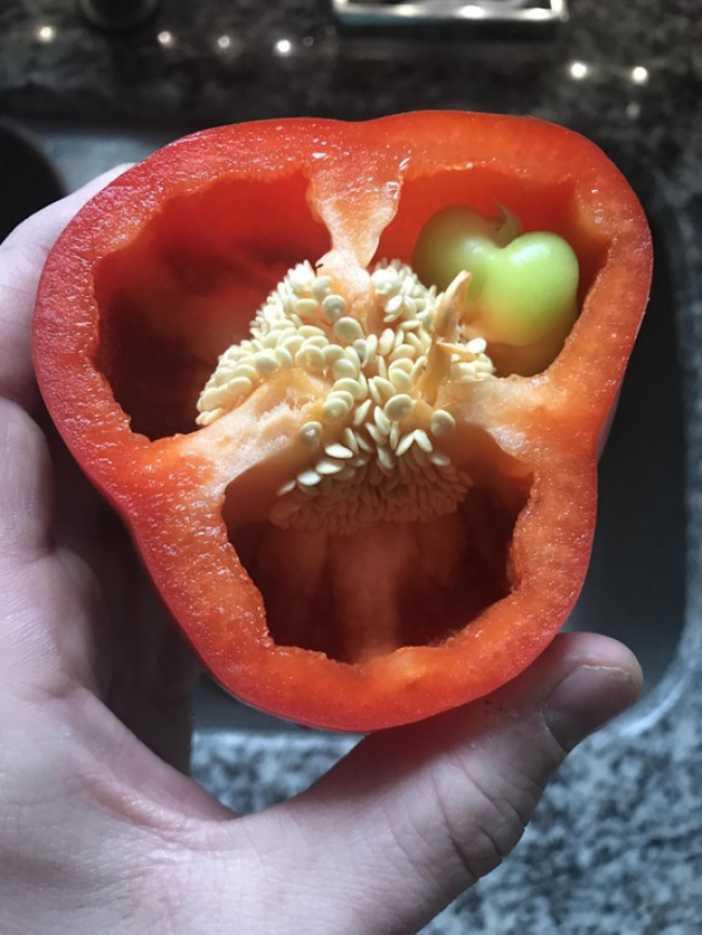 Seems like a red pepper is giving birth to a little green pepper. Adorable, right?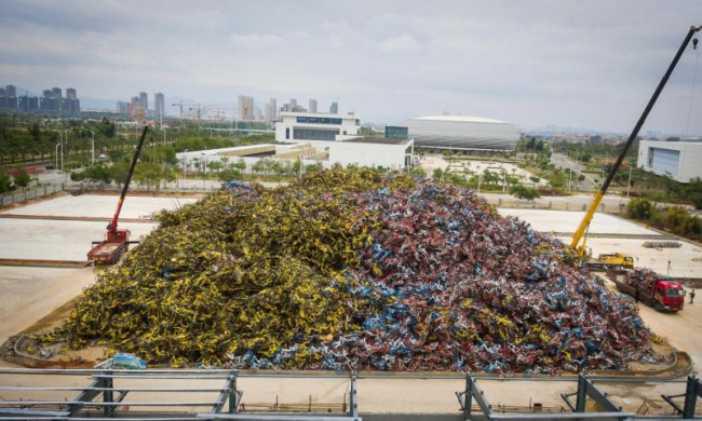 A dumpyard of trash bicycles in China. Why do people hate their bicycles so much?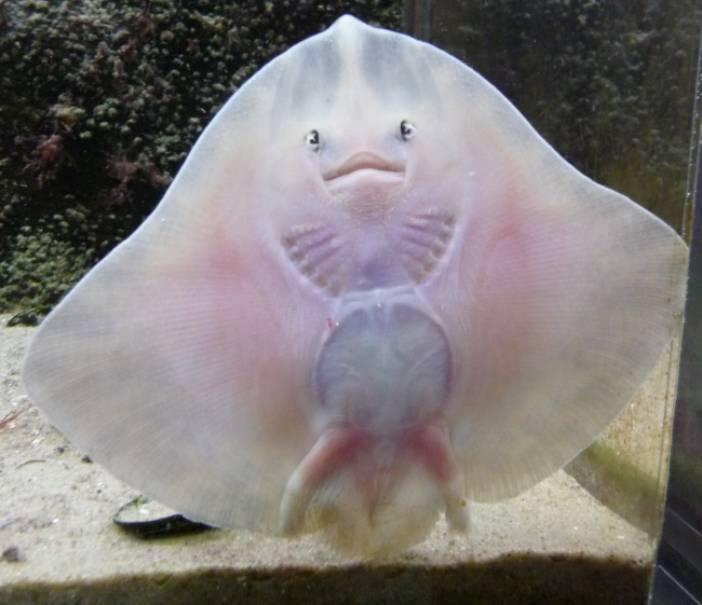 Stingrays are creatures that baffle people at times. Ever seen the bottom portion of one? You're welcome.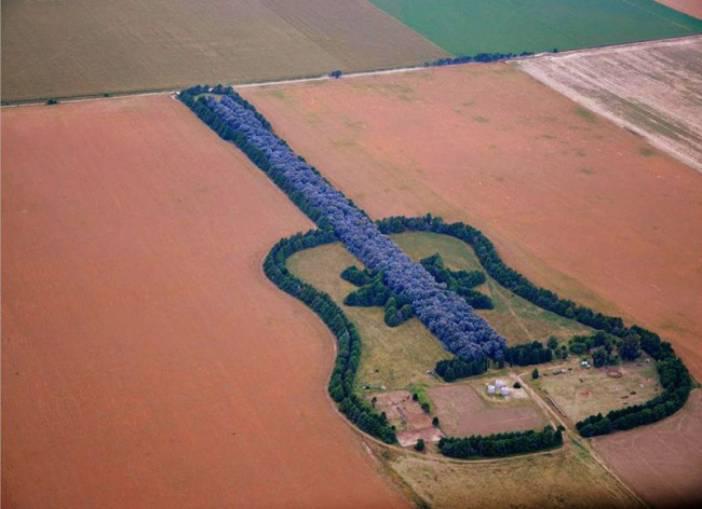 A picture of a guitar-shaped forest, built by an Argentine man in remembrance of his beloved wife. Talk about true love.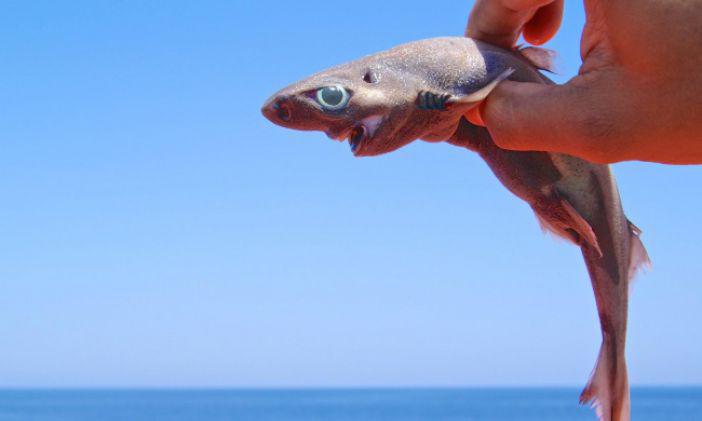 Trust me; this is neither photoshopped nor a behind the scenes of 'the Jaws' sequel. This is a picture of a fish known as the Velvet Belly Lanternshark. Fancy a pet?
Now, it is time for the final part of the ride. It is time for you to take a walk down the memory lane, as these pictures will definitely take you back to our planet's history and the various events that etched the timeline of Earth. Whether you love history or not (I personally don't), it is definitely wonderful and shocking at the same time, to look at pictures about the various milestones in our history. These are events that took place WAY before we were born, and to witness these larger-than-life as well as simple pictures from our unbeknownst vast history is something really beautiful.
(credits for these photos go to atchuup.com)
Take a look: –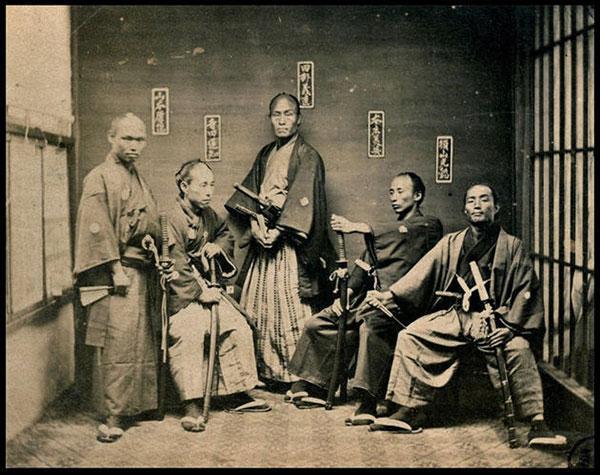 A picture of the Samurai Warriors, taken between 1860 and 1880.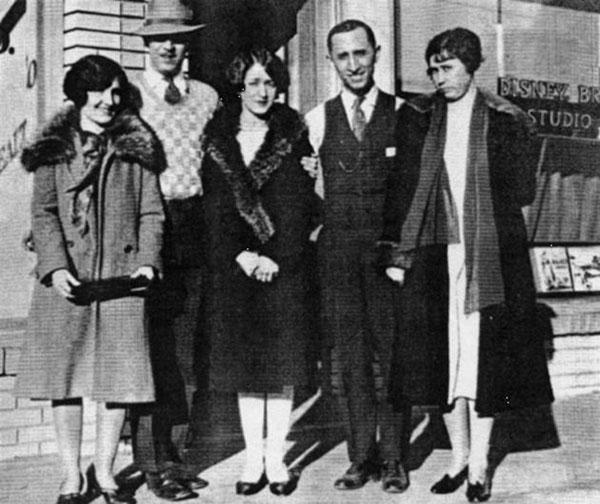 A picture of Walt Disney on the day they opened the Disney Studios. Disney fans, I'm sure you're all smiles, aren't you?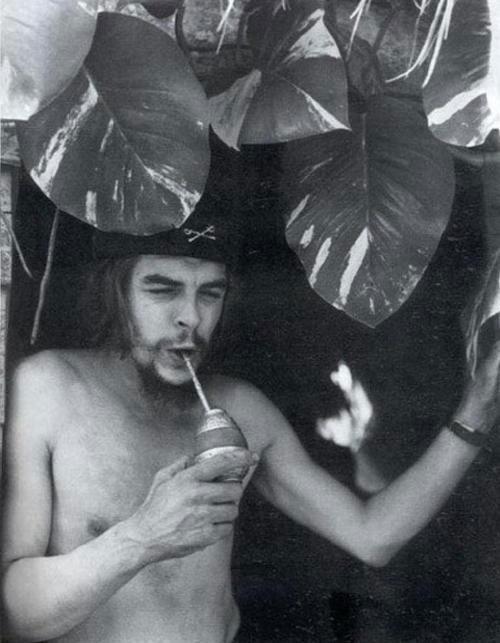 A rare picture of Che Guevara enjoying a drink.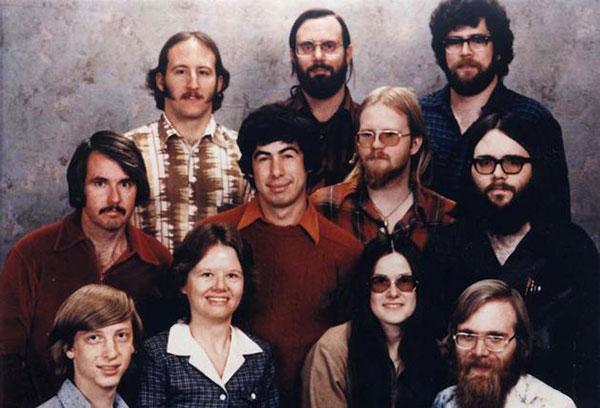 The Microsoft staff of 1978. I bet a lot of you are wishing they were still around so that you could know why your laptop lags so much, eh?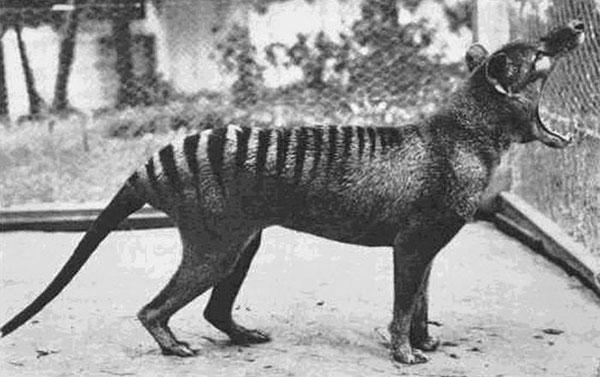 The last known photo of the infamous Tasmanian Tiger, taken in 1933. This species is now extinct.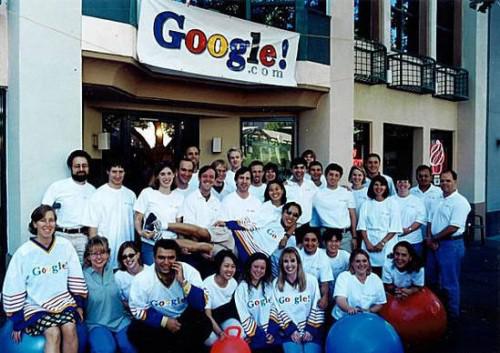 The beginning of Google. Thanks to them, we can write our assignments well now. Gracias.