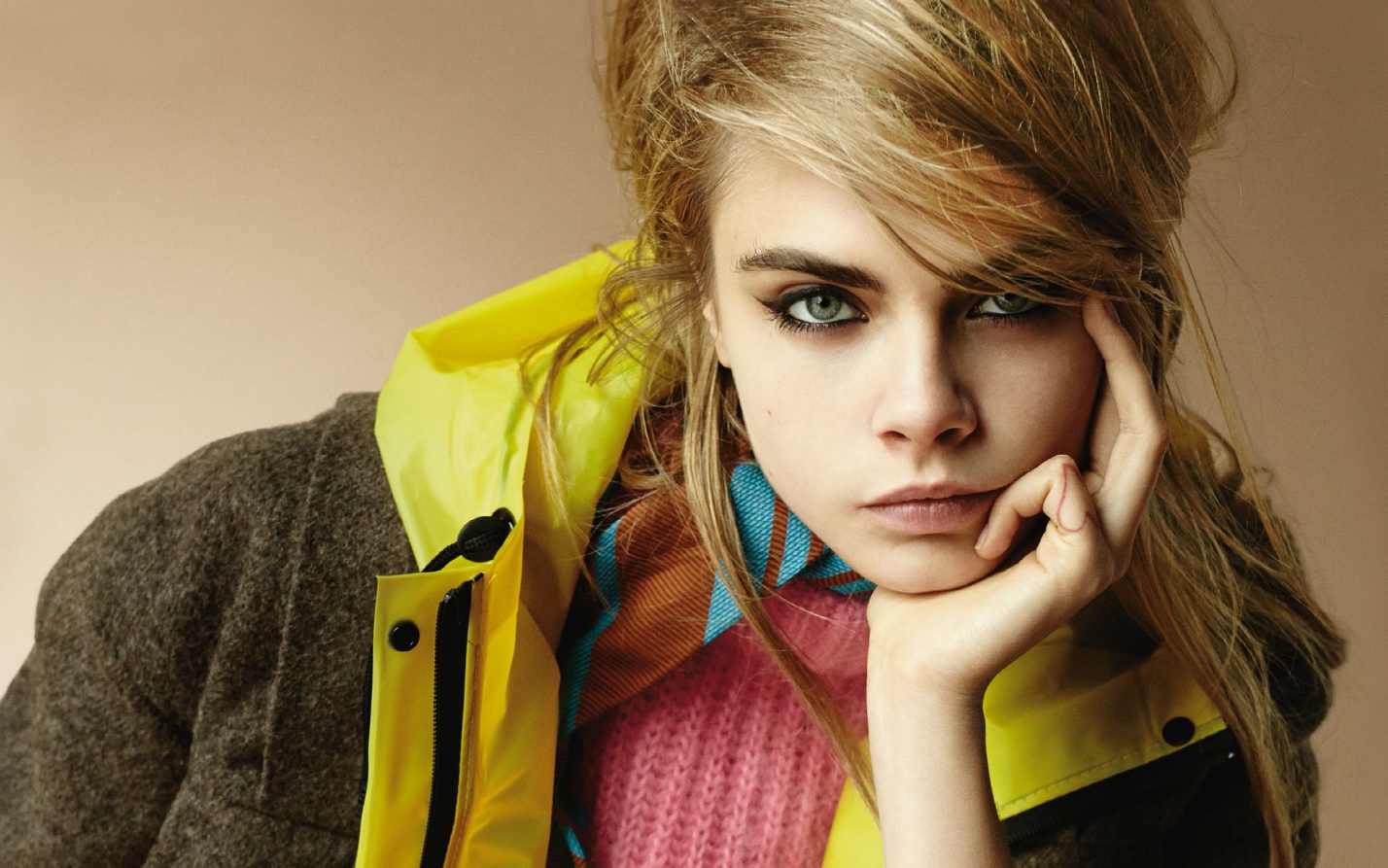 Gender pay gap in modelling industry sees women earn 75% more than men
While the BBC may be in hot water for the gender disparity highlighted in its recent salary report, there has been little said about the state of pay within the fashion industry.
A new study, however, has shed some light on the situation – and women come out on top.
It has been proved by the research that female model earns 75% more than the male counterparts. Out of 10 highest earning models in British fashion, there are 9 women who are highly paid and 1 man.
Cara Delevingne, a friend, and model who is 19 years junior to Kate Moss has overtaken her financially losing her top place in the top spot.Earning £8 million a year, Cara Delevingne has the power of Instagram to thank for her £22,000 a day salary according to new research conducted by lingerie brand Bluebella based on catwalk day rates and commercial deals.
With over 40 million Instagram followers – compared to Moss's agency account's 631,000 – the 24-year-old model-turned-actress dominates a more influential arena on social media, rendering her more attractive to advertisers.
Rosie Huntington-Whiteley is the second spot, who reportedly earned £6.5 million last year with thanks, in part, to her 7.6 million Instagram followers.
According to the research, Moss took the third spot and earns around £5 million.
Fourth place went to the first, and only, male model on the list. David Gandy reportedly makes £4 million, while fifth place went to 47-year-old Naomi Campbell who earns around £3 million annually.
Sixth place went to Georgia May Jagger – reportedly on £2.5 million – while Edie Campbell came in seventh on £2 million.
Jourdan Dunn is on the eighth place – reportedly on £1.75 million – ahead of Erin O'Connor's £1.5 million who is in the ninth place.
Taking the tenth spot on the list is Kate Moss's younger half-sister Lottie.
Here's the summary:
Cara Delevingne: £8 million
Rosie Huntington-Whiteley: £6.5 million
Kate Moss: £5 million
David Gandy: £4 million
Naomi Campbell: £3million
Georgia May Jagger: £2.5 million
Edie Campbell: £2 million
Jourdan Dunn: £1.75 million
Erin O'Connor: £1.5 million
Lottie Moss: £1 million
Credit: EveningStandard
We are from Fashion Photographers Mumbai. If you want to make great portfolio then do contact us.