Strike A Pose
While doing fashion photography, what matters the most is poses, camera, and lights. If your camera does not process well, if the lights are not good or if the model strikes a bad pose, your photography is going to be a failure. To make sure that photography turns out to be a beautiful piece of art; it is necessary to have these all things in place.
Nobody is born perfect and fine everybody learns with practice and efforts. Photographers click and learn. Models strike different poses and see what works for them. The sky is the only limit when it comes to fashion photography. Are you a model and new to the fashion industry? Here are some interesting and most used portrait photography poses that you can use while shooting.
Basic portrait pose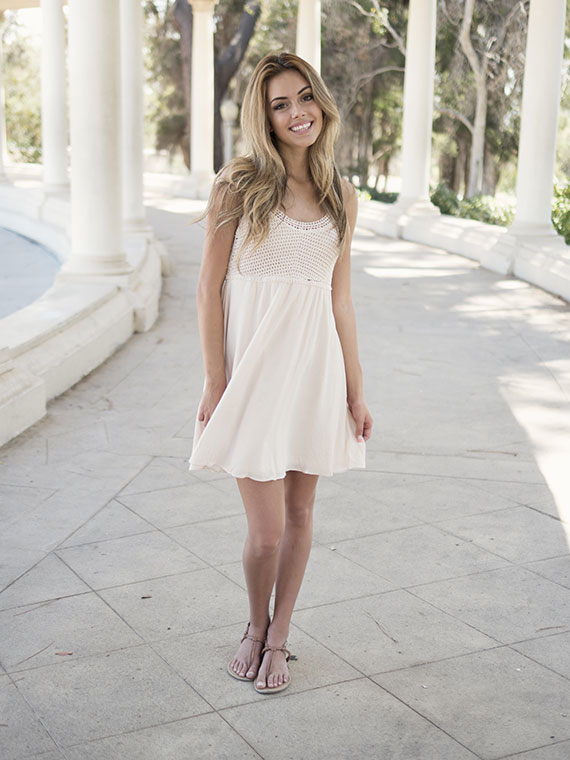 This pose is the most basic pose in the field of fashion photography. You will find this pose usually on different kinds of advertisements and catalogues. Here the model stands facing the lens with feet crossed and hips slightly twisted; their hands will be at their sides and thumbnails pointing in front. This basic pose can be modified by adding clothes like jackets wherein the model poses holding the zip line of the jacket.
Hands on hip pose

As the name suggests, in this pose the model place one hand or both the hands on their hips with finger together and legs slightly bent. In this pose, if the model uses both the hands, it will generate an hourglass figure and helps to establish a broad-narrow-board-line.
Hands behind the back pose

If the photographer is trying to create a different set of textures and lines to the portrait, this pose can be used. Wherein the model put his both hands on the back with elbow slightly showing and shoulders quite relaxed.
Crossed arm pose

Crossed arm pose define strong and serious statement regardless of the themes set by the photographer. Instead of focusing on the waistline, this pose makes the chest of the model appear broad and powerful.
The walking pose

Walking pose is used when the photographer tries to simulate the moment. Here the back of the model is straight and the abdomen muscles are tensed. It defines the confidence within a model.
Running pose

When the photography theme is sports or exercise, the running pose is used. Here the model's limbs and hand are focused and the muscle tension is emphasized. The photographer tries to recreate the faster movement using this pose.
Fashion photography is a great field to work and to become a successful model it is essential to know from the basics. The above portrait poses can help you enhance your beauty and skills. Do try them and let us know how they helped you get the best portraits.
We are from Fashion Photographers Mumbai. If you want some great portrait photographs then do contact us.