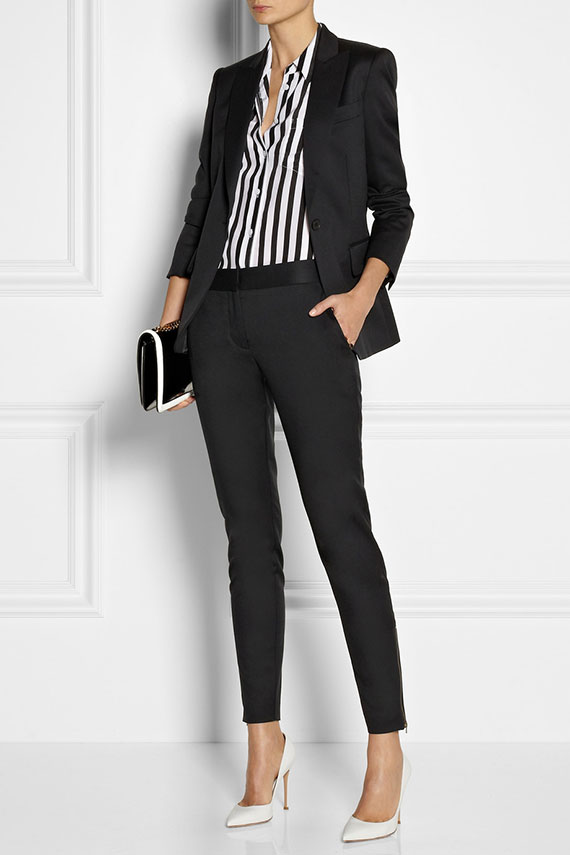 Your clothes are something that reflects your personality, make sure that they are stylish. Being stylish not only means being all classy and jazzy but also being comfortable in what you wear. A style is our own invention, something we experiment with, something we change according to our choices, moods and occasions and something we have within ourselves that bring out the best in us. Here are some effortless styling habits that can redefine your style statement.
Get the fit right
It is very important to get the clothes of right fitting as it describes your body structure and so does your personality. Buy clothes that help your body and you to breathe at ease.
Get comfortable
Comfortable clothes boost your confidence by making you feel good about yourself. Following trends is great but being comfortable is more crucial when you style yourself.
Imitating is a big no no
The personality of every person varies and so does the style. If you like an outfit of someone around don't just imitate it and get the same for you. Before imitating check which form of design will best suit you, what colors go with your personality and other accessories and also check for the different patterns available for the same outfit.
Plan your outfit
Planning your outfit is a must-have habit. Pre-planning your outfit will help you get the idea of how you are going to portray yourself on the occasion day and how you can steal the show.
Learn your body
Your body structure is what you style for, so learning about it is very crucial. Know which color goes with your skin type and what sizes fits you best. Your attributes and flaws will let you know what to cover, what to highlight and how to do it. Let your body help you in being flawless.
Avoid trends
Getting along with the trends is not so good idea as it might be something that makes you look clumsy, uncomfortable and sometimes terrible. Instead, make a trend of yourself and be real.
Dress for yourself
"Don't dress for fashion, dress for yourself"- Paul Smith. Don't let the person around criticize you for what you wear and how you look because it's you who knows what suits you best and makes you feel comfortable and love yourself.
We are from Fashion Photographers Mumbai. If you want any service related to photography then do contact us.