Fashion photography is not just about clicking pictures of your models. It is about how you make your model feel comfortable with you and the whole shooting process. If you make the whole process easy for the model, it is a big advantage for you. The shooting becomes easy and you get wonderful pictures. This will help to keep your viewers engage with your pictures.
If you are in the fashion industry as a fashion photographer and need some brushing on your skills. We are here to give you little tips which you help you get gorgeous fashion photos. Also, this will help your viewers connect with your images strongly.
Let's brush up our skills
EYE CONTACT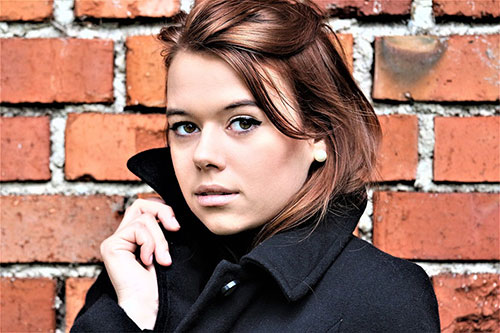 Keep your model engaged by asking her to look straight into the lens of your camera. The direct eye contact with the camera creates a powerful impact. When the viewer looks at the image, it will straightaway connect with the model. Basically, direct camera contact creates a strong connection.
LOOKING AWAY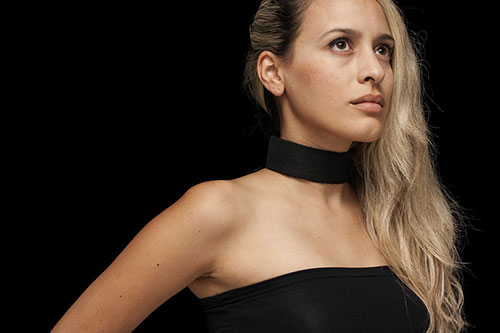 Model's eyes off the camera is a fascinating way to keep viewers engaged. Ask your model to look away from the camera and click. These kind of pictures are a mystery to the viewers, they wonder what are they looking at or focusing on.
MODELS LOOKING AT EACH OTHER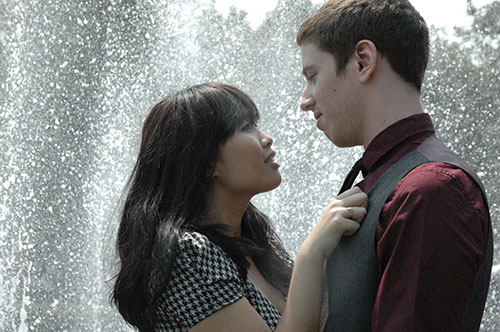 The models looking at each other creates a story within the pictures. This connection between the models helps the viewer connect with the story and emotions between the models of the pictures.
BREAK THE RULES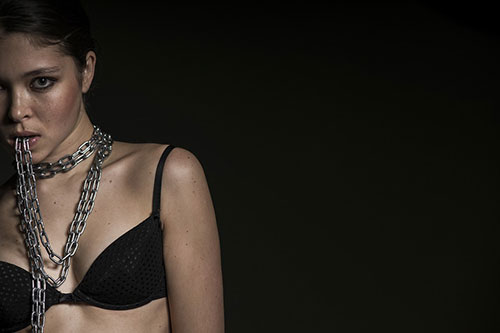 Yes, you read it right. Sometimes its good to break the rules. Play with the whole composition of your object. You can break the rules of photography and place your models on the edge of the frame or completely off the frame.
PLAY WITH LIGHTS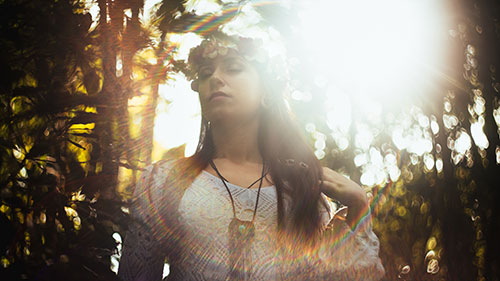 When you play with the lights around, you can get good pictures. Just mix your available lights with the strobe or tungsten lights. Light has an amazing property of creating DRAMA. Let the shutter open for a longer period of time than you usually do. Let the flare come in, it gives the picture a good effect.
MOVE TO THE STREETS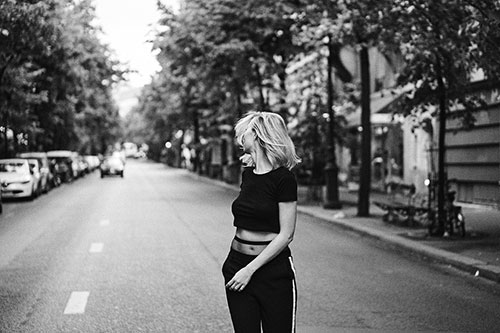 Let the model dress up and get the makeup done. Take her to the busy streets of a road full of traffic. Get her moving and click pictures. This will create a strong natural impact.
SWITCH ANGLES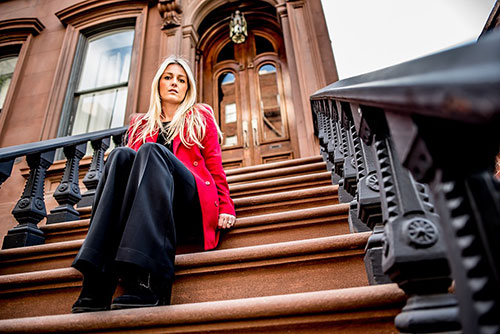 A basic angle which includes the rule of photography just break them. As mentioned earlier, it is good to sometimes break the rules. Try some new angles. Climb the model up the ladder and shoot from the ground. See how it changes the impact of the picture. These tips will help you get attractive fashionable pictures that will help you keep your viewers intact and engage with your pictures. If your pictures ain't interesting or too basic nobody is going to watch them or go through the whole thing. So, work on your skills and get more viewers engaged.