Fashion bloggers are those who write everything about fashion in their blogs and keep us update about fashion trends and News. Here are some Fashion Bloggers from India who share their knowledge through their blogs
Shalini Chopra blogs are about fashion, beauty and style. Her goal is to make everyone trendy in style and fashion.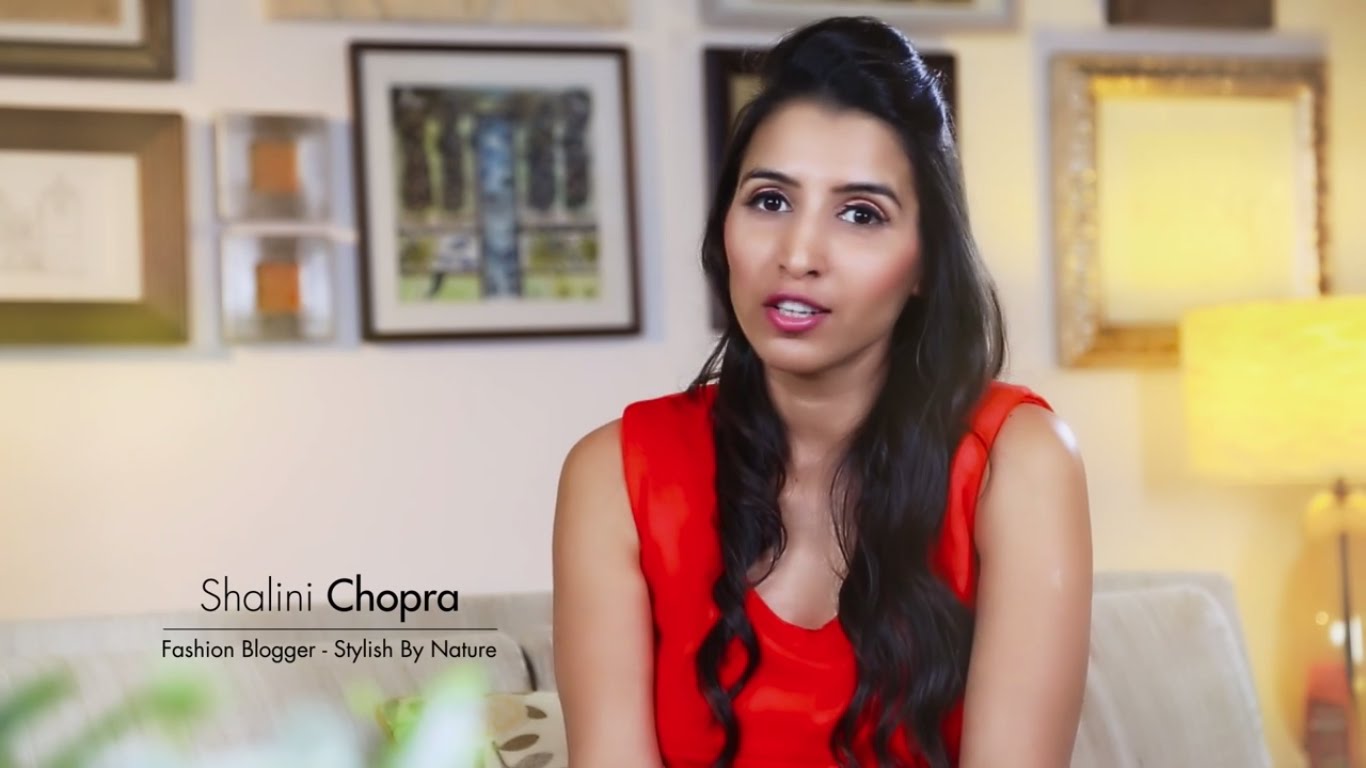 Rashi completed her Masters in Fashion from NIFT so fashion comes naturally to her. She is a lifestyle and fashion blogger. Her blogs are in uncluttered and well organized which makes the reader attract to her blogs.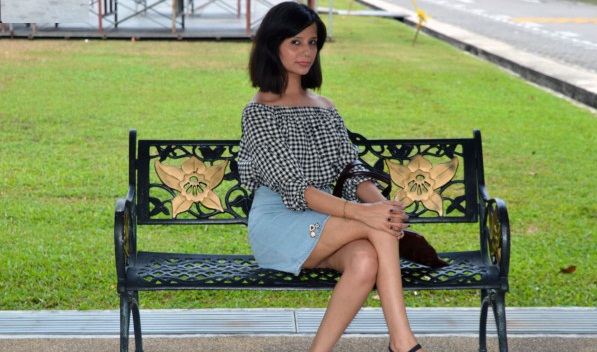 Gia is the one who loved colors and making doodles of clothing, shoes and people from childhood. Her blog contents are usually related to hairstyle trends and makeup tips.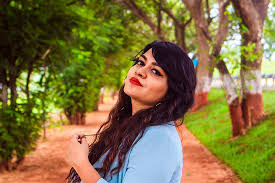 Magali Vaz is a Mumbai based blogger related to travel, beauty lifestyle and fashion. Apart from blogging she loves photography and as a professional she is a Digital Media Consultant.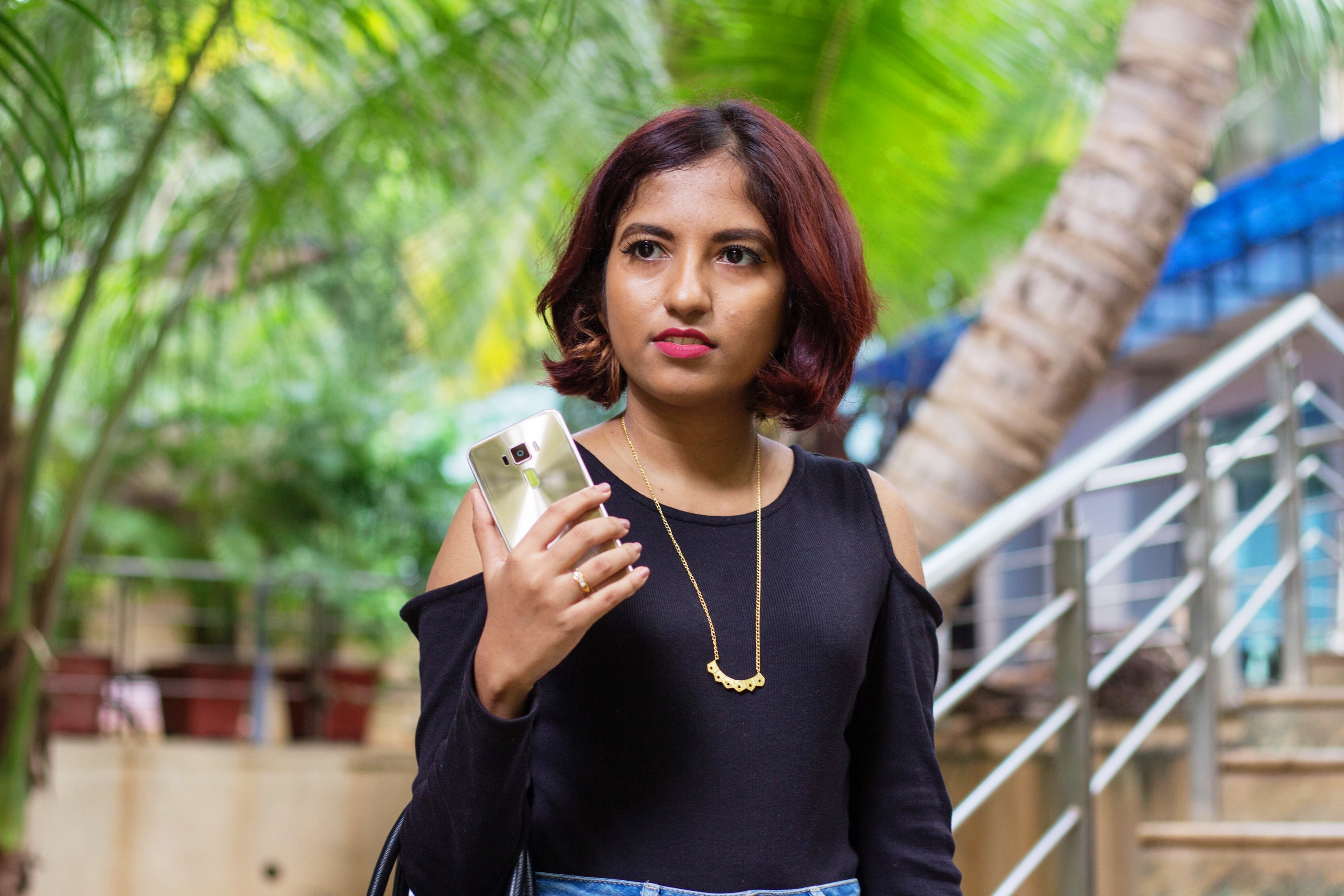 Jasleen Kaur and Sonu Bohra are famous for their recyclable and affordable believe in fashion. Thus their blogs gives a homely feel.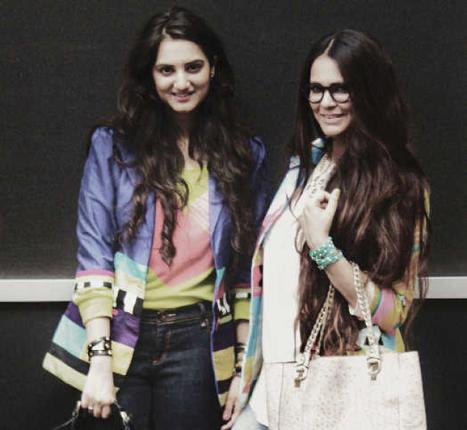 The blogs of Manvi Gandotra consist of Fashion ideas, DIY, tips, how to's and many more. As her family runs a boutique, she is having she is having a good experience in designing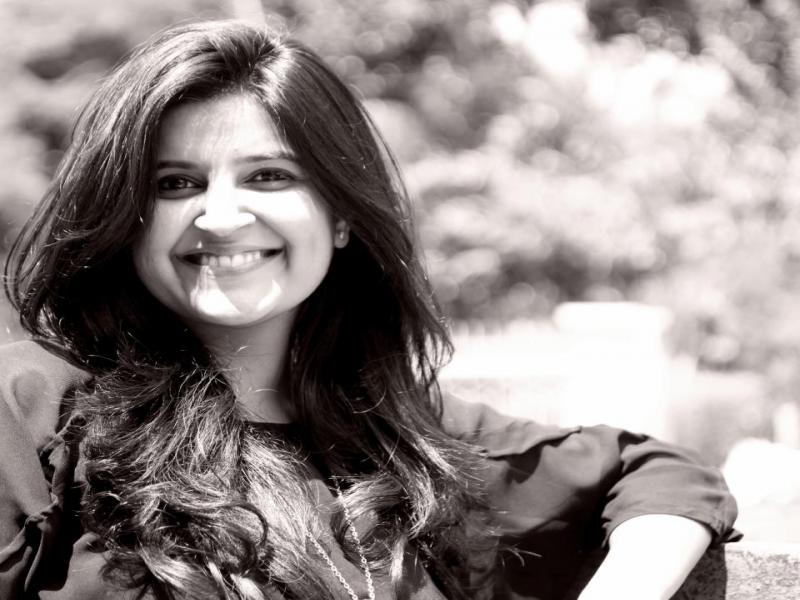 Shaily Khera has completed her M.Sc. in Fashion and Technology. She began to write blog in order to create a community of fashion like-minded people.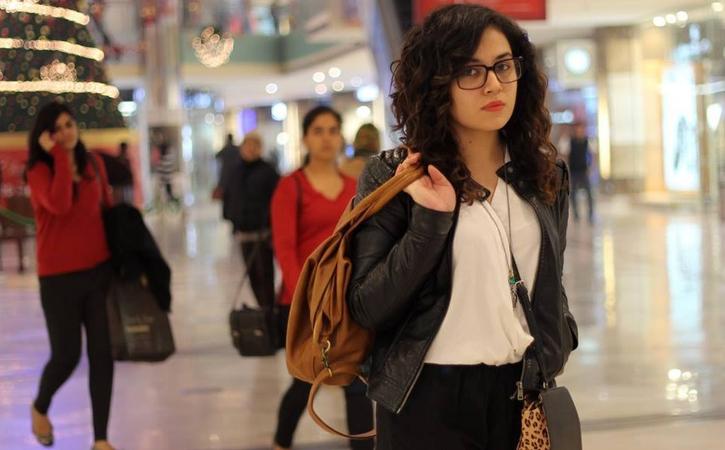 We are from Fashion Photographers Mumbai. If you want services related to Modelling then do contact us.