A fashion influencer is a celebrity or public figure primarily concerned with fashion. They have the power to influence people's purchasing decisions through their suggestions. Fashion influencers feature a large social media following.
Like those in other industries, top fashion influencers can reach millions of target consumers while also telling unique stories about businesses and their products. This makes them particularly appealing to businesses seeking to differentiate themselves in a competitive marketplace.
Brands invite fashion influencers to fashion shows, parties, and trips, and they post pictures of themselves wearing their clothes on social media. Many well-known brands collaborate with fashion bloggers to market their products. Now we will see the top 20 fashion influencers globally from this article. 
1. CAMILA COELHO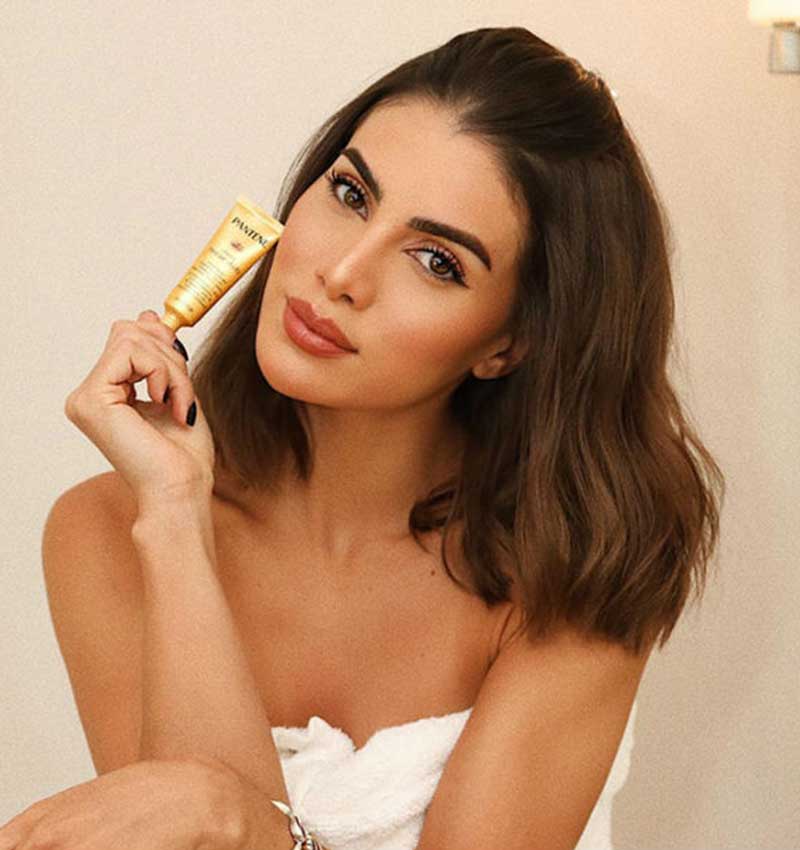 Camila is a Brazilian fashion influencer and designer located in Los Angeles. She's walked elite red carpets with DVF, such as the MET Gala in 2019, and has collaborated with some of the world's most prestigious fashion labels, like Dior, Tory Burch, and others. Camila Coelho has become an END EPILEPSY ambassador to remove the stigma associated with neurological illness.
Her brand took off, and she was soon a fixture at the world's most prestigious fashion and beauty events. Before the pandemic struck, she attended roughly ten New York Fashion Week shows this year, including Brandon Maxwell, Marc Jacobs, Oscar de la Renta, and Michael Kors.
She went from working at Macy's at the Dior counter to attending a Dior dinner in Paris in 2019 to celebrate the introduction of their new Rogue lipstick. 
2. LAUREN CONRAD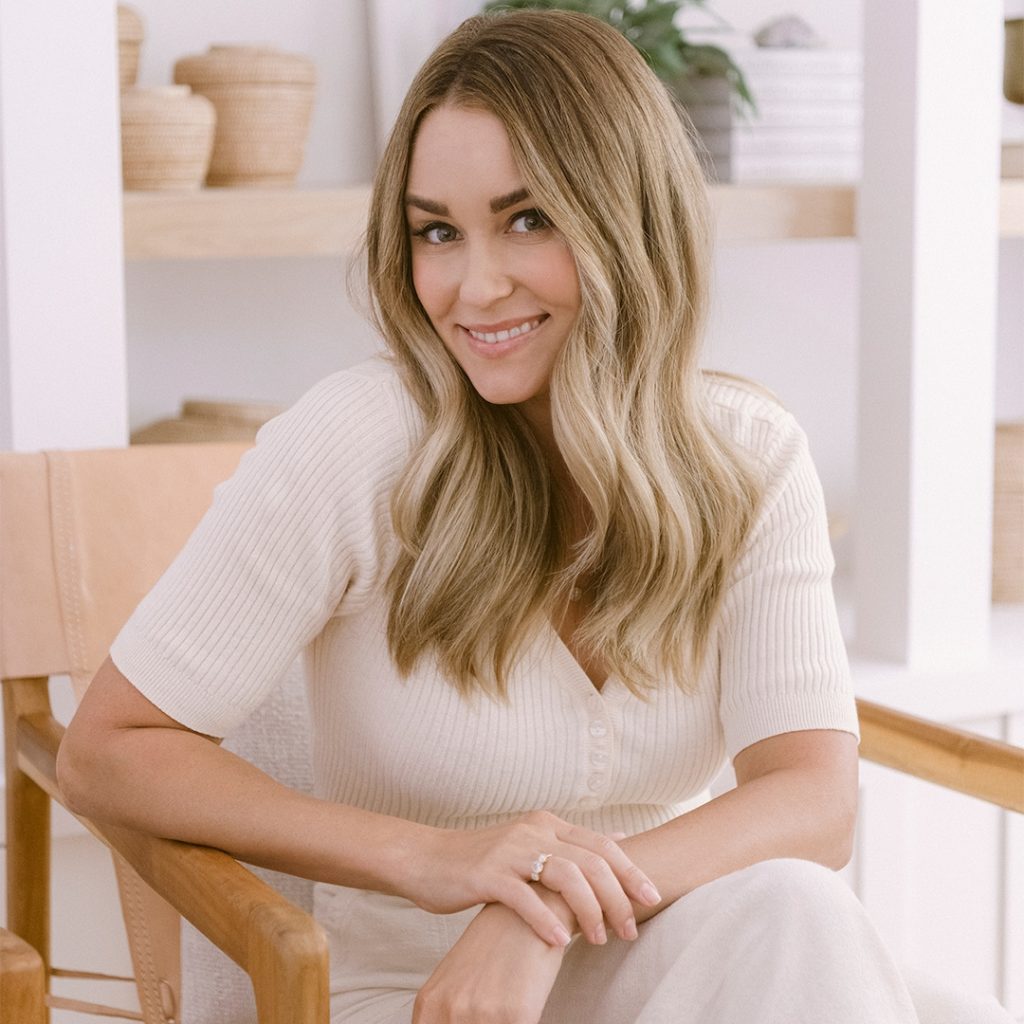 Lauren rose to prominence after appearing on the hit TV show "Laguna Beach." She is now a fashion influencer, designer, and author. In 2009, she debuted the LC Lauren Conrad collection with Kohls, and she's worked with the company ever since. Lauren is also the co-founder of the fair-trade online retailer The Little Market and a co-founder of Paper Crown. From 2006 to 2009, she starred in five of the six seasons of her spin-off series The Hills. She also attended the Fashion Institute of Design & Merchandising and interned for Teen Vogue and Kelly Cutrone's public relations agency, People's Revolution, during the making of the film.
3. NEGIN MIRSALEHI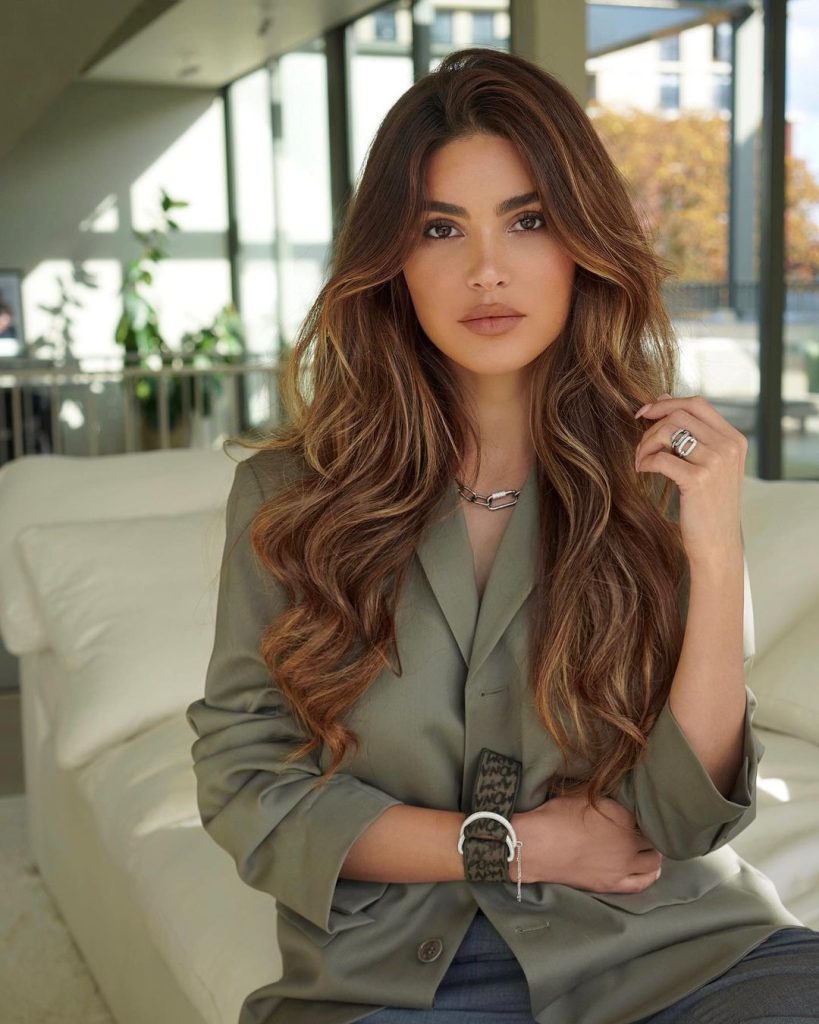 Negin is a fashion influencer from the Netherlands with over 5.5 million Instagram followers and 326,000 YouTube subscribers. According to Forbes, she gets $20,000 for every sponsored Instagram post working with brands including Kiehl's, Revolve, Tommy Hilfiger, Dior, Victoria's Secret, and Cartier. Mosey, her dog, has an Instagram account with 55.8K followers. It's charming and appropriately so. According to industry standards, she's easily one of the most in-demand influencers of our time. She also collaborated with many of the most well-known fashion designers, including Express x Negin Mirsalehi. Negin is also the founder of Gisou Honey & Infused Hair Oil, a special oil filled with Mirsalehi bee garden honey.
4. COLE SPROUSE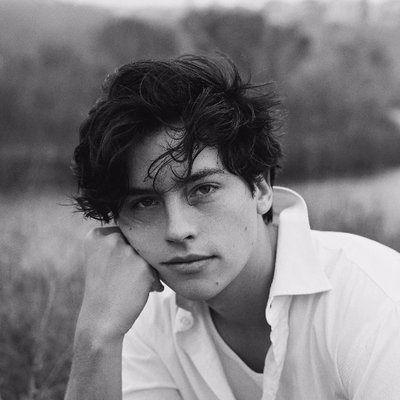 Cole is a well-known actor, photographer, and style icon. He is best recognized for his performances on The Suite Life of Zack and Cody and Riverdale on Disney Channel. On the other hand, Cole has recently garnered headlines for his Western-inspired style, and GQ labelled him an "Emerging Style Icon" in 2018. Patrick Kelly was in the sitcom Grace Under Fire from 1993 to 1998 and Julian in the film Big Daddy, young Pistachio Disguisey in 2002's. The famous The Master of Disguise are some of the significant roles with his brother. Cole debuted as Ross Geller's son, Ben, in NBC's television sitcom Friends in 2001.
5. CHIARA FERRAGNI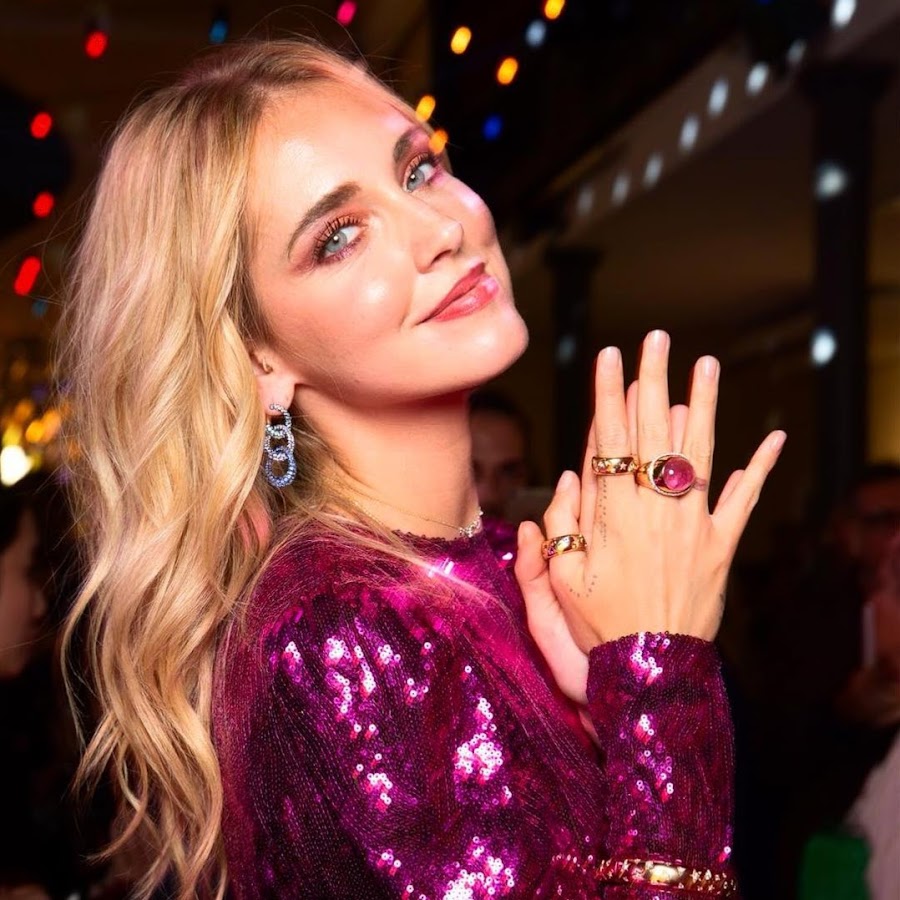 Chiara Ferragni Collection is her clothesline, motivated by her enthusiasm for styling and overall success. She has worked with major fashion brands like LVMH, Giambattista Valli, Chanel, and Dior and has been named one of the top fashion influencers and style icons for the past ten years. Chiara has over 20 million Instagram followers and is considered one of the top Instagram influencers. While still a law student at Bocconi University, she was featured in Teen Vogue as the Blogger of the Moment. She does not have a university diploma. Ferragni's blog had surpassed one million unique visits and 12 million monthly views by that time.
6. AIMEE SONG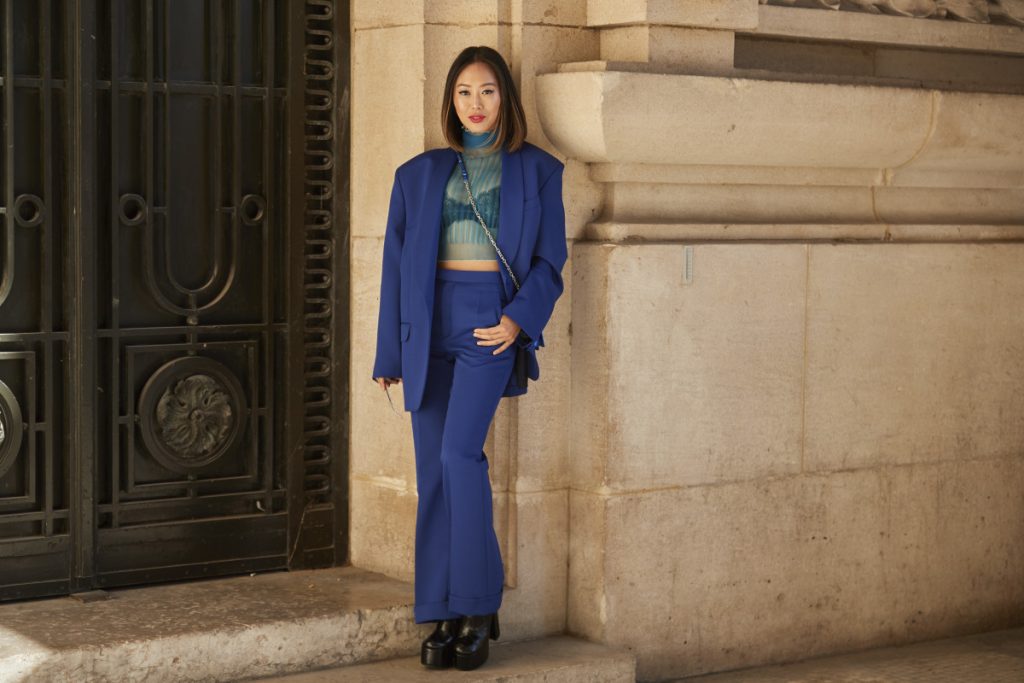 Aimee Song is a fashion influencer from Los Angeles whose debut design collaboration, with Gentle Monster eyewear, sold out in under 22 minutes in 2017. Her most recent Revolve collection was the brand's biggest launch to date. During her study of Interior Architecture in San Francisco, she began to blog in 2008. Song of Style is a jewellery company, and Two Songs is an apparel collection. She also did excellent work with Laura Mercier and became a fashion ambassador for Chloé, Giorgio Armani Beauty and Dior. In 2016, she was also named to Forbes' 30 Under 30 list, which is very famous, and her book Capture Your Style was a New York Times best-seller during it. In 2018, her second book, Aimee Song: World of Style, was released.
7. JULIE SARIÑANA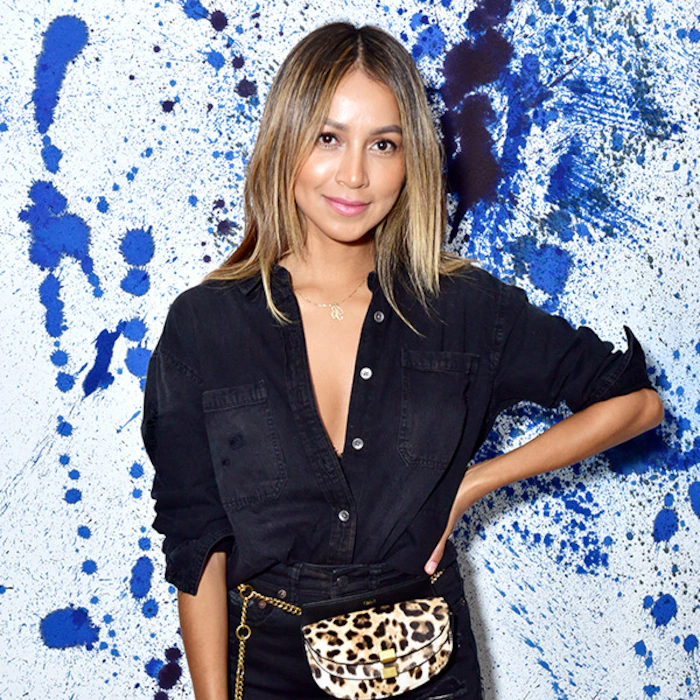 Julie started her blog in 2009 to encourage women worldwide, and she is now regarded as one of the top "OG" lifestyle influencers in the fashion, travel, and beauty industries. Julie collaborated with Billabong, a surf-inspired Australian lifestyle and fashion company, in 2019. She was very humbled to have this tiny blog here after 12 years and over 5.7 million followers since it altered her life permanently. Blogs will always have a particular place in my heart for me. She has always stayed true to herself and done things that she genuinely loves and believes in since the beginning of SJ, but most importantly, she has always decided to follow her heart no matter what. It was one of the most successful collaborations in Billabong's history with women. According to Forbes, the line was sold in 185+ stores, including Nordstrom and Selfridges; Billabong.com saw a 50% sell-through in the first week.
8. OLIVIA PALERMO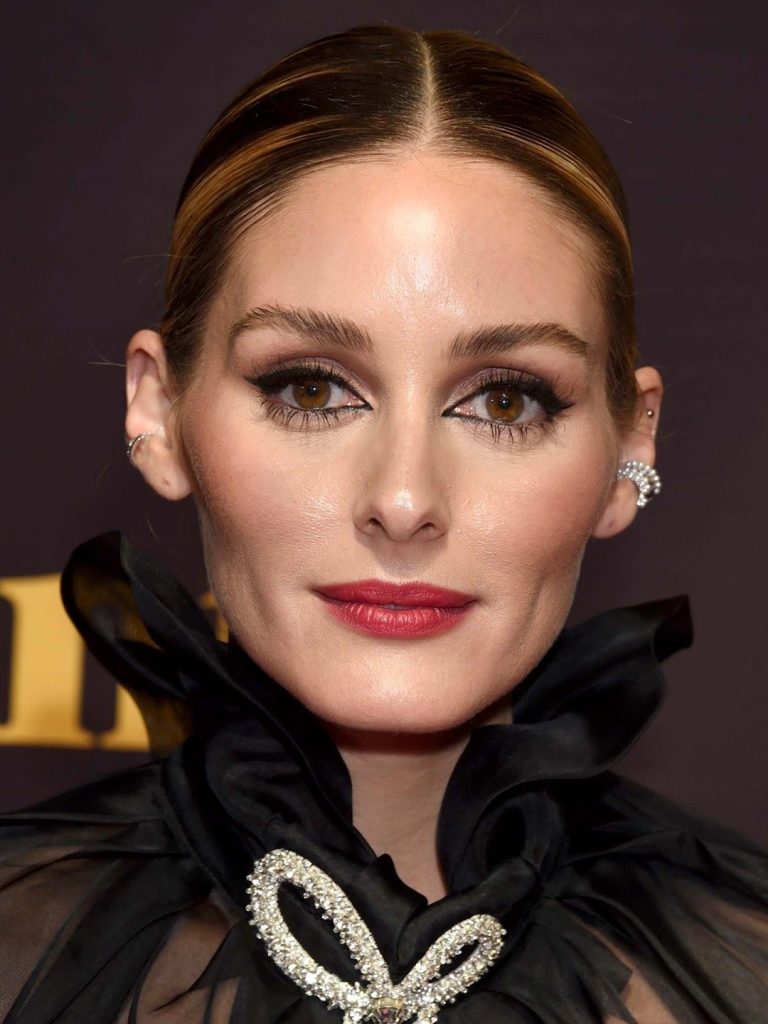 Olivia is one of New York City's most well-known fashion influencers. She started in the fashion industry as a cast member of MTV's The City, which became famous, especially for her role. She also worked with many Diane von Fürstenberg on the presentations that were influenced and afterwards for the Elle magazine's accessories department. Palermo was rated one of the classiest New Yorkers on Page Six by the New York Post. Cosmopolitan, InStyle, Elle, Flare, Marie Claire, Arcadia, Lucky, Brides, Harper's Bazaar, L'Officiel, Tatler, and Stella are just a few famous fashion magazines Olivia has graced the covers of.
9. ALEXA CHUNG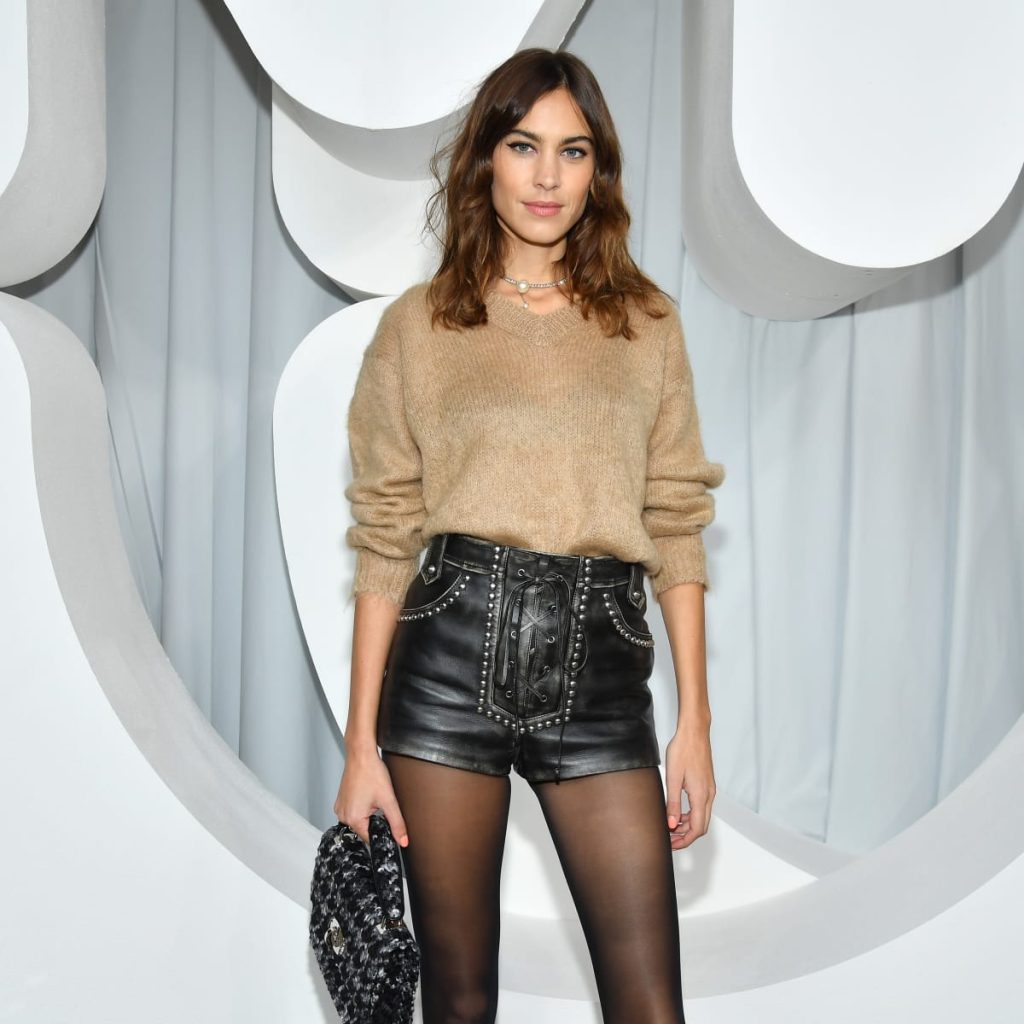 Alexa has worked as a television presenter, fashion designer, and model and is a notable style influencer, fashion icon, and socialite. She created her label in May 2017, which is now available at Matches and Net-a-Porter. Since 2015, she's also had long-running cooperation with AG Jeans.
10. KAREN WAZEN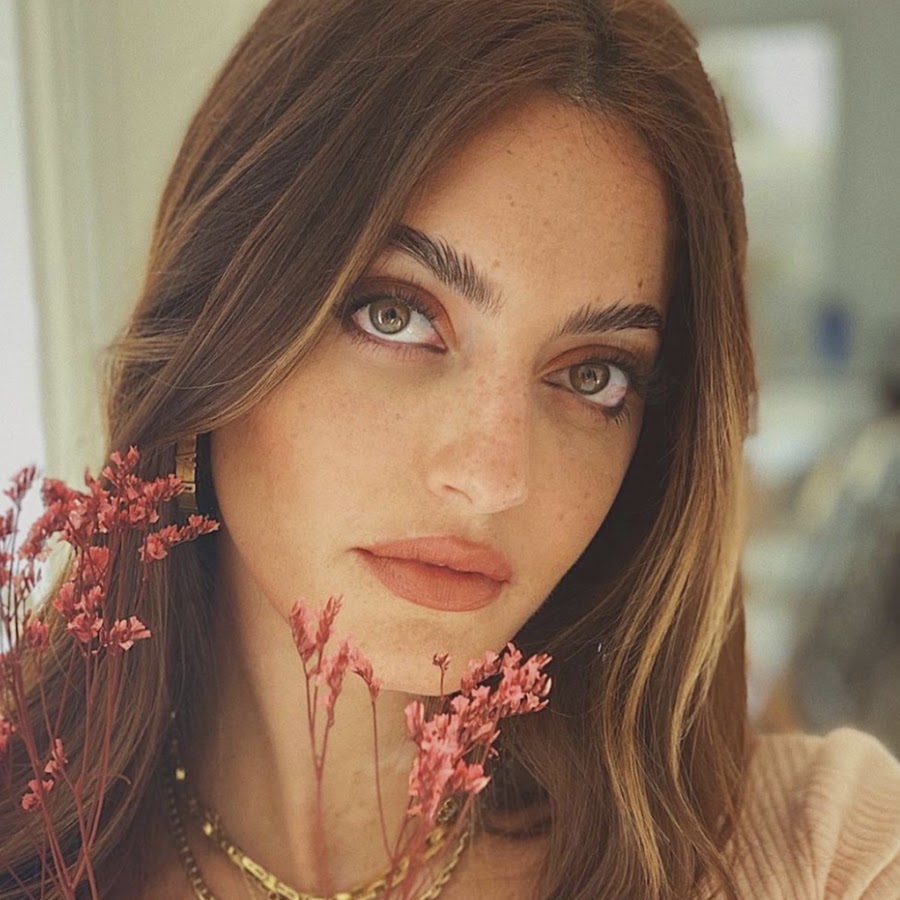 Karen is the founder of Karen Wazen Eyewear and a well-known Middle Eastern fashion influencer. She has appeared on the covers of Grazia and Harper's Bazaar Arabia, among other essential fashion publications.
11. CAROLINE DAUR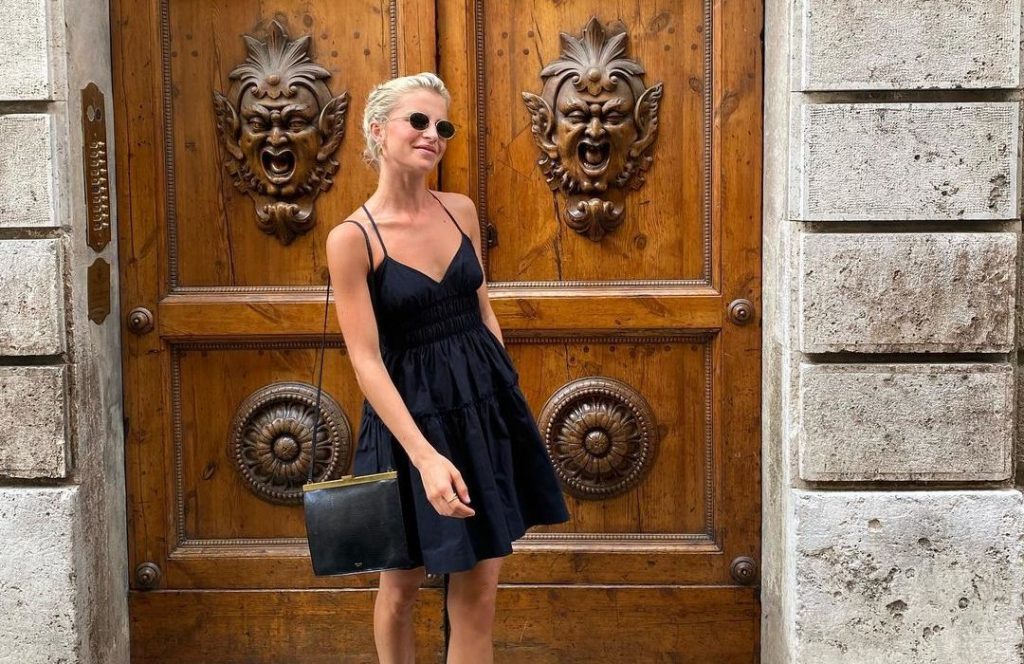 Caroline, a fashion influencer from Germany, is one of the most well-known names in the industry. She has worked with several well-known fashion houses, including Dolce & Gabbana, Valentino, Dior, and others. She has become a well-known international fashion influencer since the start of her blog. She has collaborated with Adidas, Dolce & Gabbana, Fendi, and Valentino through her blog. She has also worked on commercials for MAC Cosmetics, APM, and Dolce & Gabbana globally.
12. LEONIE HANNE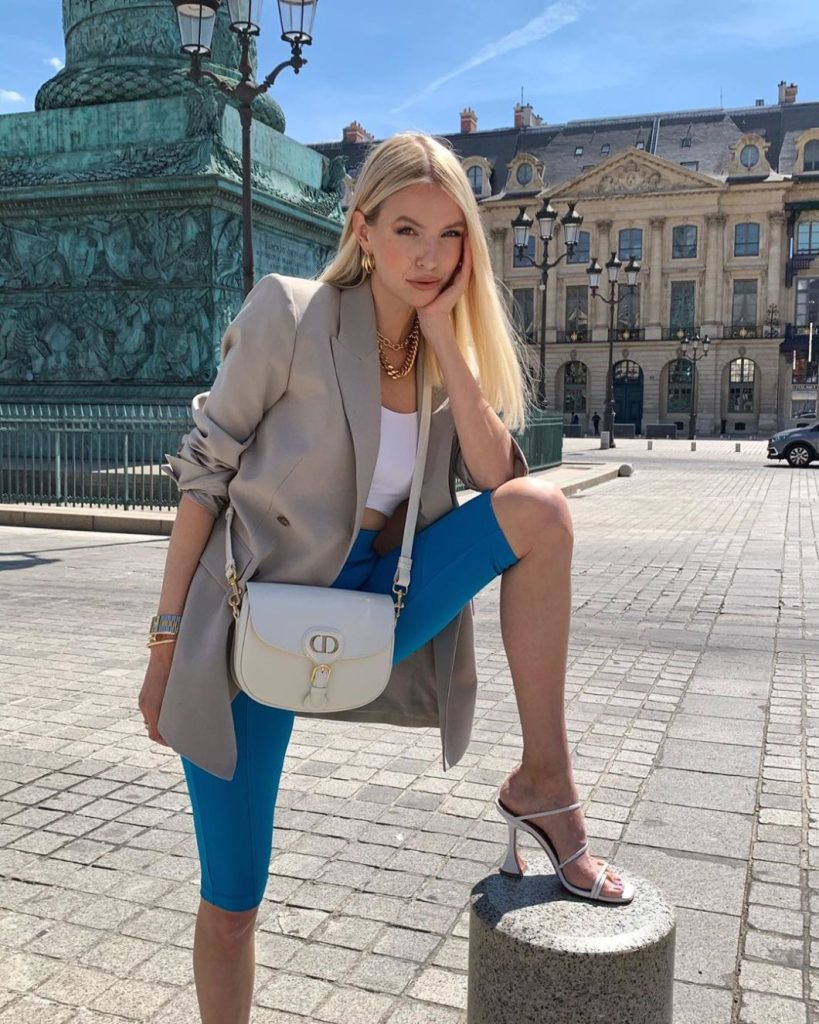 Leonie Hanne is a fashion influencer from Germany who is noted for her global style. Leonie's love for styling has been recognized globally, with L'Officiel Arabia declaring her one of the "most sought-after voices in the fashion industry." She currently resides in London.
13. DANIELLE BERNSTEIN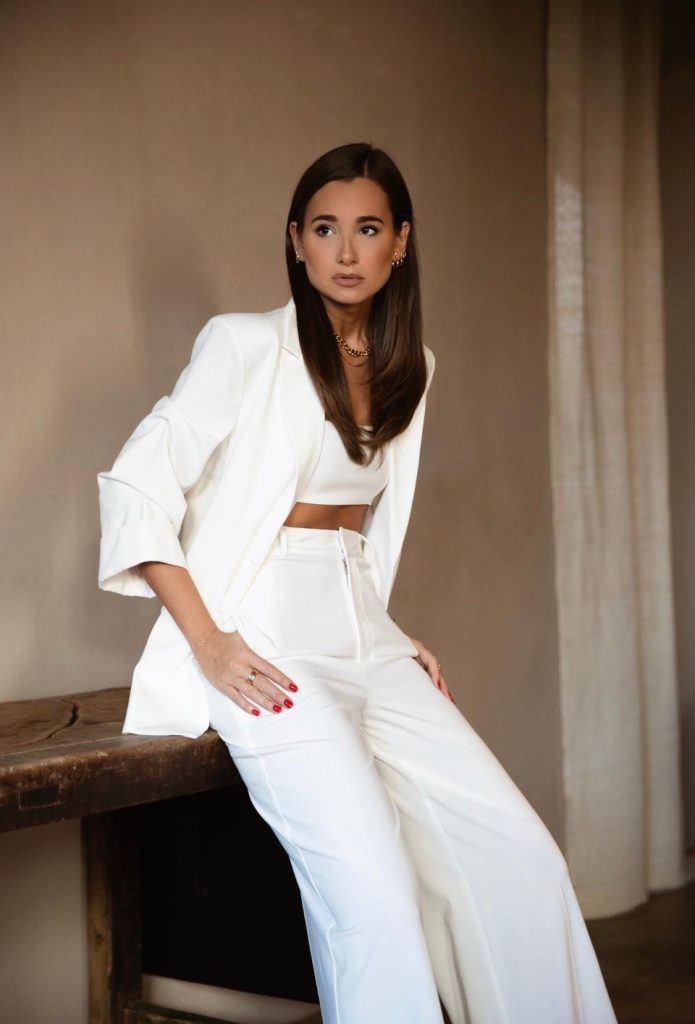 Daniella is the founder of WeWoreWhat, a popular fashion blog and brand. She is renowned to her followers as one of the top style influencers for posting unique NYC street style ensembles. Danielle has worked with various brands and developed her fashion lines, such as Second Skin Overalls and Onia. In 2017, she was named on Forbes' "30 Under 30" list.
14. LENA PERMINOVA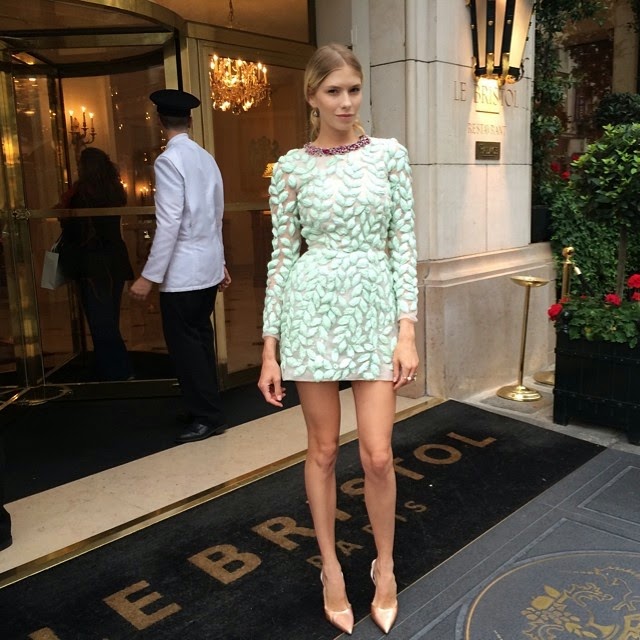 Elena Perminova is a famous model and fashion influencer from Russia. She has also worked with some of the world's most well-known luxury brands and companies, including Giambattista Valli. She has been a front-row favourite to all social media platforms since 2008 and is also famous for the street style elegance she provides in her posts.
15. ADAM GALLAGHER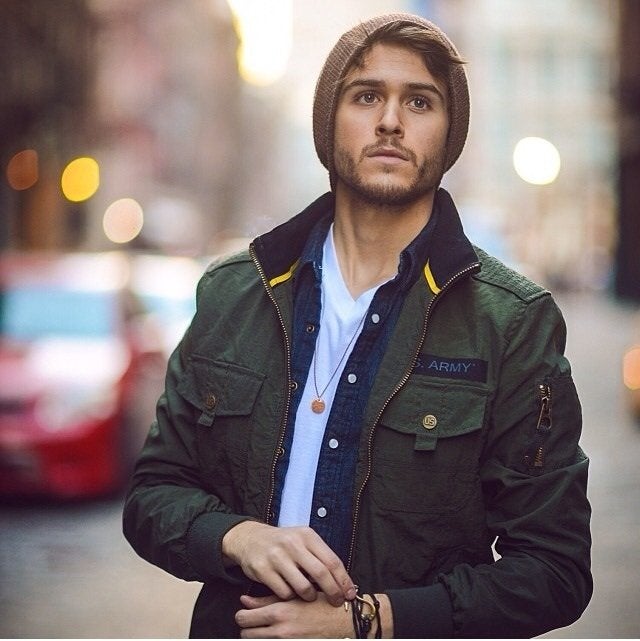 Adam is a New York City-based lifestyle and fashion influencer. He is also the creator of the most famous blog IAMGALLA which offers many men styling tips and tricks, trending forecasts and third-party style inspirations.
16. NICOLE WARNE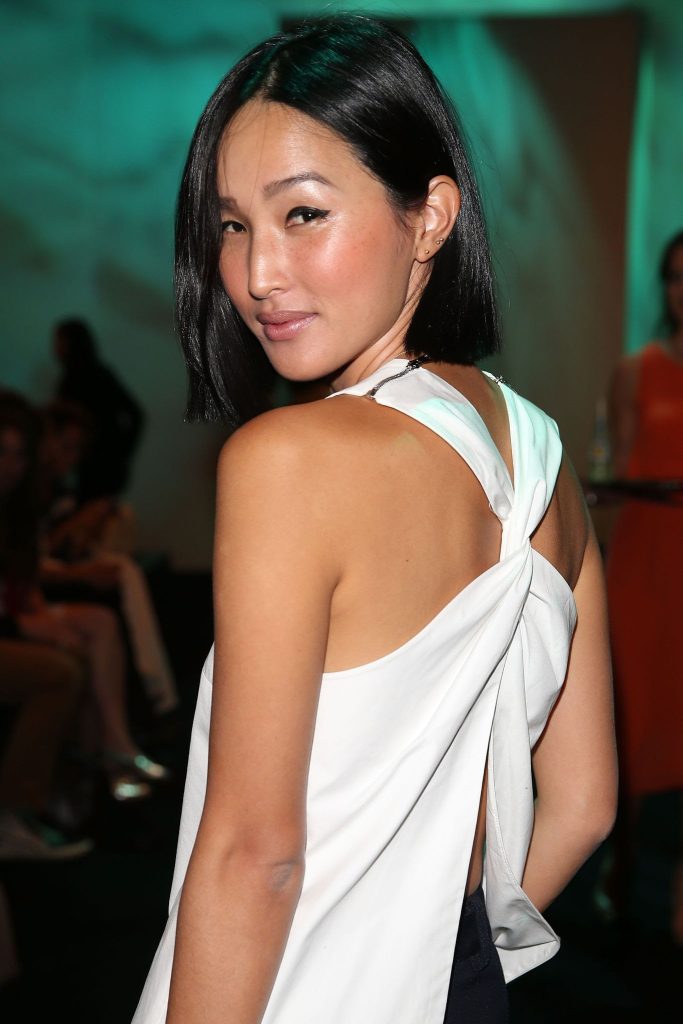 Nicole is a style influencer located now lives in New York City and a native of Australia from where she belongs. She was also the popularity of the blog Garry Pepper Girl. Nicole has appeared on the covers of some of the famous Nylon, Elle Australia, Miss Vogue, and Lucky publications and is the face of Roland Mouret. Louis Vuitton, Dolce & Gabbana, and Chanel top brands are among the most prominent luxury fashion collaborations.
17. JULIA ENGEL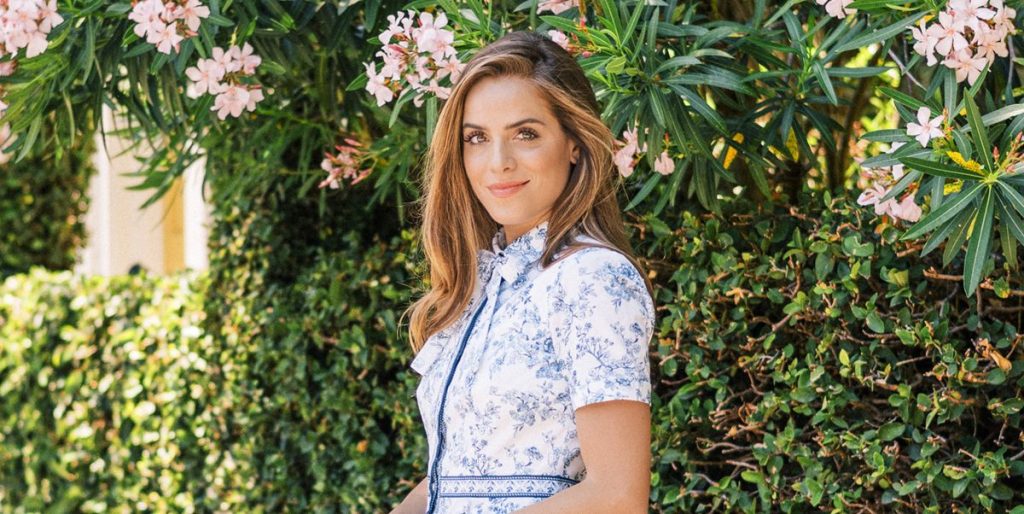 Julia is one of the most well-known fashion influencers on Instagram, having started her fashion blog while still in college. Julia has worked on ads for Tory Burch, Tiffany & Co., and Nordstrom and was named one of Forbes' Top Style Influencers in 2017. She is the creator of the Gal Meets Glam Collection, a line of sophisticated, feminine dressers sold exclusively at Nordstrom.
18. WENDY NGYUEN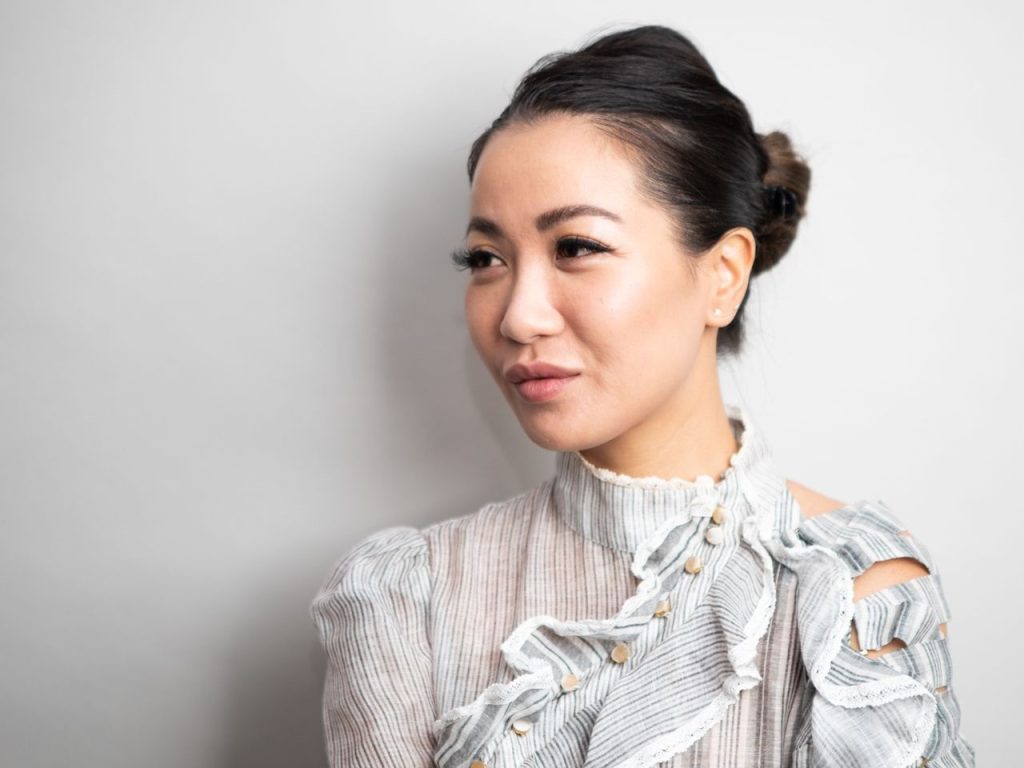 As she is known online, Wendys Lookbook has amassed a large following thanks to her YouTube videos, which she has been making for over a decade. The fashion influencer has turned her passion into a full-time job, and she has inspired other women to do the same. She is now leveraging her large following to advocate for change in the foster-care system, sexual assault, and CBD's medicinal advantages.
19. MARIE VON BEHRENS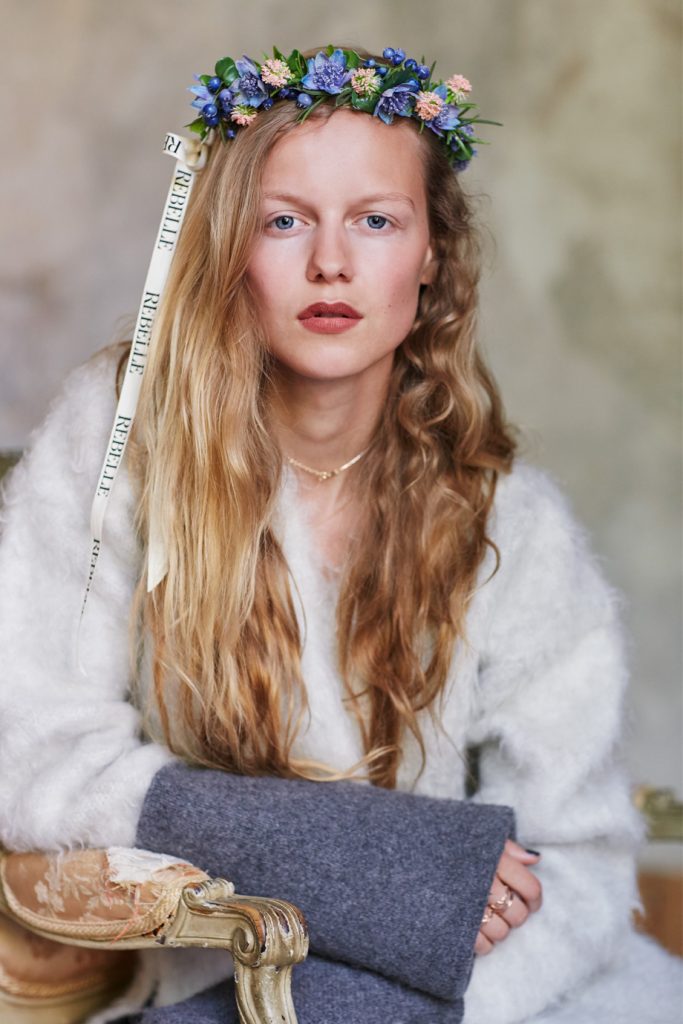 Marie is the creative power behind her eponymous site MVB by Marie Von Behrens, a lifestyle, photography, and style influencer headquartered in New York City. Marie has also collaborated with some of the most famous fashion houses and brands, like Saint Laurent, Chanel, Dior, and others. She is also known for her monotone, stylish wardrobe staples posted in her blogs.
20. LEANDRA MEDINE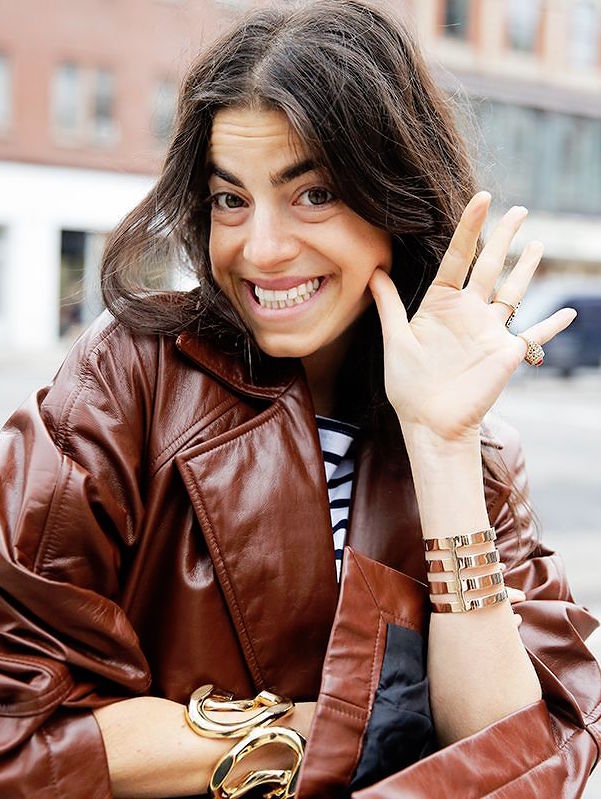 Leandra is one of New York City's most well-known fashion influencers. She is the brains behind the infamous Man Repeller blog and is recognized for her eccentric and varied style. Man Repeller is "about trends that women love, and men despise," according to Leandra, who is a pioneer in bringing humour to fashion and encouraging women to dress for themselves.
Here are the top fashion influencers in the world who have been associated with top-notch brands and fashion designers. I hope you will also get some inspiration from them.