Fashion photography is gaining prominence as a medium of today's visual language depicting trending fashion. The magazine having fashion photographs are popularly known as fashion magazines. These magazines have photographs of advertisements related to fashion, editorials and trending styles which are artistically inspired. Fashion photography genre of photography is mainly devoted to displaying trending clothes and fashion items and is conducted basically for advertisement or fashion photography magazines. With time, this genre of photography has developed its aesthetics owing to the usage of exotic locations, accessories, or the star cast.
Every fashion photographer likes to make through the door of top Fashion magazine, but only a few are successful in doing the same.  Rest find their niche in fashion advertising, art photography or celebrity portraiture, etc.
Listed below are the top 10 fashion photography magazines.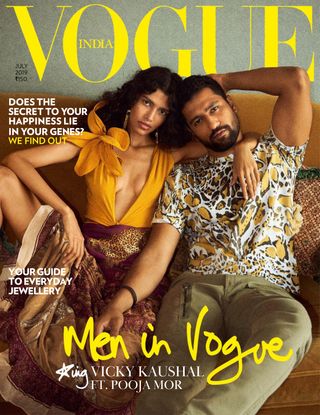 This is undoubtedly one of the most famous fashion magazines in the world which was first published in 1892 as a weekly newspaper. Gradually, the magazine gained momentum and turned into a Fashion magazine that focused on women. It has a host of columns for them through celebrity writers. Anna Wintour took over the magazine in 1928 with which the magazine witnessed a turnaround story and currently stands with 11 million subscribers spread across 23 countries. Magazine still dictates the fashion world and its trend featuring famous fashion photographers work.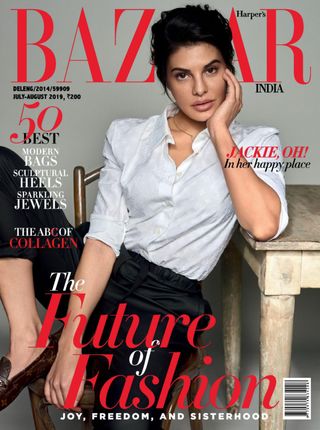 The magazine started in 1862 as the first American Fashion magazine that targets the upper-middle class of society. The content consists of information and proactive thoughts for that strata. The editorial covers exciting content, latest trends, runway shows, and fashion updates from both the casual and couture sections.
This is an upscale magazine for the fashion-conscious genre of women. The magazine emphasizes beauty and style. And with each issue of the magazine, the trending latest clothing fashions and makeup articles are published. The magazine also consists of write-ups on hairstyles, skincare, health, travel, money, entertainment and famous personalities in the news.
Currently, the magazine is into blogs and other digital platforms. It transitioned from weekly publication to a monthly magazine which is published in 32 countries worldwide.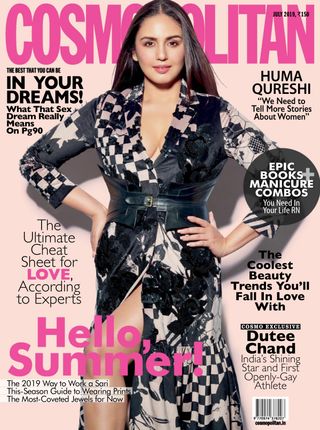 Popularly known as 'Cosmo' it is women-centric magazine having content related to women. The magazine has 64 International editions published in 35 countries worldwide in 110 languages making it a truly global magazine. It was started in 1886 as a family magazine and gradually evolve into a lifestyle magazine by 1960. Helen Gurley took over the magazine in 1965 and published groundbreaking content related to trending topics. These topics included issues like relationships, fashion, feminism, sex, and others which were otherwise considered taboo. The magazine theme of 'fun Fearless feminism' became synonymous with the magazine title. Living up to its image, the magazine is one of the most preferred worldwide in its both digital and paper form.
4) W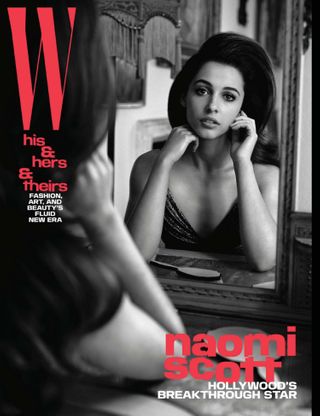 W was founded in 1972 as the American magazine having to provoke content on culture from a fashion, lifestyle, celebrity news and much more. It was taken over by Conde Nast publisher in 2000 which was headed by Stefano Tonchi. The magazine is famous for engaging in content which other commercial magazines from the fashion photography stream usually tends to stay away from.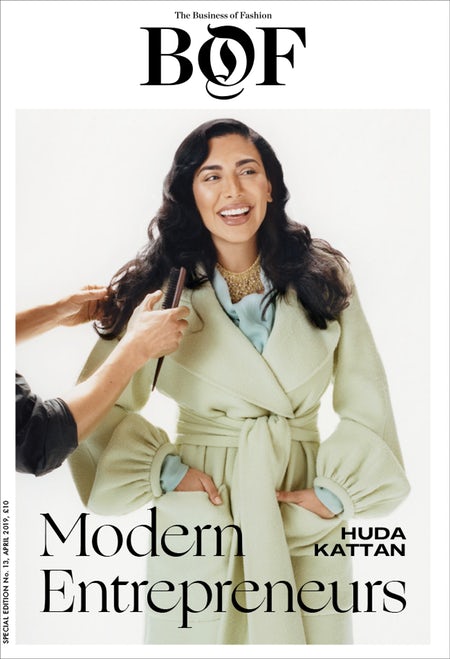 This fashion magazine is started in 2000 in 7 by Imran Amed. Within a short period, the magazine gained massive subscription and loyalty. Every genre of readers, be it, editors, stylists or students, who believe in the power of fashion, read this magazine.
The magazine content is iterative and has an agenda popularly called as The Economist of fashion. The magazine is best for fashion enthusiast who likes to gain access into the inside story of the trend that makes fashion a reality, setting patterns and influencing the economy.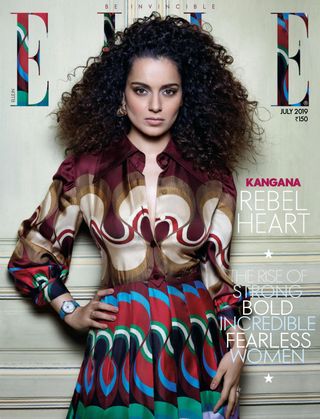 This is a French Fashion magazine which has been started in 1945 with the sole aim of focusing on women's fashion. The word 'ELLE' means she or her in French. This magazine has been able to live up to its name by providing fashion and lifestyle based articles for its readers. The magazine consists of other exciting stuff for women too. It is published in 44 countries.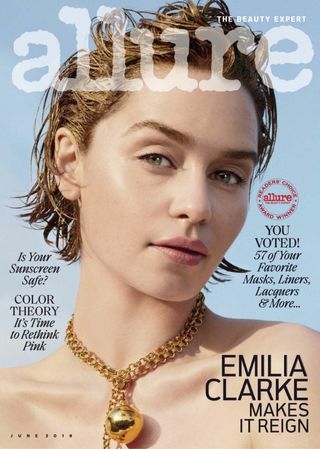 This American Fashion magazine primarily focuses on beauty, health, lifestyle, and wellness for women. A famous magazine, it was founded by Linda Wells in 1991.  The magazine has witnessed a change in terms of cultural content and important details for a passionate woman like sizing etc. The magazine has an average viewership of 8 million online and over 5 million offline subscribers.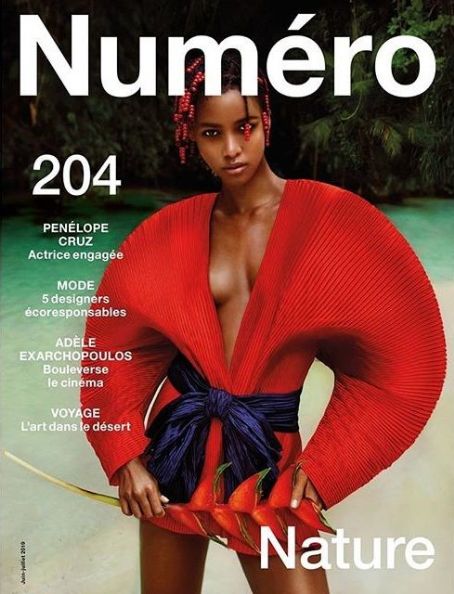 This fashion photography magazine was founded in 1998 by Elisabeth Dijan. The soul focus behind the magazine was to create the content which could read the standard of women matching it with the needs. The magazine matches the needs of smart, intelligent, intellectual women in the most upscale manner.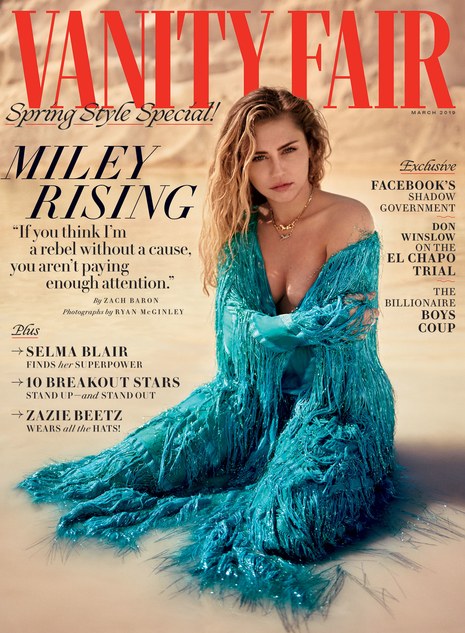 The magazine was started in 1913 and ran for two decades like that when in 1983 it was taken over by Conde Nast. The magazine boost of its originality, leadership, and guidance for years.  It provided unparalleled standards to the industry experts, bloggers, and fashion enthusiasts who are interested in lifestyle, fashion, art, and have an eye for details.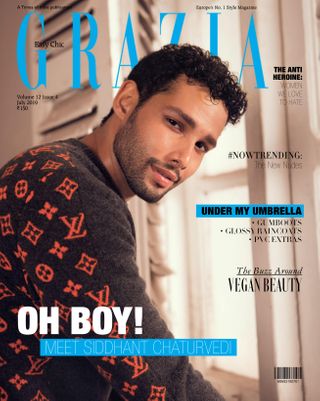 The magazine from Italy is the top contender in fashion and lifestyle and was first published in the year 1938. It is a perfect blend of content related to fashion, art, lifestyle, current affairs, news, and economy in a unique and sophisticated approach. Its subscription is available on both the digital and offline/physical form. The magazine is spread across 5 continents, 28 languages.  Its subscriber's list has reached 35 million readers benchmark across the world. It tends to explore the latent subjects, unraveling the stories most interestingly and outstandingly for its readers.