In the era of e-commerce, photographs have been able to gain the threshold more firmly due to its importance in various industries and spheres of life. For those who want to take up photography as their career, now has to face a big challenge of deciding which stream of photography to enter that could fetch them a name, fame, and money. There are diversified fields in the career of photography which may or may not be directly related to photography but certainly, require excellent photographic skills to complete such as digital marketing.
Listed below are the different types of photography services from which one can choose according to their occasion or professional requirement. If someone is interested in pursuing a professional photographer's career, can opt from the list. The list is certainly neither exhaustive nor all-inclusive as there are many diversified fields within this industry :-
Fashion Photography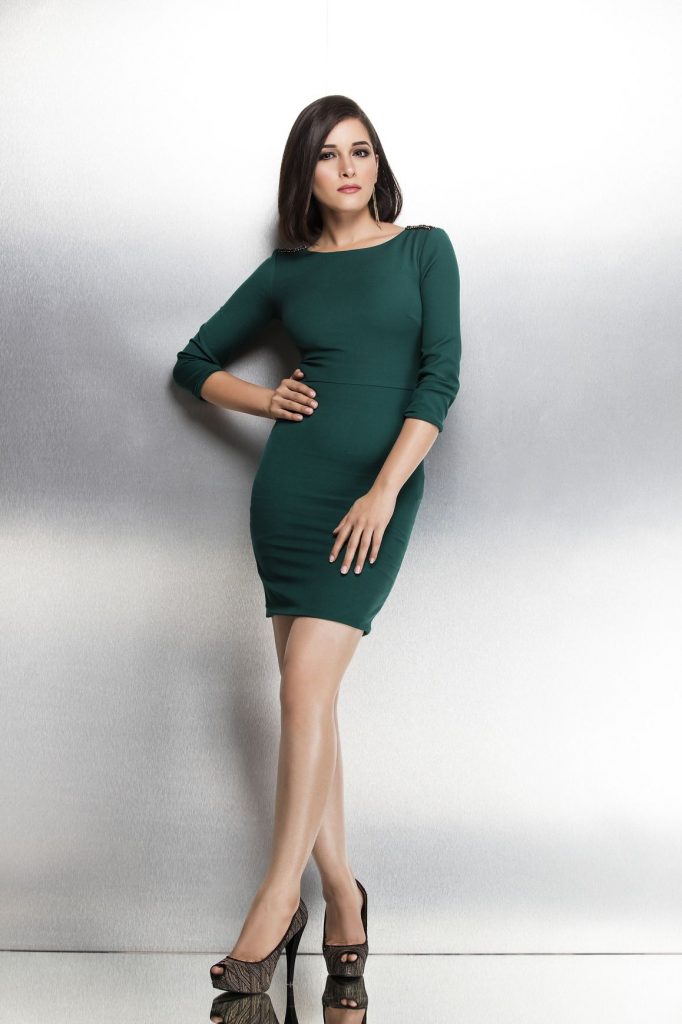 This is one of the most glamorous and difficult to enter the genre of photography job. The work of a fashion photographer includes covering shoots of the top fashion magazines to clicking awe-inspiring photographs of the latest styles in trends on the runway. Being a very integral part of the fashion industry, fashion photographers have to put in a lot of hard work and passion into this job. Runway shots require an element of documentary photography while Studio shoot requires one on one work with the models and other assisting team members.
Nowadays, catalog and magazine shoot is also done on various locations such as tropical beaches, subways, the marketplace, etc. to bring in the substance into the photographs.
This photograph needs focus, attention, perfection, glamour, and perfect lighting arrangement to bring out the glory of the model and the location. Since the looks and the poses of model matters a lot in this kind of photography. Majority of the photographer's time is spent explaining the looks, and the poses demanded from the model to make the entire scene look like the one desired from the publication house.
Fashion photography is done through the collective efforts of a group of people such as stylist, wardrobe specialist, hairdressers, makeup artist, location sets, art directors, etc. These and many more contribute immensely in keeping the shoot on track and bringing in the desired magic, staying off the camera lights.
Product Photography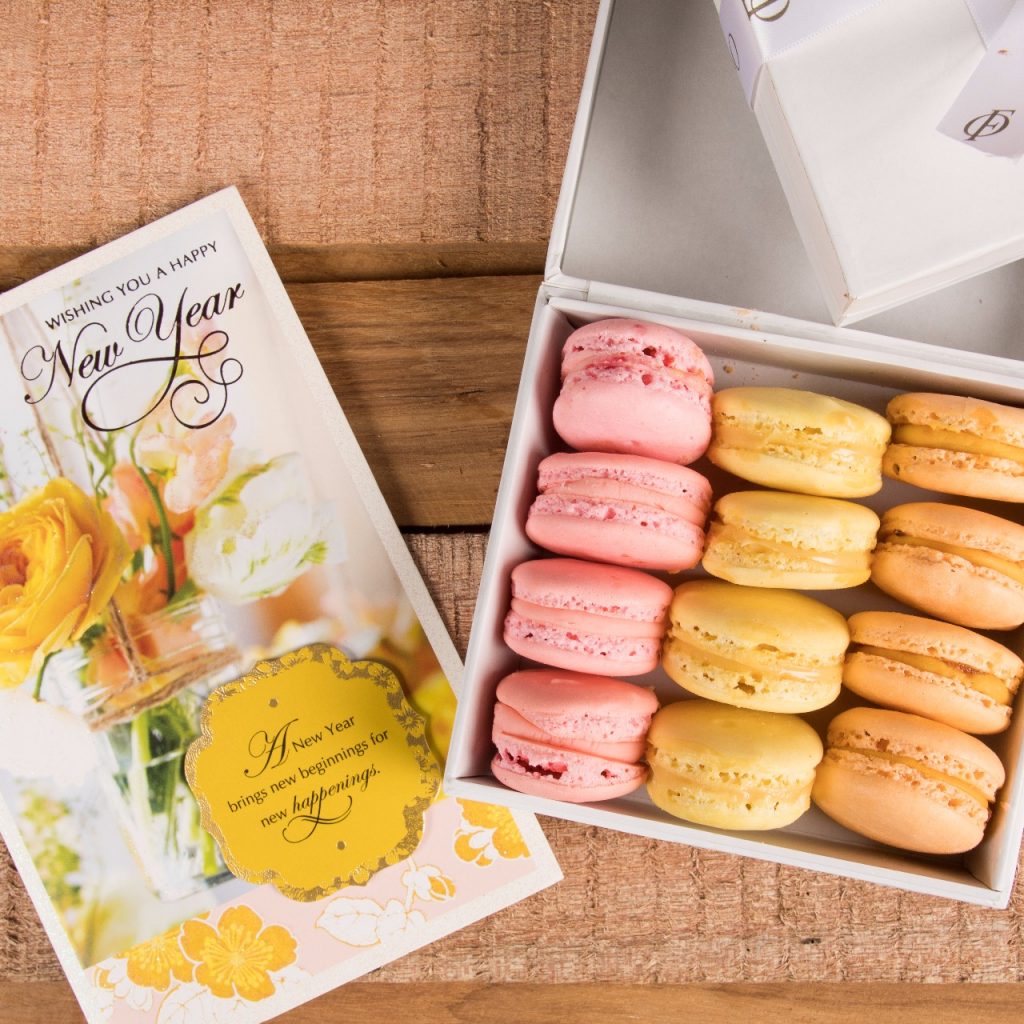 Popularly called as commercial product photography, this is the field of great specialization. The main aim of such photography is to influence the image viewer, enticing them to shop for the product by having a close look at the photographs. The job of product photographer is very demanding in terms of the skills, creativity, and eyes for details. The photographs clicked by fashion photographers are used for online and print catalogs besides labeling and packaging logos. Product Photography is usually studio based as the expert has to carefully control of backgrounds, shadows, lightings, and various other equipment setting and availability.
Product Photography is further subdivided into various categories, such as food, jewelry, clothing, life, etc. The food photography is needed by hotels and restaurants to advertise and creating their menus. Jewelry photography is required by jewelers, eCommerce portals, where the perfect balance of light and setting is a must.
Product photography can be done with the help of mannequins, Ghost mannequin techniques, or tabletop photography.
Event Photography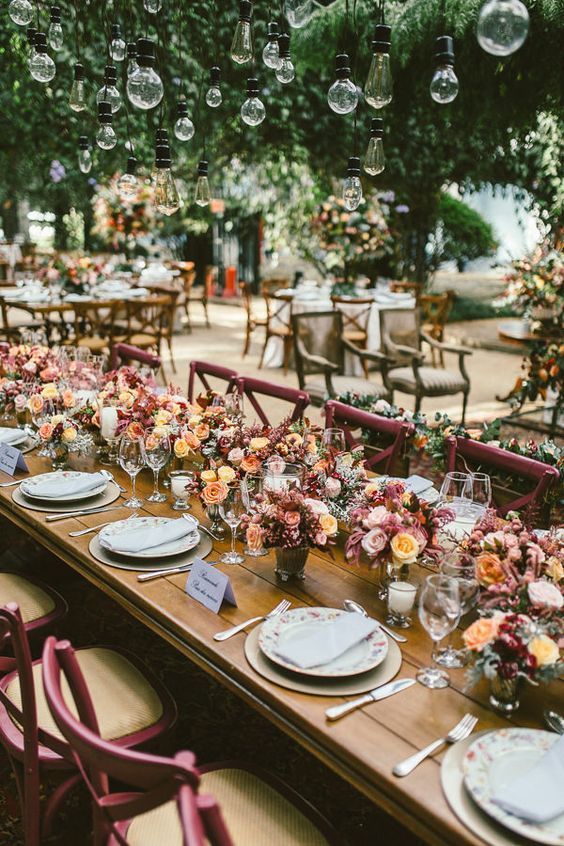 Corporate events, rock music concerts or crazy star events, and more tempt you with camera in hand. It offers the possibility to work in a variety of settings as it involves a mixture of photojournalistic documentary work and portraiture.
Most of the time, organizations use their event photographs for publicity and advertising. Others keep these party photographs as souvenirs of cheerful moments or keepsakes. It is one of the fun and exciting niches.
Advertising or Lifestyle Photography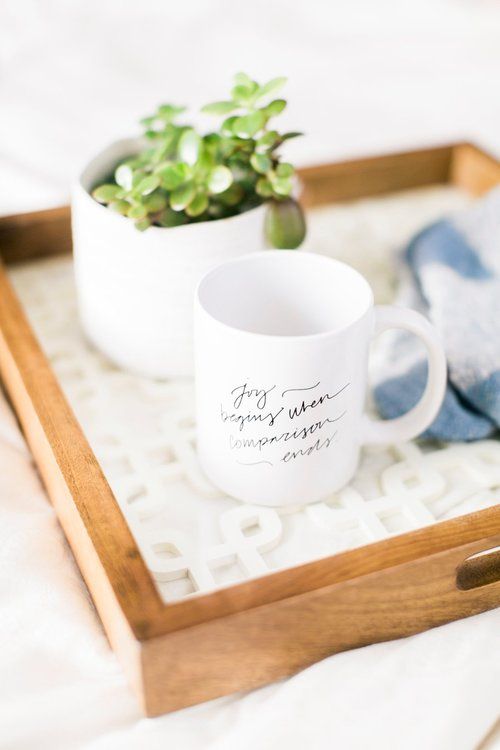 This is one of the most extensive forms of photography because we are surrounded by photographs all around be it billboards, Street signs, magazine ads, smartphones, etc. It is only the high quality and captivating photographs that keep the advertising world alive. Ecommerce revolution has contributed immensely in adding to the requirement of lifestyle photography. This includes various subjects such as Street photography, Lifestyle photography, fashion photography, Product Photography, etc. where the photographer can work as a freelancer or in the contract. Many times Lifestyle photographers also work directly for big ad agencies where they shoot for the print ads campaign, internet, etc.
Catalog Photography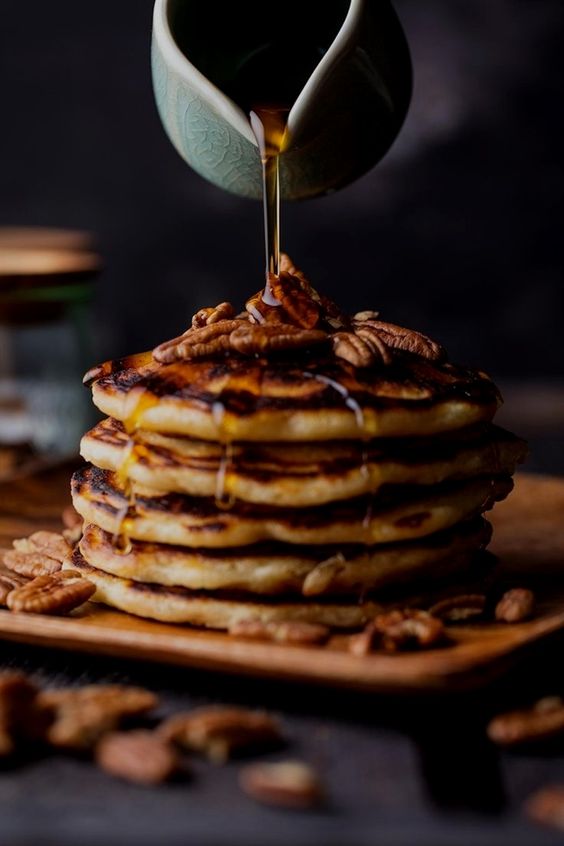 This kind of photography includes clicking pictures of various products like food items, beauty, and health, gadgets, accessories, grocery products, books, fashion items, etc. Catalog photography is the primary medium for showcasing the brand's product range. A beautiful and descriptive catalog prepared with high-quality images of the products and their features in detail. This is used by the brand to let the potential customers gain access and knowledge to the various products former their looks and their utility before finalizing the decision of buying them.
Experimenting and the experience count the most in this field of geography as the basic aim is to turn the product images into a sellable product that can lure the customer for the purchase.
Jewelry Photography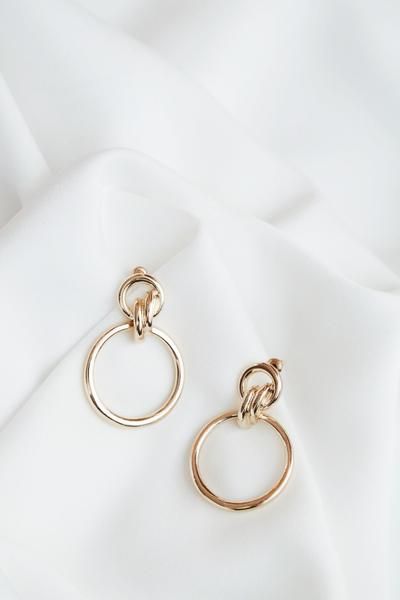 Jewelry photography as the name suggests is associated with glitters, and photographers do the justice to the same through various photo editing tools. The aim and the most difficult task of jewelry photographers are to enhance the looks of jewelry, adding glamour to them via proper lighting, positioning, and other techniques.
Apparel Photography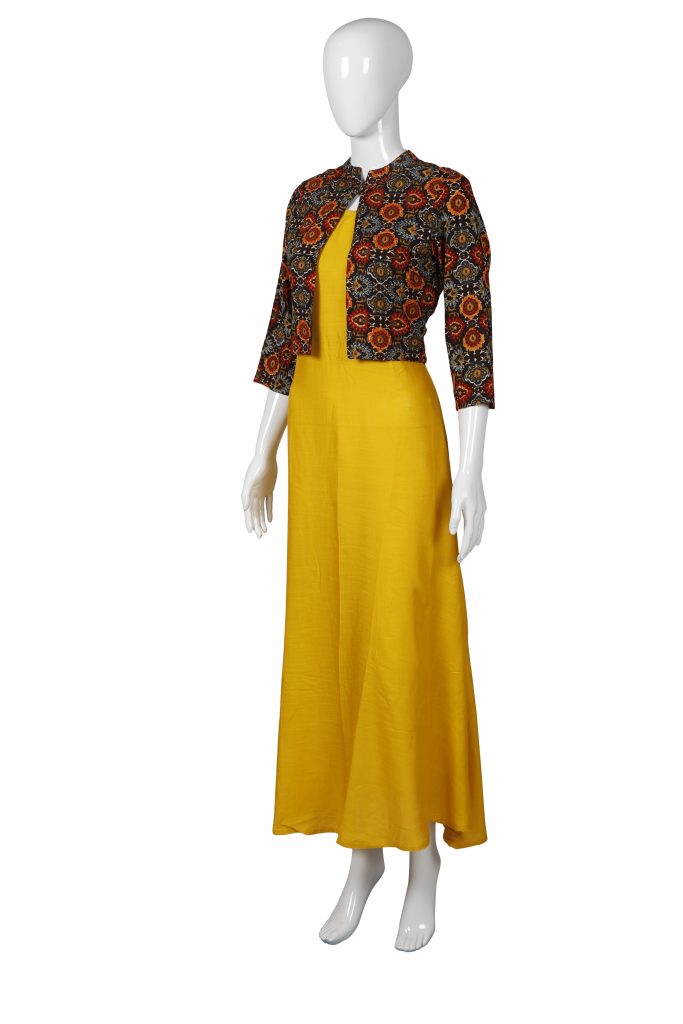 This kind of photography is significantly required by eCommerce stores who need high-quality apparel photography to close the sale deal with the potential buyers. This genre of photography is not as tricky as that of jewelry; still, it needs the right lighting and details to be captured by experts.
Fine art Photography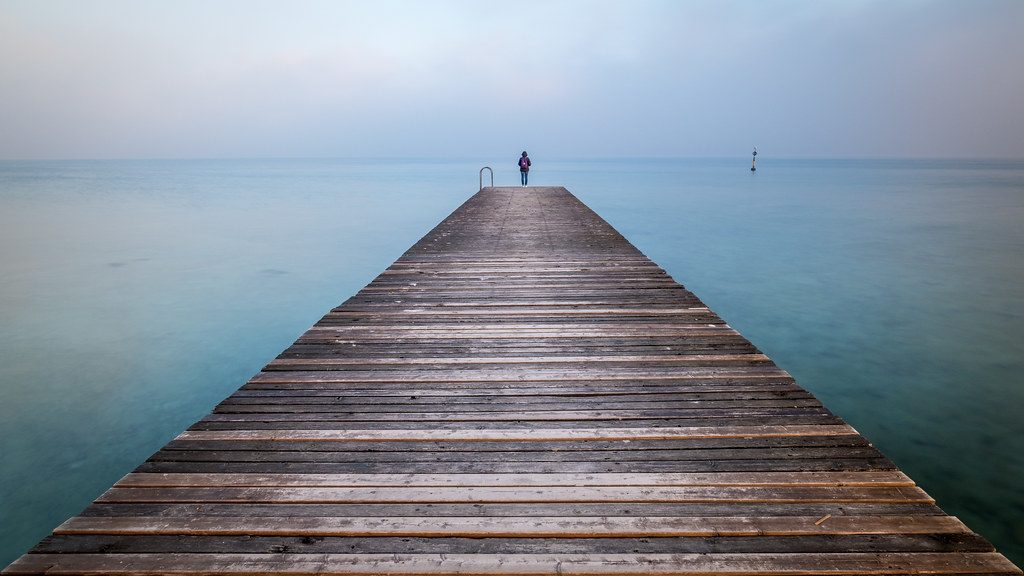 This photography reads no rule, as this is a form which is more around creating art with the camera. The photographer uses their creativity that is showcased in the galleries or at the art shows. The final frames of the pictures are sold to the customers. The subject of this photography could be anything under the sun. The photographer mainly tries to capture the emotional response of the subject and communicate it to the audience through camera clicks.
Architectural Photography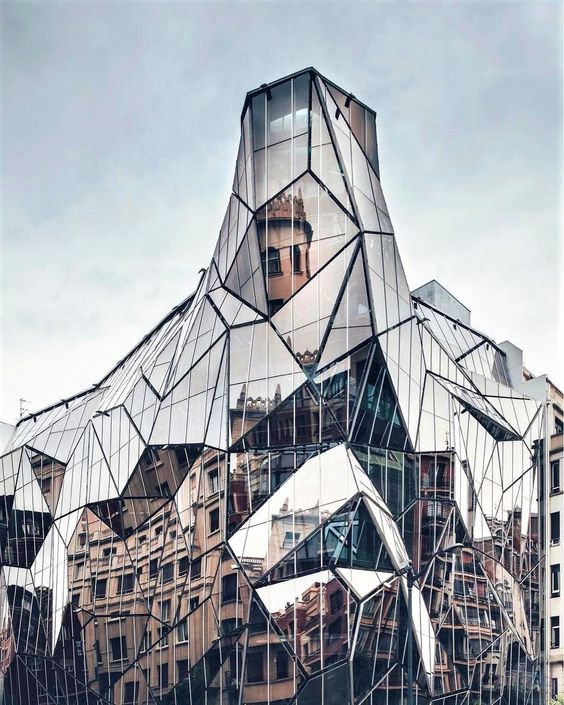 This is taking pictures of buildings and other architectural pieces. The photographer's hair tries to capture the essence of the building right from inception to its completion, giving details. It includes the exteriors, interiors, and the building's design. This requires special techniques and types of equipment which could minimize the distortion of the images.
Sports Photography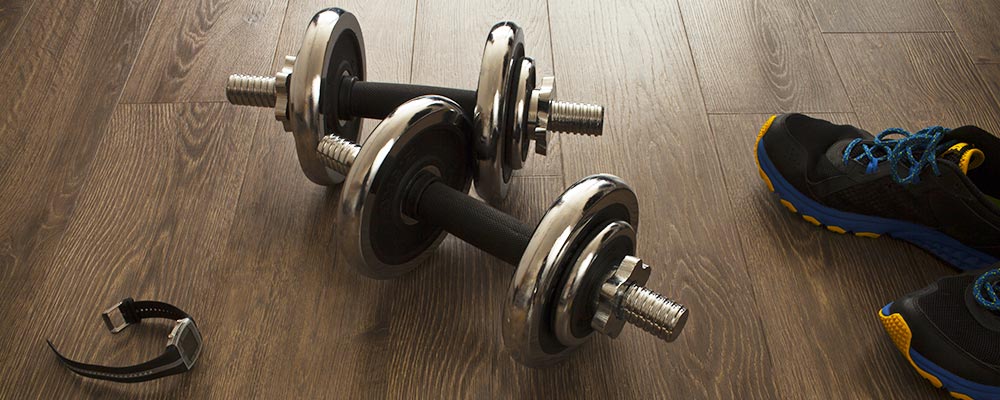 It is an excellent field if you are a sports savvy photographer. These photographers use quick cameras and long lenses to zoom in on the action area from where they capture the winning shots. Teams need the photographs, advertising and marketing agencies and news media channels active online or in print form.
Corporate Photography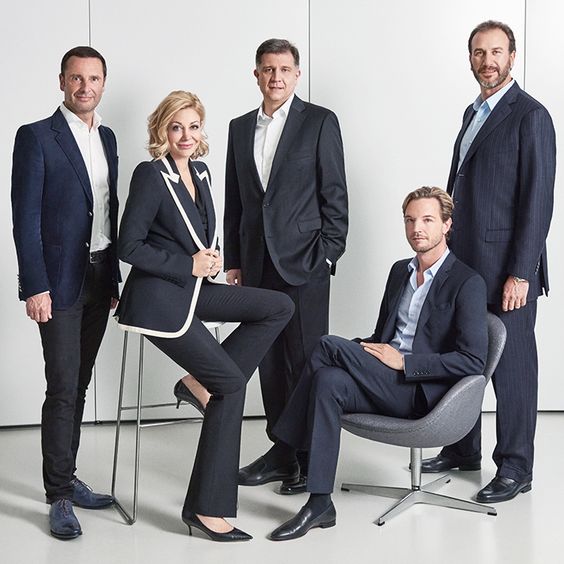 Corporate Photography consists of two types of photography within itself: event photography, which means taking photographs of employees and guests during corporate events like conferences; and portrait photography, which is taking formal pictures of employees or board members to publish them on websites, magazines, etc. It is really popular nowadays as nobody opts for stock images to represent their company anymore. The corporate photo-shoot in itself becomes an event and therefore is highly demanded by organizations.
Wedding Photography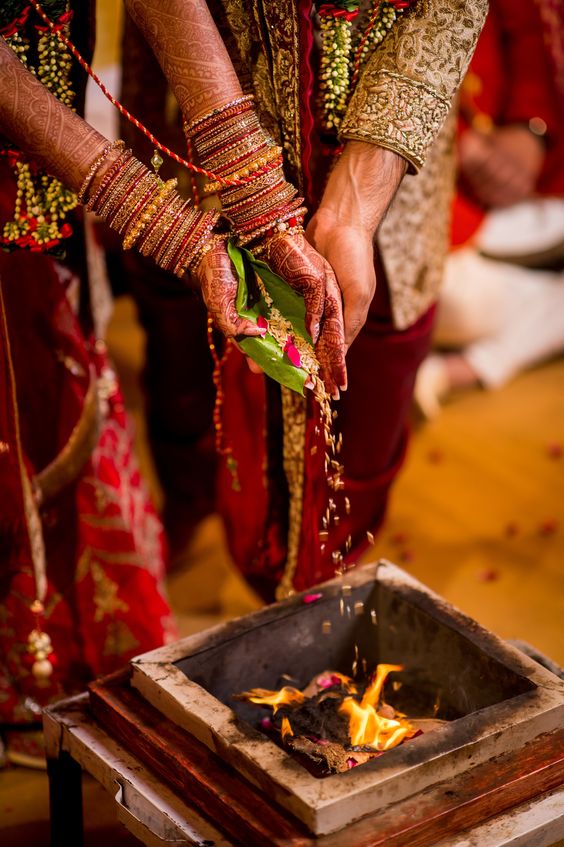 Wedding are an auspicious event and people spend a significant amount of their time in making sure that the most important day of their life is captured and stored beautifully. It is a time of joy and celebration which if looked back on, given people memories which they didn't even remember or notice at the time. Wedding photographers bring out the beauty of the married couple in unique and creative ways which is interesting as well as endearing. People opt for the best wedding photographers for their destination wedding to capture landscapes and beautiful locations as well as the bride and grooms' beautiful attire. Wedding photographers and wedding videographers play multiple roles when it comes to executing their ideas practically and therefore, are much sought after.
Maternity Photography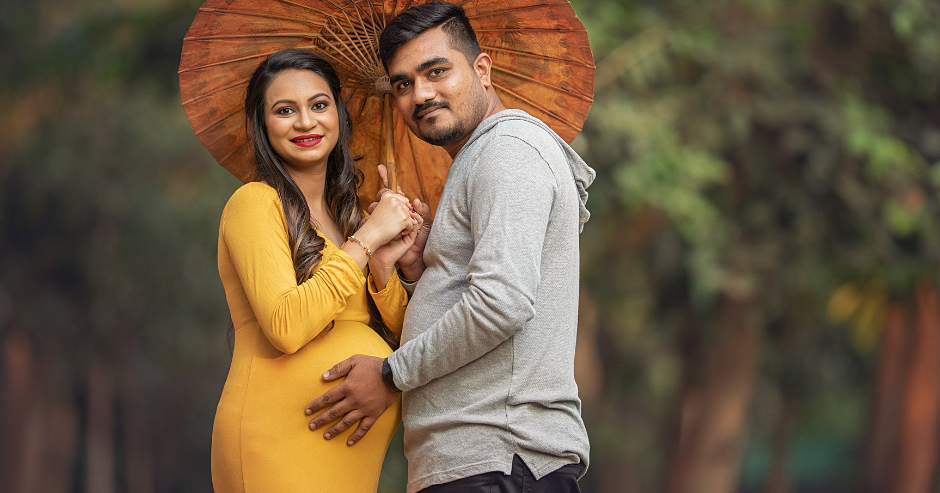 Motherhood is one of the most important and joyful experience a woman goes through. Preserving those experiences for the future is something that is highly anticipated. No mother can get back those nine months that they pass, but they can revisit those moments through the photo-shoots that captured her maternal love while the baby was still inside her womb. It helps them reconnect with themselves and rise above fear and anxiety and be engrossed in pure love. Maternity photo-shoots focus on portraying a mother's story with complete authenticity and incorporate a few moments of joy. Finding the right match as far as a photographer is concerned is highly important as their sensibilities and ethics must corroborate with the family.
Aerial Photography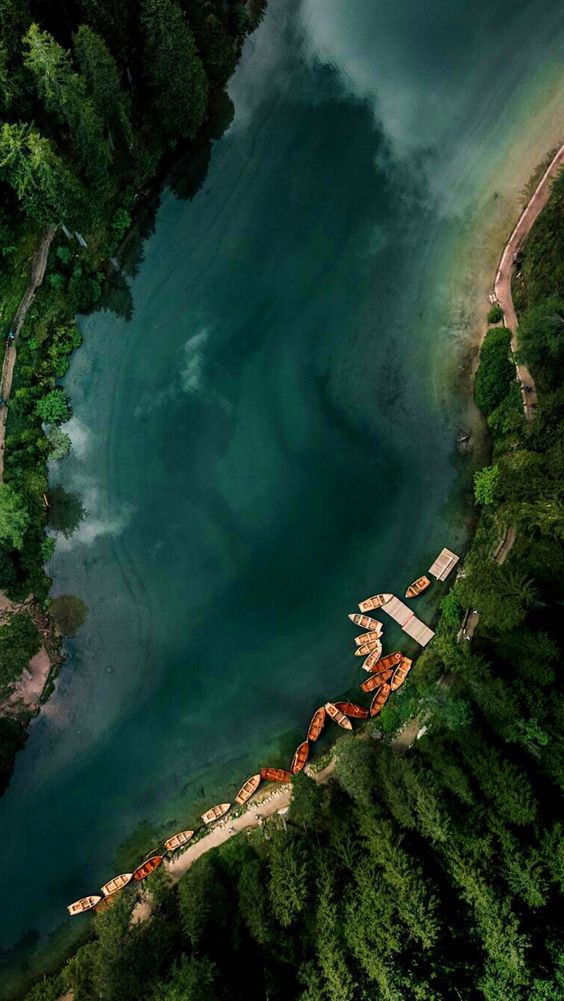 People say "The world is such a small place" when they meet someone they know unexpectedly in an unexpected place. But rarely do they realize that it is the change in perspective that will give them the bigger picture. Aerial photography presents the bigger picture to you. It captures images of objects, landscapes, etc. from high above the ground using a high definition camera. Aerial photography nowadays is done using popular tools such as drones, helicopters, balloons, etc which present a different viewing angle or perspective. It is a very interesting form of photography and requires immense amounts of skill and precision to pin-point the right location, duration, time of the day, etc to capture the ideal aerial photo.
Commercial Photography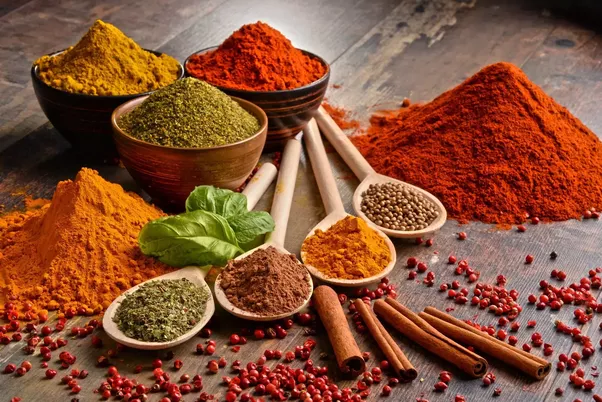 Commercial photography is shooting images for a client that will help make the client money. The images could be used for a website, brochures, flyers, magazine advertisements, billboards, product packaging or incorporated into the product itself. You take an image and the client uses that image to somehow sell more goods and services. Commercial photography is essentially a broader term for a lot of different forms of photography, which includes product photography, food photography, fashion photography, event photography, headshots, real estate and environmental photography.
Creative Photography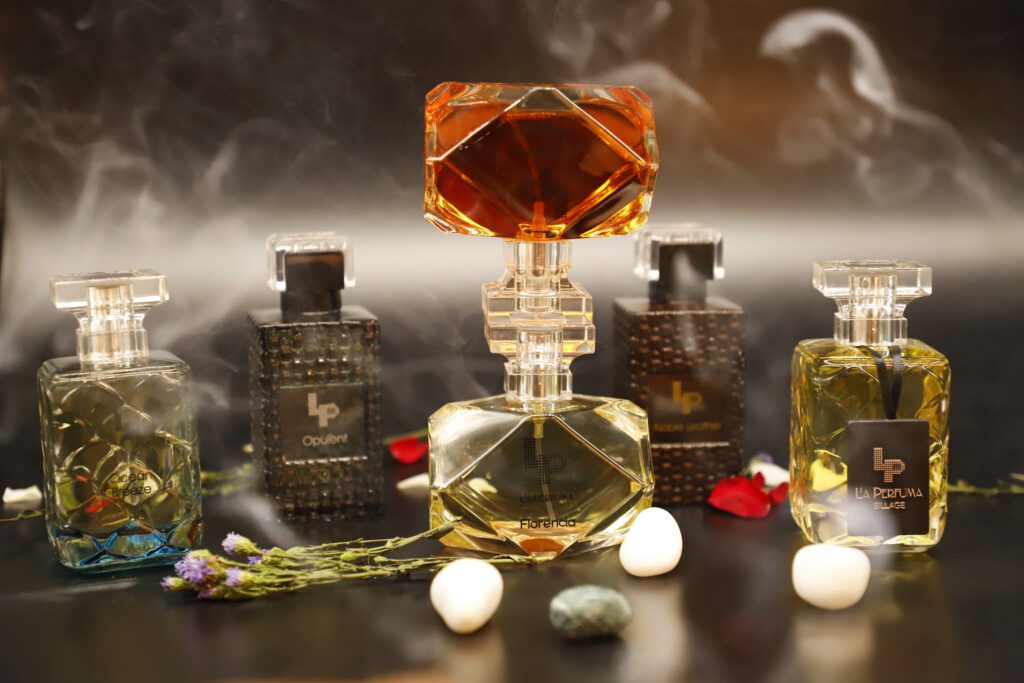 As per definition, 'creative photography contains extra elements that are intentionally used to improve the photo from its original state.' These extra elements are aesthetic and are open to interpretation. These elements come together and try to convey a message that can be interpreted by any viewer from their own perspective and give us a chance to use our imagination. This gives us a unique feel which helps us understand the artist and the work of art better.
Food Photography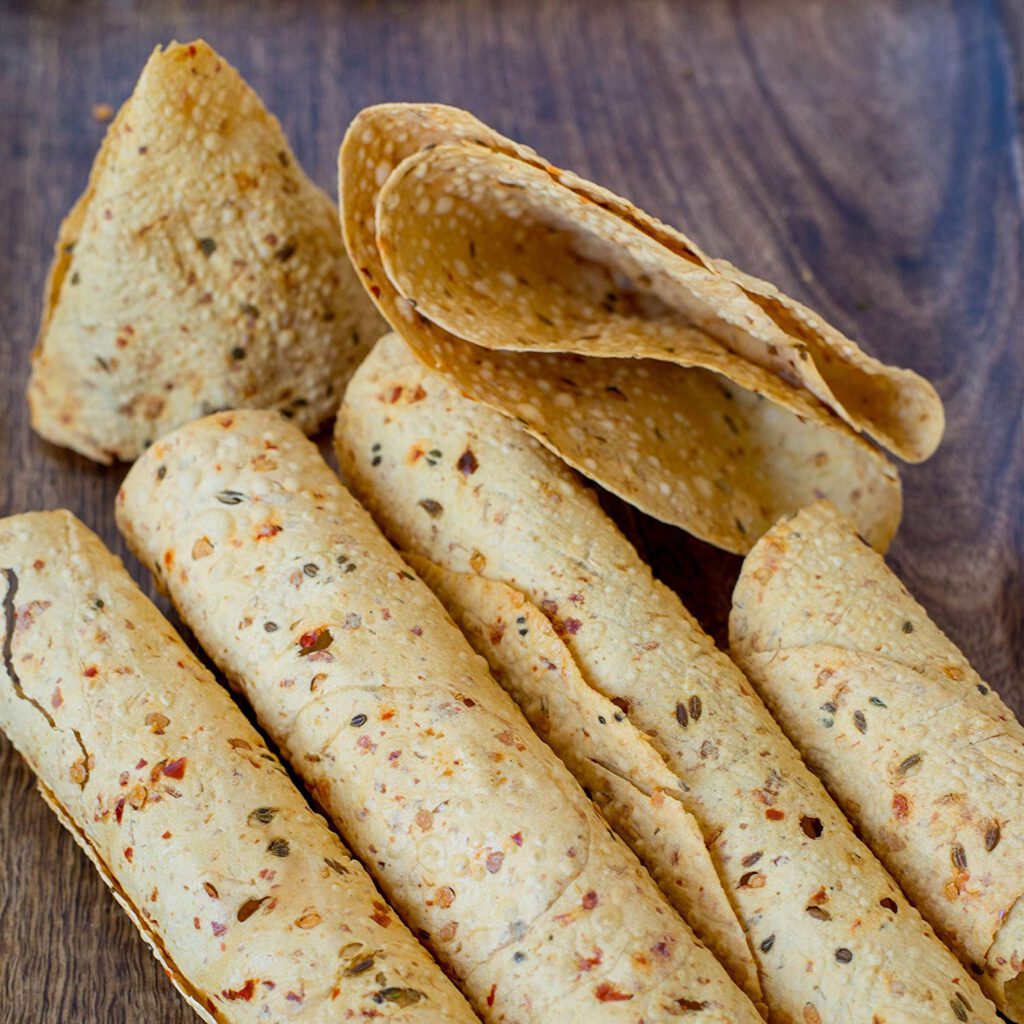 The world of social media is full of profiles which post only photos of food items from different cultures around the world. Food bloggers are rapidly increasing in popularity and people have started to cook more just to showcase their cooking skills to the world. It is also a form of ASMR as it is a visual treat to look at mages of photos and to imagine ourselves eating them! There are more restaurants and cafés than ever. Photographing food items is a really intense task which involves considering multiple factors before confirming the final edit of the food item. It's a very interesting task and the chances of your photos going viral are high.
Indoor Photography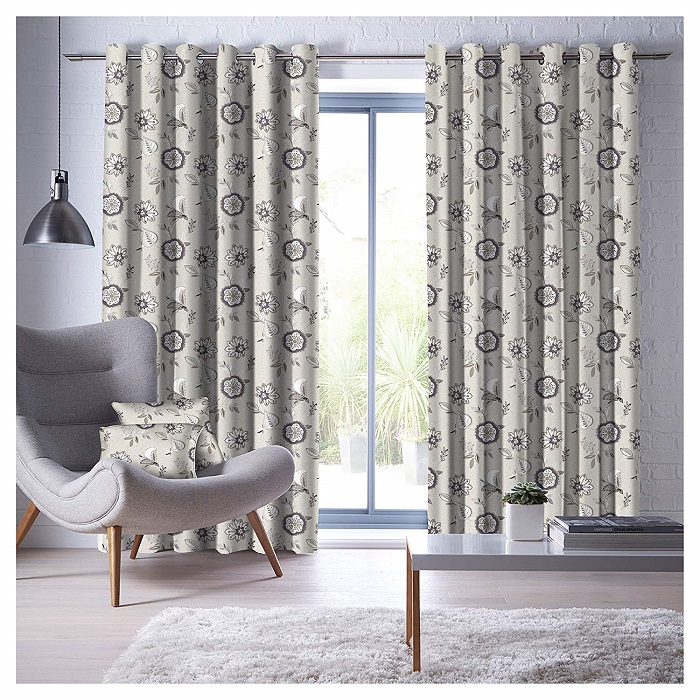 Indoor photography is the form of photography in which objects or people are shot in a room or a hall which is a tough task as lighting, composition and other factors make it difficult to shoot. The fun thing about indoor photography is that you can make the necessary changes yourself to enhance the aesthetic of the image. Indoor photography requires adequate lighting, especially if it night time when it is quite dark outside. The aperture, ISO, exposure and white balance must be taken into consideration and set according to environment and executed with high precision.
Editorial Photography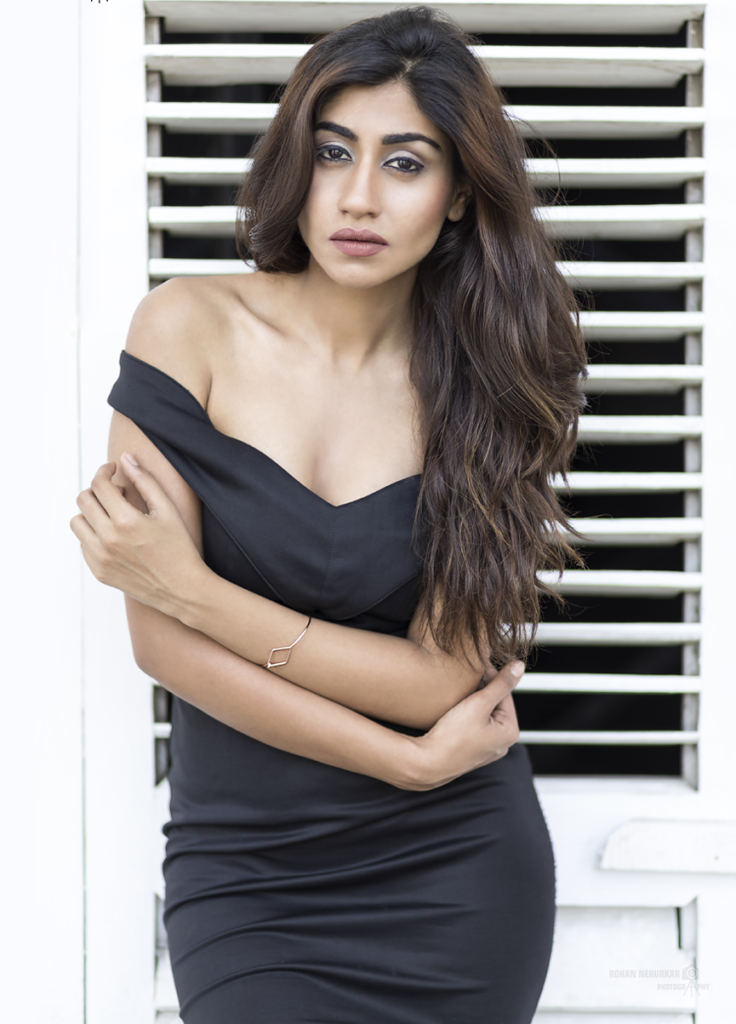 Editorial photos document real-life issues, current events, and stories of human interest across the globe in a truthful manner.' Editorial photography is the best and most effective way to strengthen newspaper and magazine articles, blogs and other written content. They provide a visual context to any story that is published and increases relatability and perceived credibility. Editorials are essentially journalistic or informative in nature.
Family Photography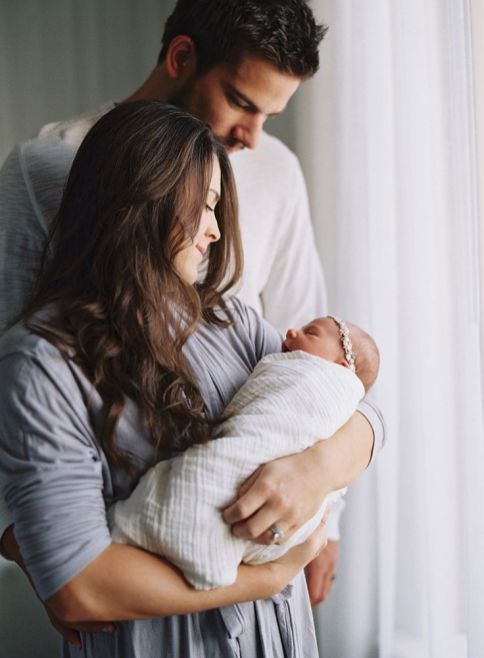 Family photo-shoots are a grand affair. Families dress-up in attires they wish and make sure they are well-dressed. Different poses are given to each member of the family. The photographer ensures that every member is given the right importance. Posing might not exactly be the most comfortable thing for people to do, as they might feel awkward or unnatural while doing so. Therefore, the photographer must direct them and make sure they don't have to do the same pose for a long duration. They must focus on keeping the task of shooting natural and simple.
Newborn Photography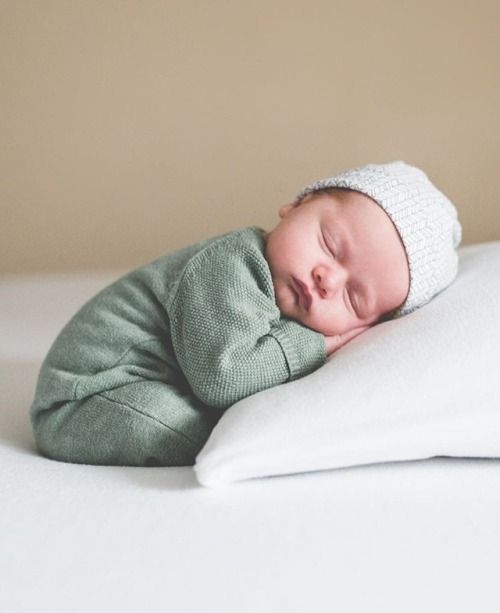 Photographing new-borns is a considerably easy as well as tough job. The entire responsibility rests on the photographers' shoulder as they must ensure that the new-born child is peaceful and calm while the photo-shoot takes place. The photographer must be really considerate and caring when it comes to handling the child and must be ready for any unprecedented changes or situations that may arise. They must be sensitive and should take the mothers' help to do the needful.
Photojournalism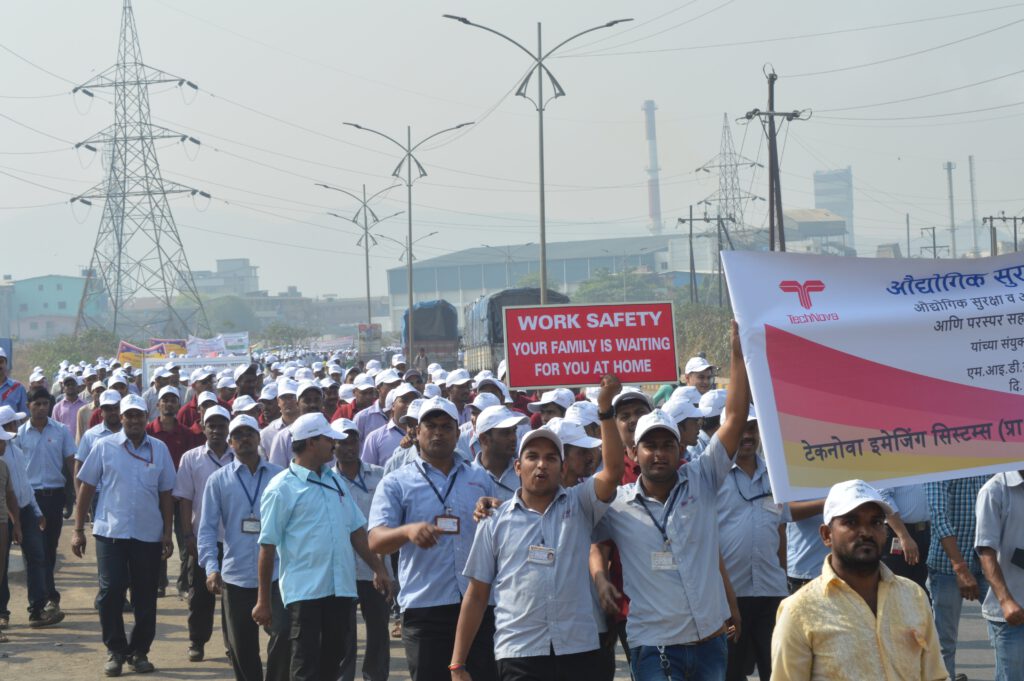 Photojournalism is the process of storytelling using the medium of photography as your main device. Visual representation of an idea is much more impactful than the same idea being presented in text. Photos convey a deeper message and leave the viewer with their own perspective on the idea as well. Some ideas or stories cannot be conveyed merely through words, which is where photojournalism comes into existence.
Kids Photography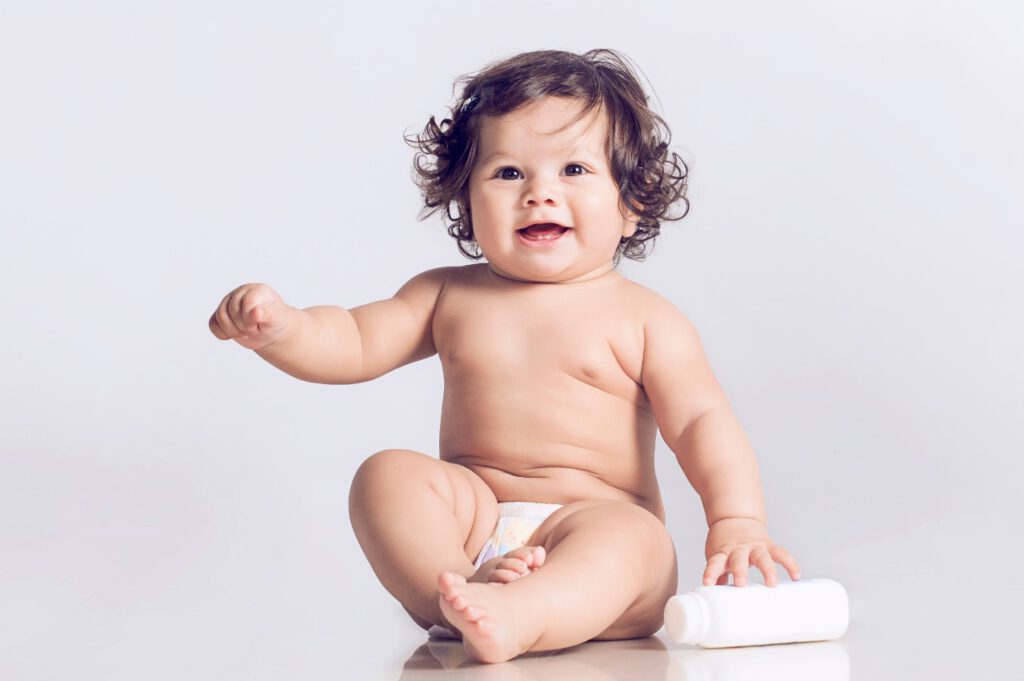 Photographing children can be a joyful as well as an engaging process, but it's undoubtedly a challenging project to work upon. This is because they dictate the entire child photography session with their actions as they don't listen at all, and they may switch from merry to grumpy mood within seconds by making the reasons unobvious. This whole scenario decides that at what rate your photography session will be successful. Also, it involves fast and rapid moving actions.
Quick look
As stated earlier, the photography mentioned above fields is not the only one as there are many more like aerial, travel, scientific, stock, travel, photojournalism, and much more. If you are keen to work with lenses and cameras, then choose from various portfolios available as per your field of interest.