Basic of anything is very critical for its sustainability and development! Similarly, there are some basic things in a photographic website that needs special attention during its designing and development.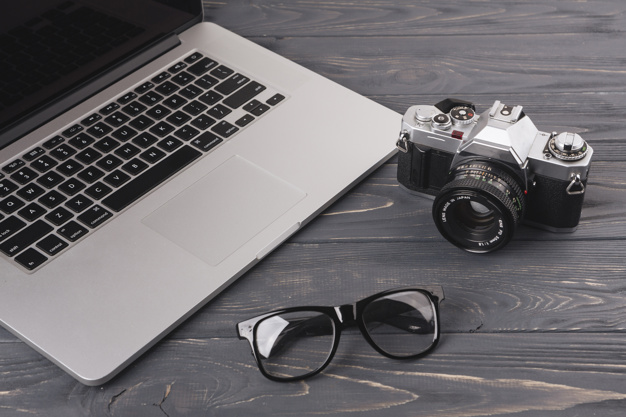 1. Keep it simple
 Too much of everything is harmful, so it is advised that to keep your site as simple as it is required. It should also have a straightforward and easy navigation. Sometimes some websites try to complicate their interface, and that's what drawbacks their website very severely. People visit the site with a flow. Try not to break that. Also, design the website in such a way that it maintains a flow of informative and contents. Try everything on your website that will keep the audience hooked.
2. Adding contact details
Adding your contact details is a prior thing to do. Most of the website doesn't mention the contact details clearly. Making a marketing effort on social media and adding a geographical location is important. That can also suggest some stability to the audience.
3. Keep it free from hassles
Your site should open at once. A recent study suggests that if a website takes more than 30 seconds to upload, people get distracted from it. Such websites have a higher bounce rates. This is a waste because a website is built with so many efforts and people leave it without even glancing. So it becomes essential to fix these operational aspects of the website first. After that, one can concentrate on the secondary things.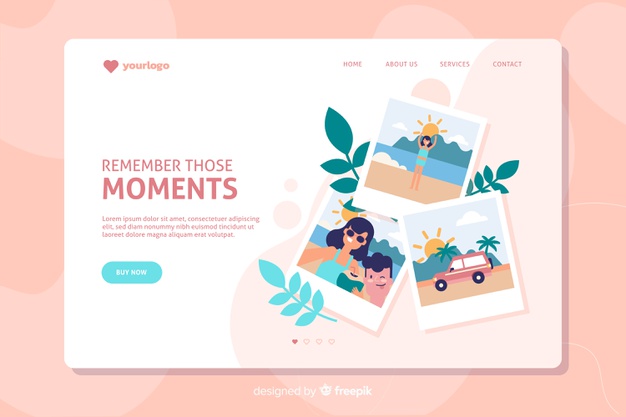 4. Write Blogs
Create photography blog and write about various photographic techniques. But the question is why? People won't look for photographic suggestions from you, The reason is it helps your website to create a share in the world of data that is the Web. The more stock your website has on the web, the more relevant it becomes. Using keywords while writing up a blog is very important. These keywords have a very intricate relation with the rest of the contents on the web. If a person will search for "low light photography" and luckily your website has ten blogs written about it, then the internet will refer to your website rather suggesting any other site that missed such blogs. in which there. This phenomenon for should be recognized and can not be ignored.
5. Be expressive                                                                                                                                            
Being expressive is very important in photography business. Give a personal introduction and write down things about yourselves. Apart from that, try to write stories about your photography. Suppose you visited the Himachal Pradesh and you clicked some quality portraits of some villager. Write down stories about your trip to the village how you came across those people and write something about their way of living etc. Try and add some photos of the local cuisine. This will not only make your website look beautiful, but it will make it broad. People will like to explore the website extensively. Impressing the audience will create a positive impact and may boost traffic for your site.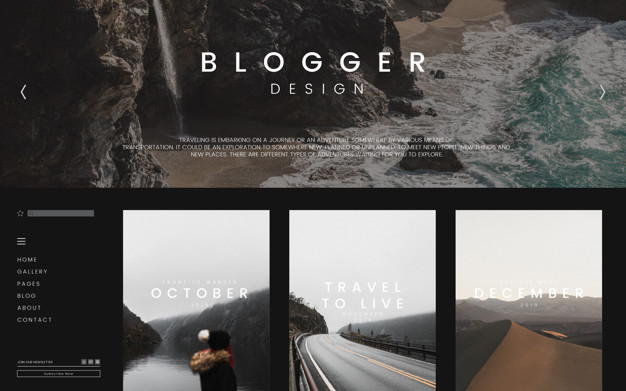 6. Set a theme
Thematic representation gives a website its unique touch. Try to upload photos with a similar color or of the same theme. Finding variety in the similarity will provide the people with drool and think about your work. In case you have a variety of subjects, and you want to upload everything in your site, then try making separate segments. Keep your website very organized if you have more pictures to show.
7. Quality over quantity
It is always advised to choose quality over quantity so it will be better to sort the best photos you have got. The picture that speaks a thousand words kind of images and uploads them exclusively and keeps it limited. This approach works as people will be more keen to know about your work.
8. Keep it interactive
Try to keep your website as interactive as possible. Allow people to comment on your photographs. Talk to them. Invite them to write something about their ideas. Creating a different segment for other people to upload their photos is an excellent idea for a photographic website. This will make your website engaging and interactive. And the amount of publicity will be too huge to ignore!
9. Keep potential customers in mind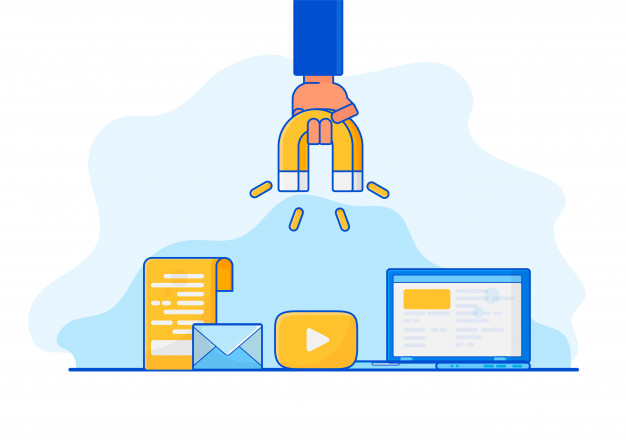 Always to keep potential clients in mind. Art is fine, but without any financial angle, it becomes a drag and burden. To keep yourself away from this kind of frustration, try to earn something from your work. Keeping potential clients in mind and uploading pictures accordingly helps in various ways.  Be open to any business idea and never say no to any work offered. Such as upload pictures of food this will attract local restaurants to contact you for their food photography. Similarly try to upload photos of occasions, flowers and close up shots of objects. Close up shots of various purposes may attract major online shopping companies for the catalog shoots.