India is a country with diverse culture. Each region has its own specialty in their outfits. And Saree is one of the outfits with which we all have an emotional touch. Here is a list of different sarees bonding with their regions.
From Varanasi: Banarasi Saree
Banarasi sarees are well-known across the world because of their designs and motifs of silver and gold zari. Earlier this saree was woven for royal families as it was made from real silver and gold threads. To weave a single saree, the designers used to take about a year. So, one can imagine that how difficult the detail design of Banarasi saree is. But now because of modern technologies the time has reduced and are varieties are available to choose from.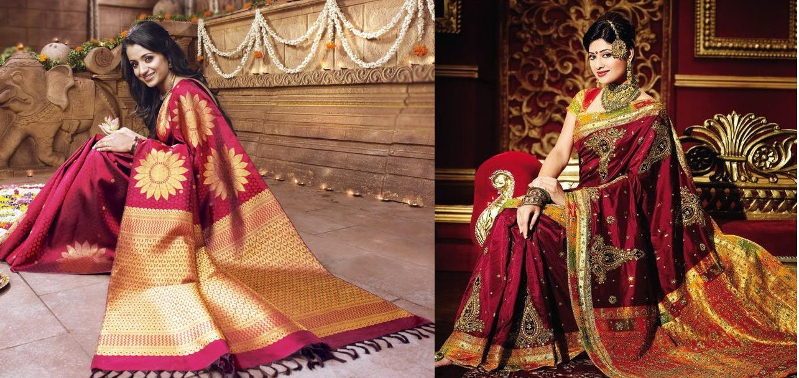 From West Bengal: Taant Saree
A typical Traditional Saree made from cotton which is ideal to wear daily in Bengal. It is preferred for daily use because it is easy to wear, light in weight have beautiful prints and thick borders.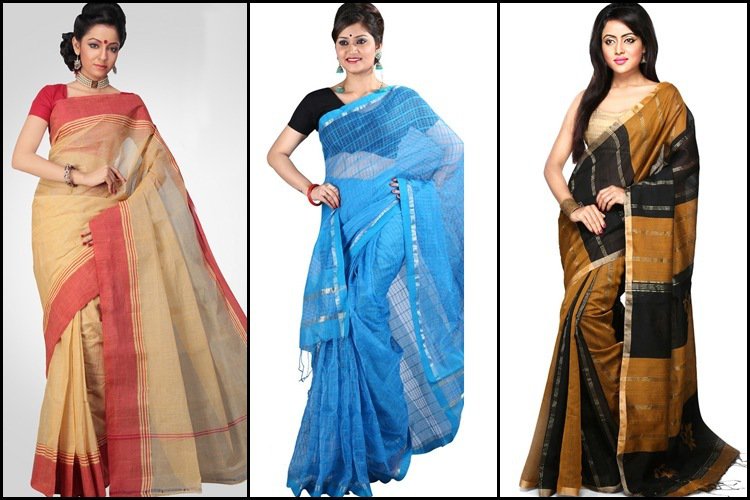 From Kerala: Kasavu Saree
The other name for Kasavu Saree is Settu Saree. By tradition, it was just a stole wore around blouse with dhoti. Still, some elder women wear this keeping the culture alive. The modern version of Settu saree is Kasavu saree woven with threads od real gold forming the borders of saree.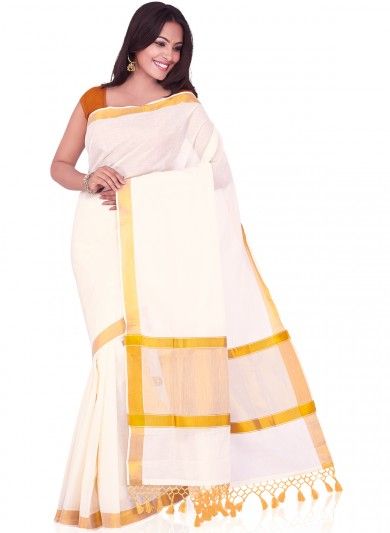 From Tamil Nadu: Kanjeevaram Saree
Kanjeevaram is known as the queen of all saree. This saree is made from silk grown in Kanjeevaram. This saree is elegant as they are rich in texture and color.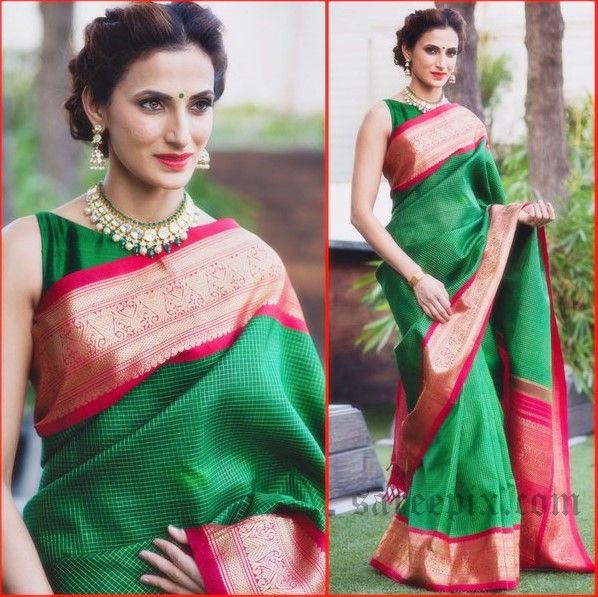 From Odisha: Bomkai Saree
Bomkai saree in Odisha is commonly known as Sonepuri silk.  An art from Ikat weaving, with complicated thread work and embroidery, makes it a wonder. This is made from cotton and silk which is commonly worn during festivals.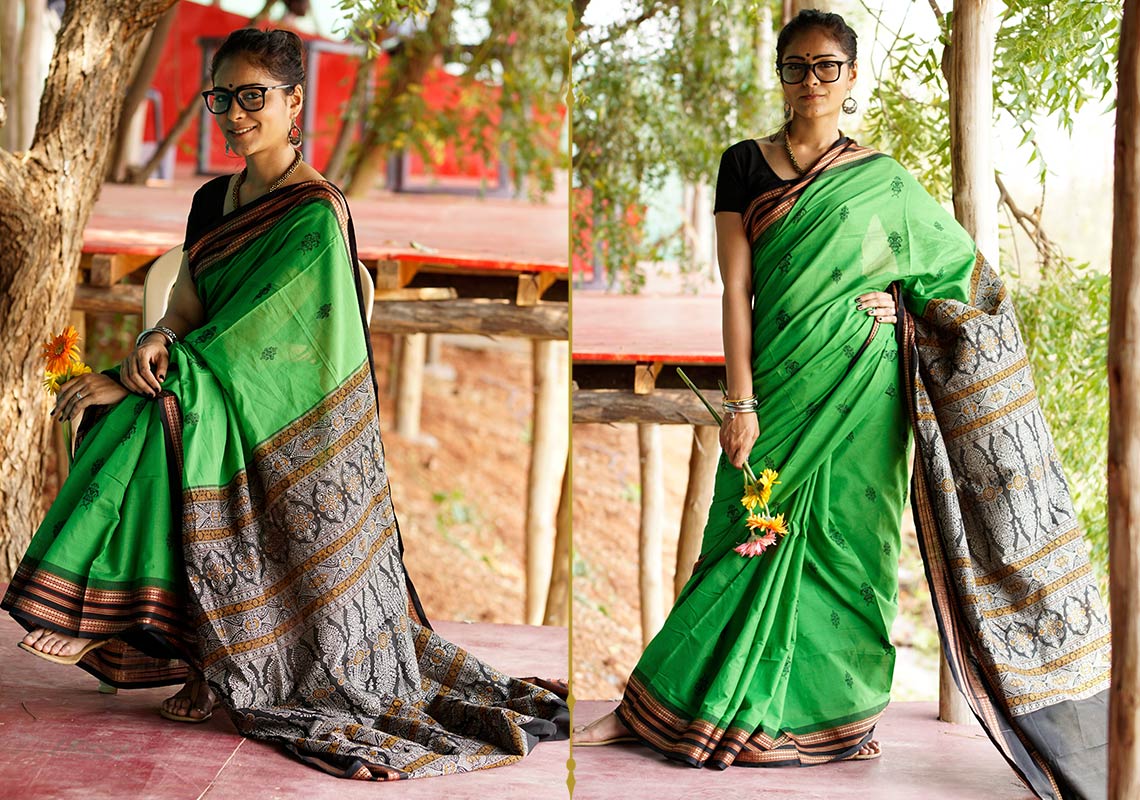 From Maharashtra: Paithani Saree
The Paithani, a handwoven silk saree is a specialty of Aurangabad.it is elegant and royal. It can be recognized by the repeated peacock design and zari border.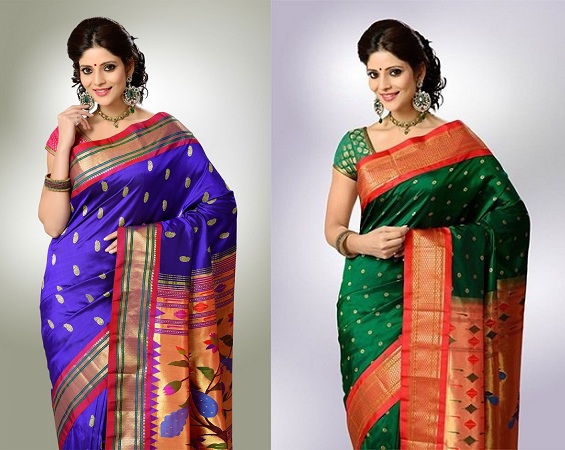 From Gujarat: Bandhani Saree
The name of the saree came from the word, 'bandhan', that means ties. The word relates to the procedure of dye and tie which styles this saree. Both Rajasthan and Gujarat are known for this saree. But the Khatri community from Gujarat is known as pioneers for Weaving Bandhani.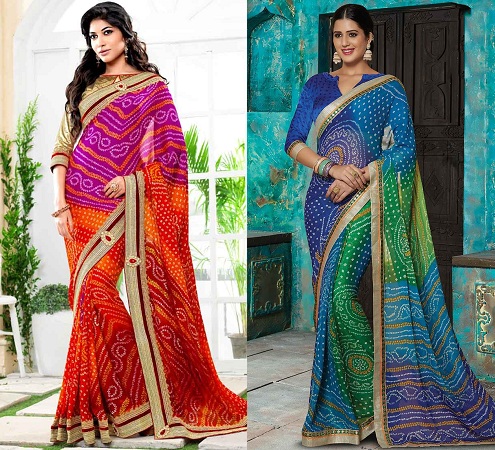 We are from Fashion Photographers Mumbai. If you want to become a model and want guidance then do contact us.