There are too many options available to try different tie on different shirts which creates confusion to what to wear and what is going to perfectly match. Follow the given formulae and become pro in matching tie with your shirt.
1. Dark Solid Tie + Light Solid Shirt
Dark solid tie and Light solid shirt is one of the classic and low-risk combos which are never going to fail. Contrasting colors of tie and shirt is best example. Follow the below-given example for a classic look.
i. Solid Navy blue tie with solid white shirt is the most common and accepted combo all over the world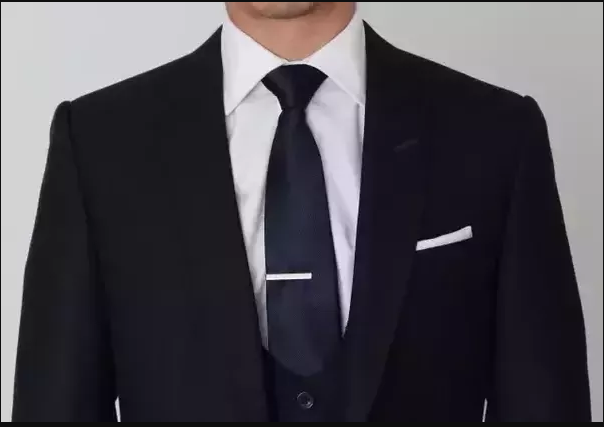 ii. Solid navy tie with paler shade pink shirt is an example of great color pairing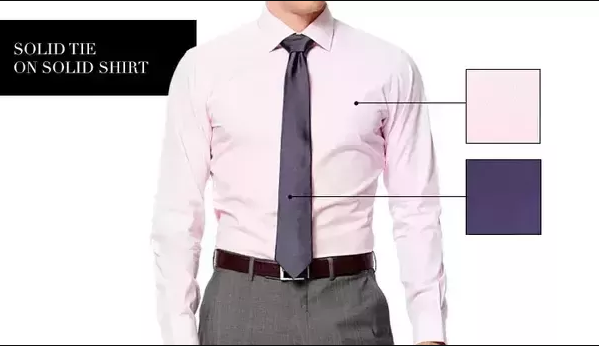 2. Dark Patterned Tie + Light Solid Shirt
New fashion trends introduced us with patterns. But going with solid and pattern requires more sense of thoughts than solid and solid combination.  The easiest formula to match pattern tie with your shirt is match one of the colors patterned tie with the solid shirt color. Example:
i. Patterned navy colored tie with white shirt is acceptable in all formal occasions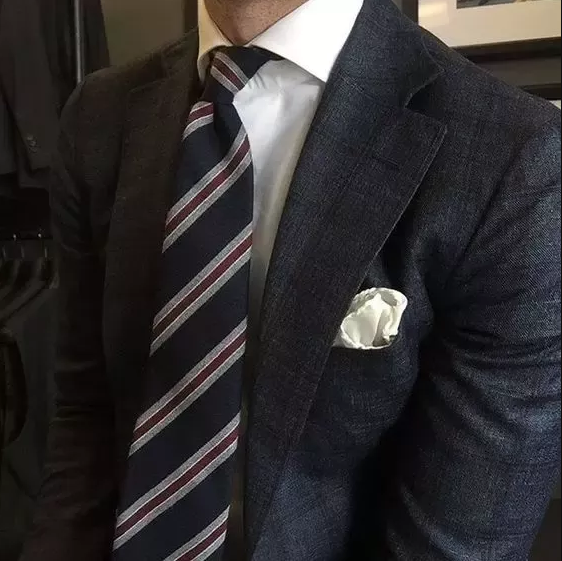 ii. Red and Green Paisley tie with light blue shirt is a perfect example for casual looks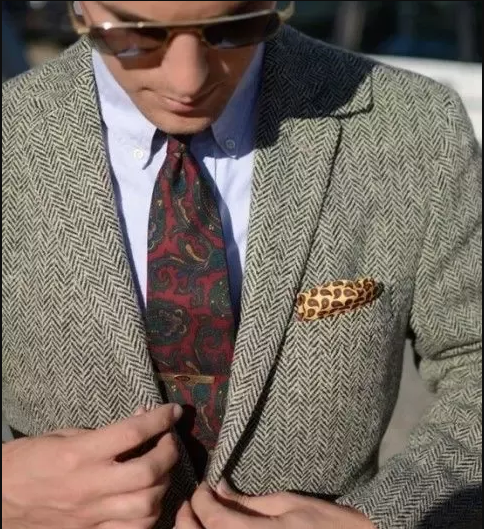 3. Dark Solid Tie + Light Patterned Shirt
The formula for this is just reversed of previous one. Here you have to match one of the colors of your pattern shirt with your solid tie color. Example
i. Navy blue tie with yellow-blue check shirt. In this combination you have to pay attention that your tie color should be from the family of the colors of the shirt checks color.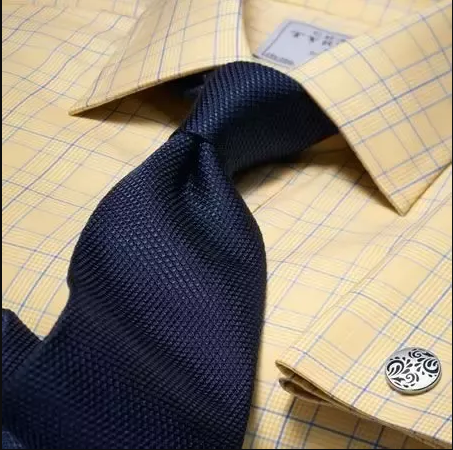 ii. Orange tie with light blue stripped shirt works because orange and blues are opposite on the color wheel and gives a good contrast.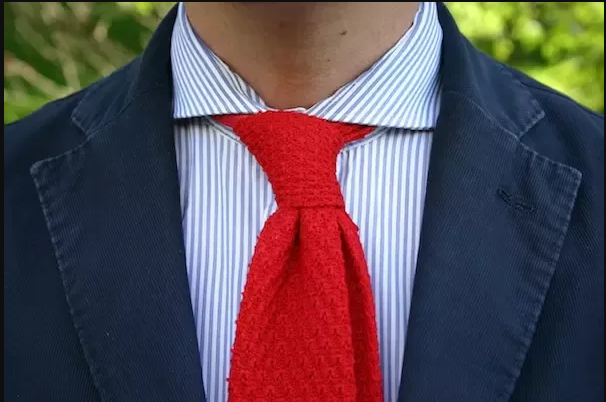 4. Patterned Tie + Patterned Shirt
Finally the most difficult combination of all is pattern combination which is one of the greatest trends in fashion. Here you should avoid two things a) both the pattern of shirt and tie is similar and b) the pattern of tie should be broader as compare to shirt. Examples
i. Burgundy polka dot tie with blue striped shirt. Here both, polka dots of tie and strips of shirt don't clash with each other. Here they are looking good.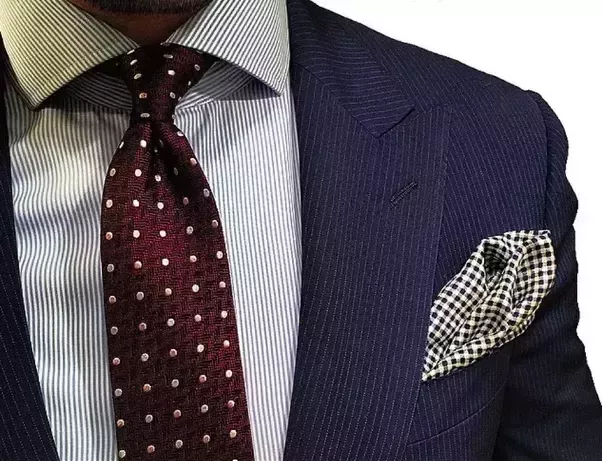 ii. Grenafaux dotted tie with light blue gingham shirt. A great example of combo of gingham and dotted pattern with perfect color combination.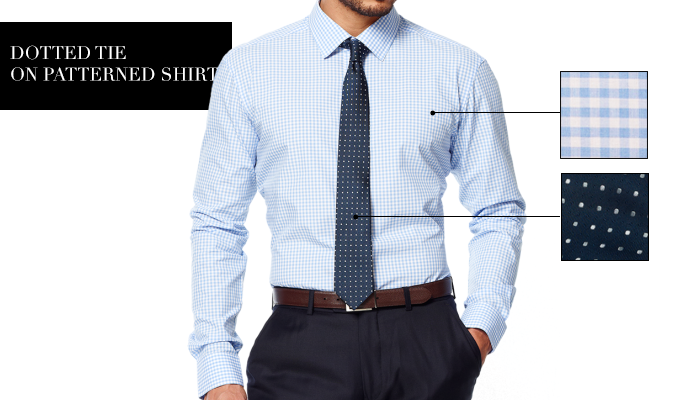 Hope these simplifying formulae are going to help you. We are from Fashion Photographers Mumbai. If you want. If you want services related to Modelling then do contact us.