Fashion Photography is a dynamic field. Beautiful models and products are featured in fashion photography. Fashion photograph retouching is an important step in the process that can make or break the success of a fashion image. Fashion industry is all about glamour and perfection, but in reality not everything is perfect to ideal. Therefore, fashion photo editing is very much essential to remove the visual imperfections and make the fashion photographs look more appealing and glamourous.
Moreover, retouching is essential to meet the industry standard for fashion photography. Whether the shoot is for fashion magazines or commercial fashion shoot or fashion product photography it is expected that the whole picture would look nearly perfect and the results should end up in high quality images.
There are many ways for fashion photography retouching and each fashion photographer does it in their own way.
In this article we are going to share some great ways pf editing fashion photos, which are usually recommended by the professional photographers.
So, let's dive in!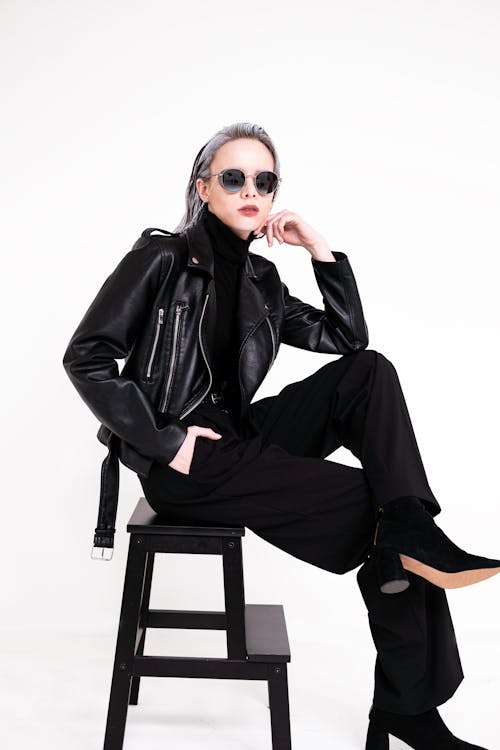 Choose Proper Angles
Using the Crop Tool correctly during fashion retouching can improve not just the overall photo but also the composition by highlighting meaningful bits. You can also quickly remove needles and other secondary things.
Remove anything that is not necessary.
Crop the photo at an eye line if possible.
Cutting off limbs at the joint is not recommended.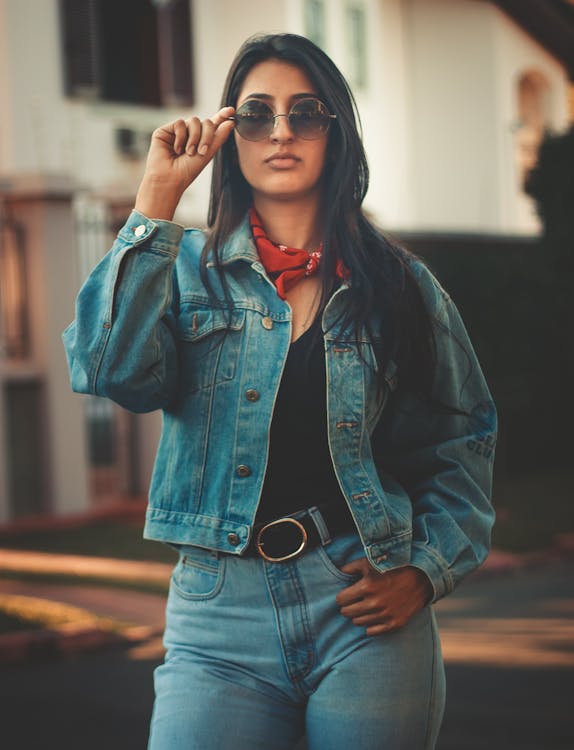 Keep Skin Natural
It's crucial to retain the golden medium when editing photos since too much smoothing or sharpening when every place on the face is apparent isn't appropriate for fashion photography. The dilemma now is: what should I do to make the skin look natural but free of flaws?
The solution is that you should put in a lot of effort into it. When it comes to professional photographers, "brushing" skin with Clone and Healing Instruments takes a lot of time and effort. Those who aren't as skilled at editing fashion pictures spend less time doing so. They usually just smooth the skin, making it look over-photoshopped and doll-like.
One final note: double-check that you've altered the entire image, not just the face and hands.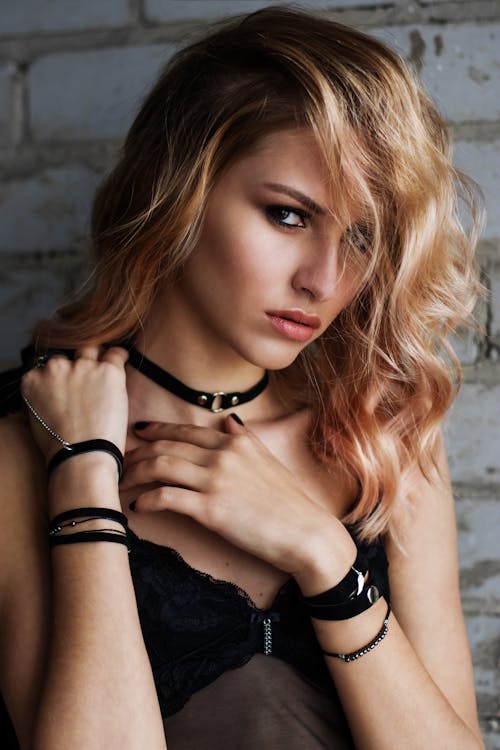 Correct Skin Tone
Do you know how professional high-end retouching differs from unprofessional retouching? Skin tones that are in the right place. That is why it is critical to give it greater attention. Photographers, like portrait artists, employ image editing tools to achieve a beautiful and natural skin tone — ranging from light to dark hues, different colour combinations, and mixing them all together (brown, pink, yellow, orange, etc.).
Otherwise, the image would be completely damaged – unrealistic and uninteresting. That is why colour is so crucial in retouching fashion photography, especially for high-resolution images used in advertising.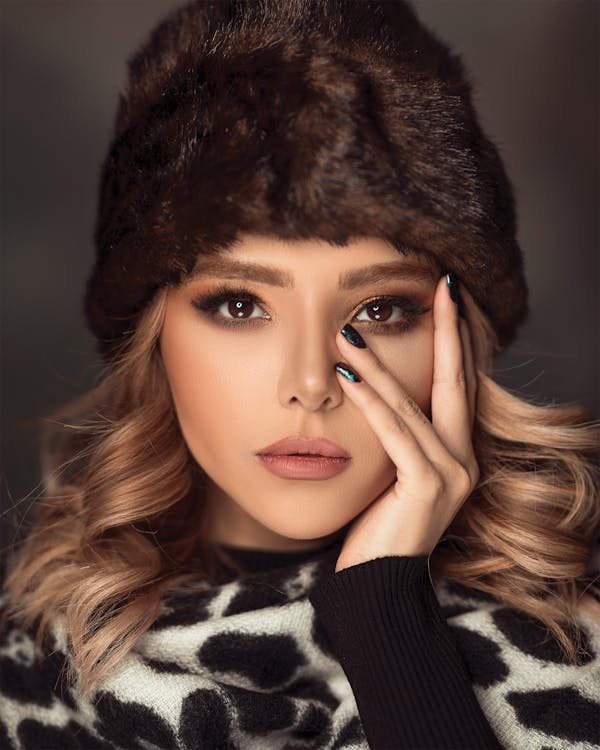 Try Frequency Separation Method
The Frequency Separation technique aids in the creation of high and low-frequency layers for editing colours and objects individually. This is a common technique in editorial photography. This method allows you to manipulate skin colour without impacting other colours or shades in the image, which is a very useful method when both layers are within your control and manipulations on one level don't affect the entire image.
There are several drawbacks to the Frequency Separation tool as well. Some photographers are unable to establish the correct balance and overuse photo retouching, resulting in the "artificial" impression.
People are suspicious of photographs with flawless complexion, hair, and figures. They are aware of what lies beneath this "beauty." So, keep in mind the rule: the image must appear natural.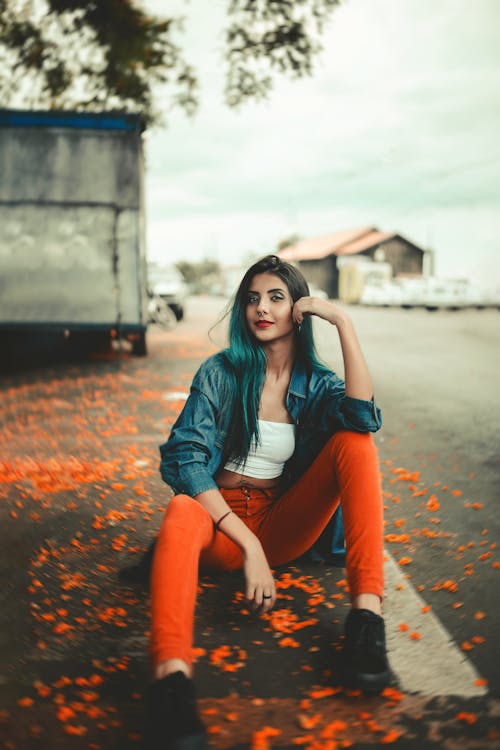 Do not Neglect Free Fashion Presets
You make your images stand out, make sure to apply free trendy Lightroom presets. This method of photo colour correction is one of the most convenient ways to edit portraits in Lightroom quickly and effectively.
With a few clicks and a lot of Lightroom editing knowledge, you can give your studio or outdoor images the popular Orange & Teal, Film, Cinematic, Matte, Pastel, or Black & White effects.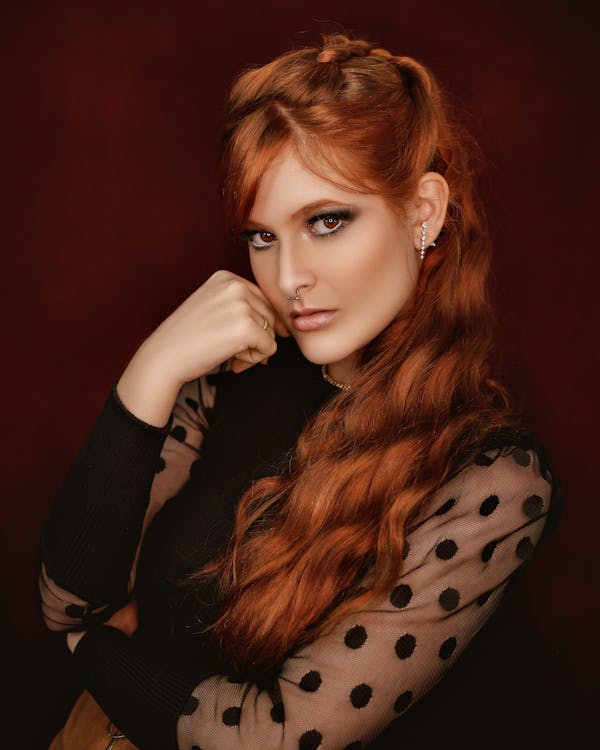 Address Photo Retouching Services
Many photographers nowadays commit portrait photo editing to a variety of photo editing services. They address product retouching services if they deal with clothing, shoes, or cosmetics advertising. Such firms always promise high-quality results in a short amount of time. You can also have your images edited in your own unique style, if you have one, or have them customized to magazine standards.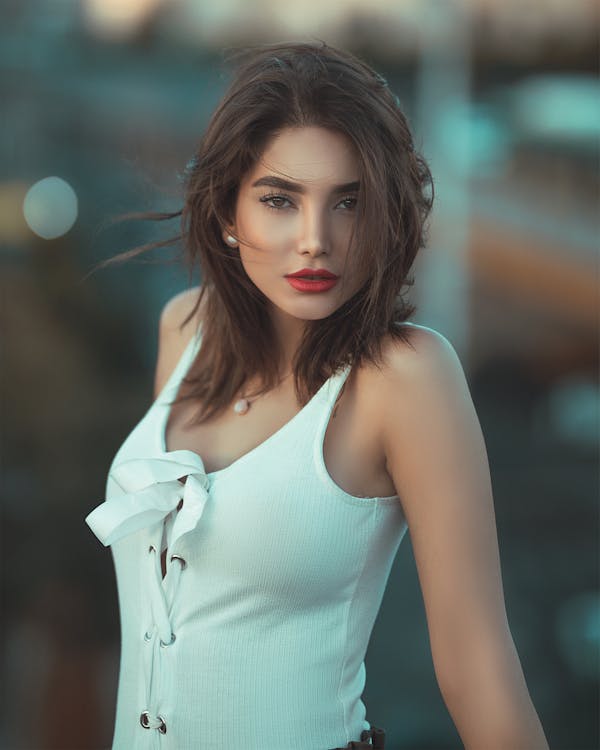 Minimize Noise
Noise isn't the worst thing that can happen to an image because it can be easily erased. However, if you're editing photos taken in low light, noise can be a problem.
In this instance, you'll need to devote a significant amount of effort to retouching the shot and making it look professional.
To attain low noise levels, use ISO 100, 200, 400, and 800.
Try the Noise Reduction Filter.
The Surface Blur will aid in noise reduction.
The RGB channels will aid in noise measurement.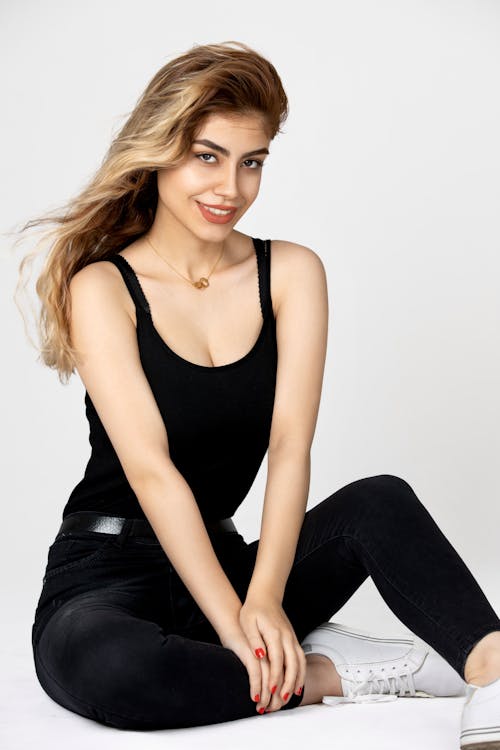 Make Teeth Naturally White
Teeth retouching is one of the most significant aspects of fashion portrait retouching. Photographers attempt to replicate the smiles seen on the faces of performers in all Hollywood films. Unfortunately, not everyone can show off their pearly whites.
Professionals who understand all aspects and secrets of high-end photo retouching, on the other hand, have no such issues. All flaws are readily corrected, but remember the most important rule: the smile must be natural and not too white.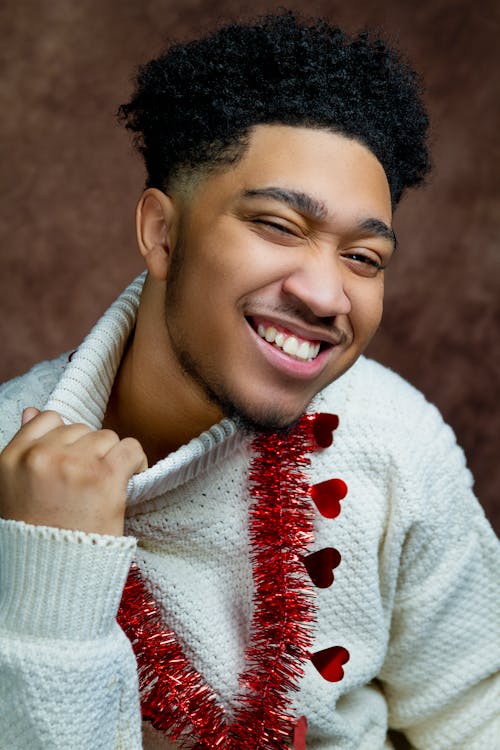 Perfect Lips
In fashion photography, beautiful lips are really important. Especially if you're in the business of photographing cosmetics. You can alter the shape slightly or add more natural glow. Uneven lip lines can cause problems, and it's not because of bad make-up or the wrong lipstick colour. Keep in mind that bright colours are more difficult to work with in close-up portraits since they are more obvious. 
To create a decent foundation, smooth the first layer.
Use a warm setting and the Adjustment Brush Instrument to make the lips pop.
If you lower the Clarity and Contrast, your lips will be kinder.
Inside the mouth, do not use more than one brush.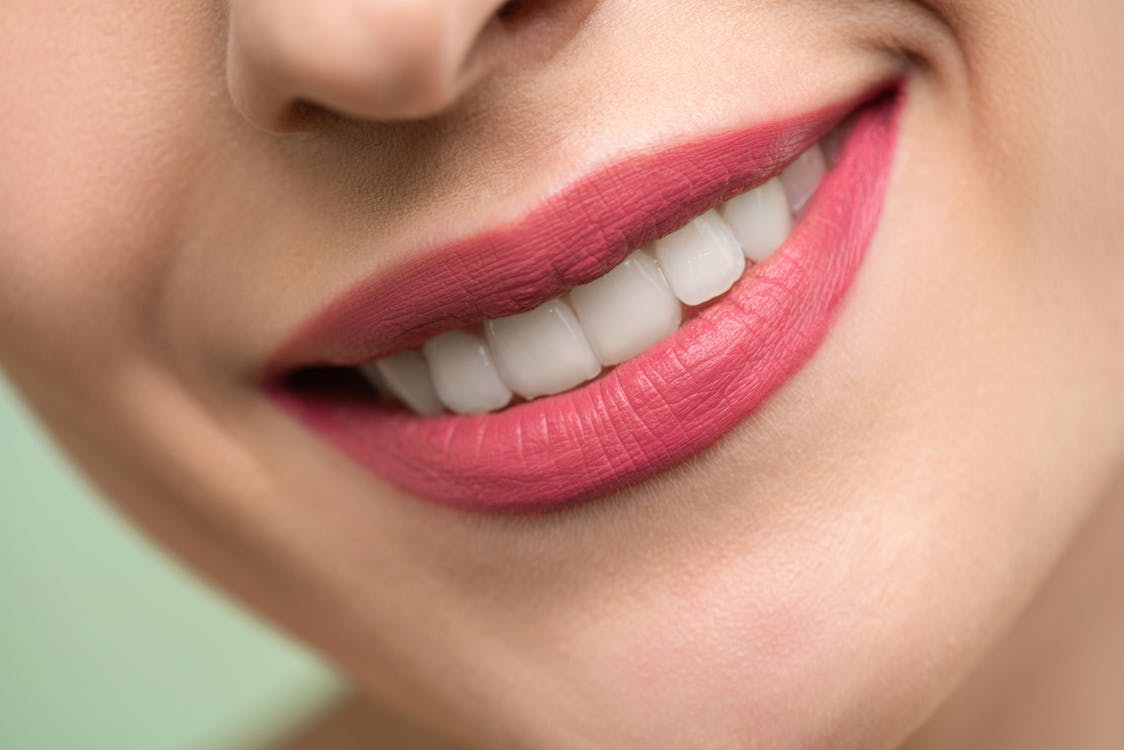 Enhance Eyes
Using the New Adjustment Layer > Exposure, make your eyes sparkle. Pupils should be black, and irises should be white. Select "Luminosity" as the blending mode. You may also use the gamma value to boost the exposure, making the iris more contrasty. You can also improve the effect by using the "Offset slider."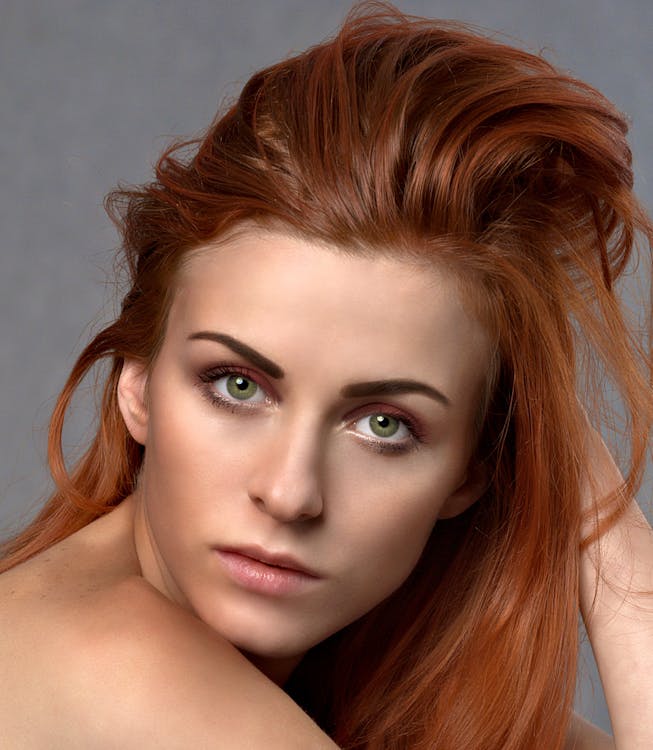 Experiment with Digital Make Up
Your studio shots will be cooler and more gorgeous with flawless make-up. Even the best make-up can be ruined by studio lighting. Fortunately, you can apply digital make-up and use Photoshop Face Retouching procedures.
The Radial Filter will assist you in improving your irises.
Smooth wrinkles with the Spot Healing Brush and Clone Stamp Instruments.
Only use the red channel to sharpen portraits.
Dark circles around the eyes can be treated with Patch and Clone Stamp Instruments.
The colour of the foundation on the face must match the colour of the rest of the body.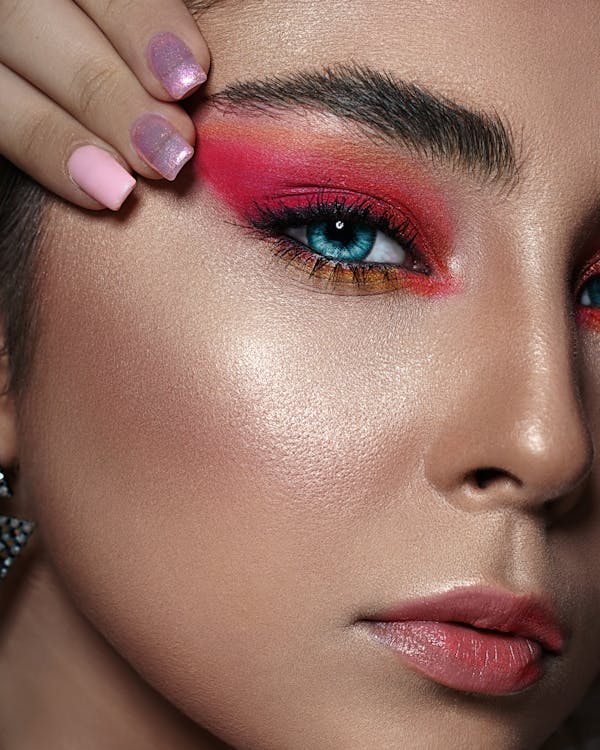 Work with Hair
Many expert photographers will agree that removing stray hair is one of the most difficult picture editing tips in high-end retouching. Add extra volume, colour, and gloss to your hair to make it look brighter and healthier. When retouching hair in a photograph, there are a slew of variables to consider.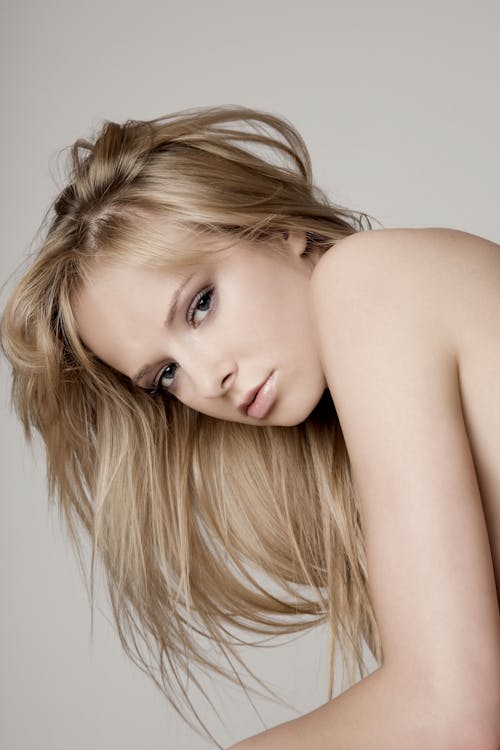 Remove Flyaway Hair
Hair will be in all directions, covering the face, eyes, and other parts of the body. As a result, using high-end fashion Photoshop photo retouching tips is the only way out. Even if the model's hair is in perfect condition, there are always a few flyaway hairs that might ruin a photo. The important thing to remember is that the photograph will not be able to regulate it, and even hairspray will not provide a consistent look.
You can make the selection edge as soft or as sharp as you like it by adjusting Feathering and Contrast.
Do not use the Healing Brush Instrument excessively.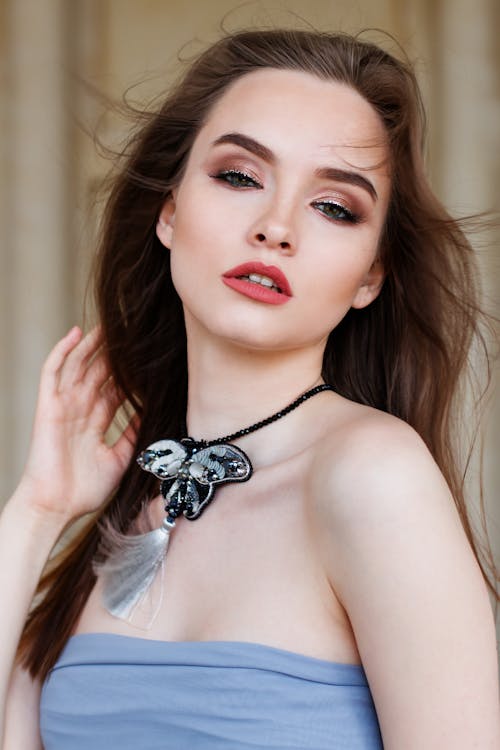 Retouch Clothes Using the Liquify Tool
Clothes must appear natural and well-kept. The Liquify tool in Photoshop is the greatest tool for smoothing garments. With its assistance, you can do practically anything with each part of the image, including pushing and pulling, cutting off or adding, rotating, reflecting, and changing the edges. This equipment is quite useful if you need to make a tiny adjustment to your clothing, such as adjusting the form or "ironing" it. But be careful not to misuse this tool; else, the shot will appear weird.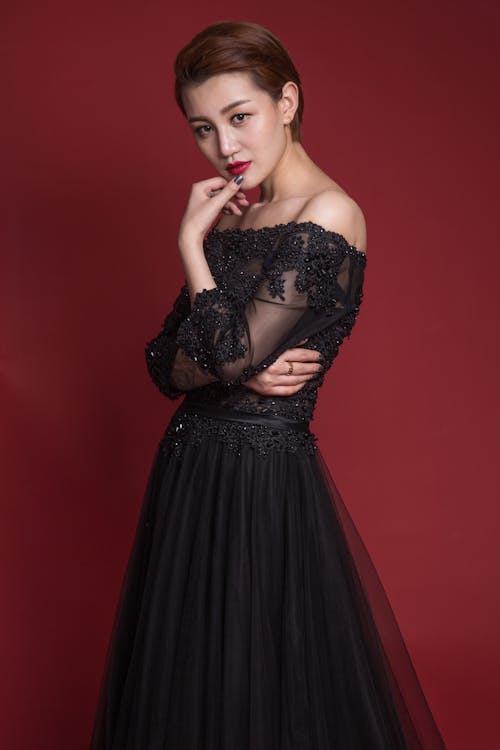 Get Rid of Unnecessary Objects
If there are a lot of distracting elements, use Photoshop to remove them. You may quickly remove these objects (things or even persons) without causing any damage to the photograph.
The Spot Healing Brush will assist you in removing small objects.
The Content-Aware Fill, Content-Aware, and Content-Aware Move Instruments are useful for quickly improving the background.
Extend Mode will assist you in removing unnecessary items without leaving a trace.
Undo = Command + Z (Windows Undo = Control + Z)
We hope you found these suggestions helpful! More photo retouching advice can be found on our blog. For even more ideas and inspiration, click on the links in the article above.
Conclusion:
While retouching fashion photos it is incredibly important to note that you do not over edit the pictures. The correct color of the subject's skin, removing blemishes without leaving a proof of editing, beauty retouching, maintaining the proper white balance are some of the important factors which one should keep in mind while doing photo editing.
There are several photo retouching video tutorial available in the YouTube, you can refer them anytime you feel you need some guidance. Also, if you are a fresher in photography or fashion photography then you can choose to get a retouching course.
Once you make retouching your expertise then there is no looking back. You can be the one to create spectacular results using any software, be it Adobe Photoshop or anything else.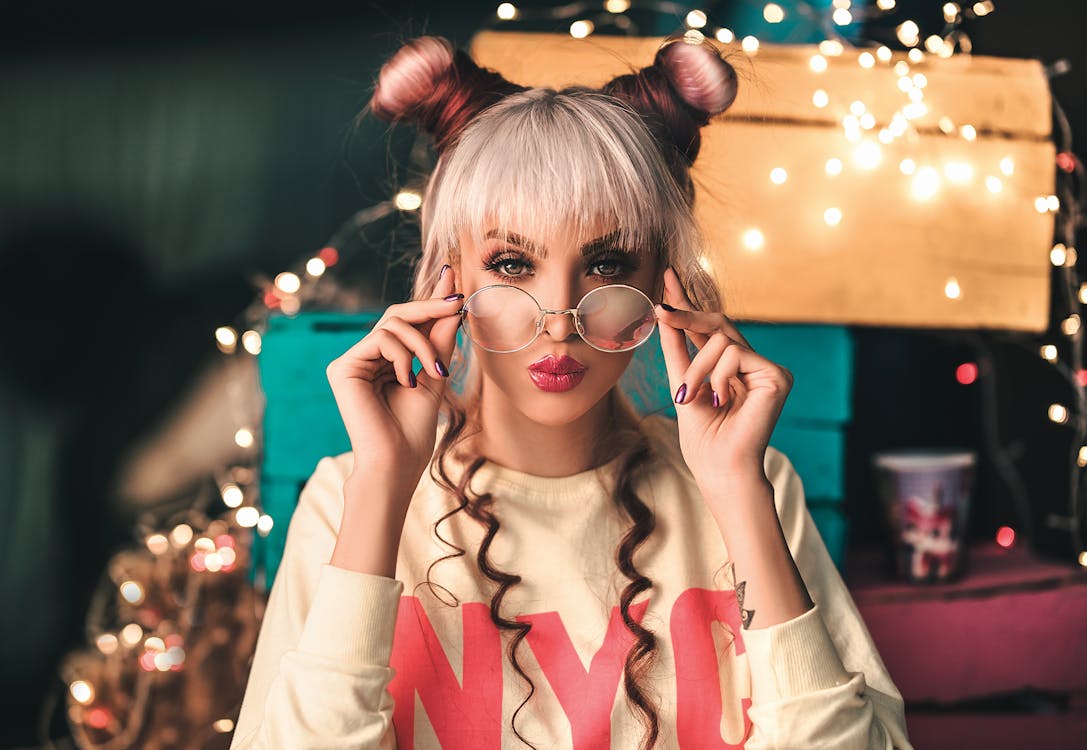 So, what are you waiting for? If you want to make your hands the one of a magician's then just start editing. You may go wrong several times, but its a hit and trial method. Keep trying out different tools and try to retouch the very sensitive area of the image. Try to make the images pop, try to experiment with stray hair removal, use the tools like- clone stamp tool, patch tool, etc. and so on.
You can start your journey from retouching photos in photoshop and steadily move to other software to experiment with there features. Edit photos at your own pace and one day you will create magic.