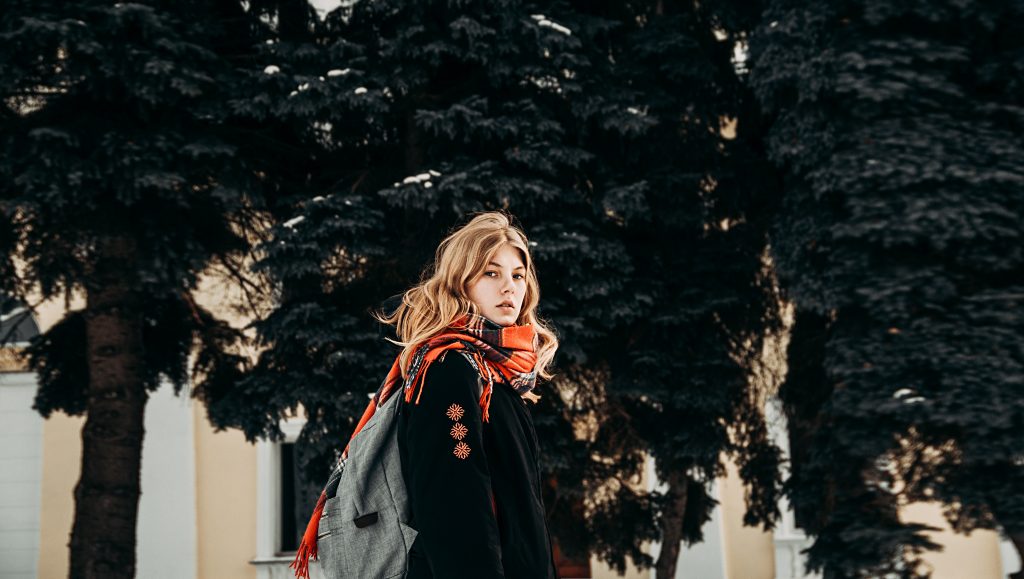 After covering a few main points in the first part, in the second part, we are going to cover a few points on how take care of your equipments and also tips for shooting in the cold weather of the amazing winter season.
1) Watch The Exposure –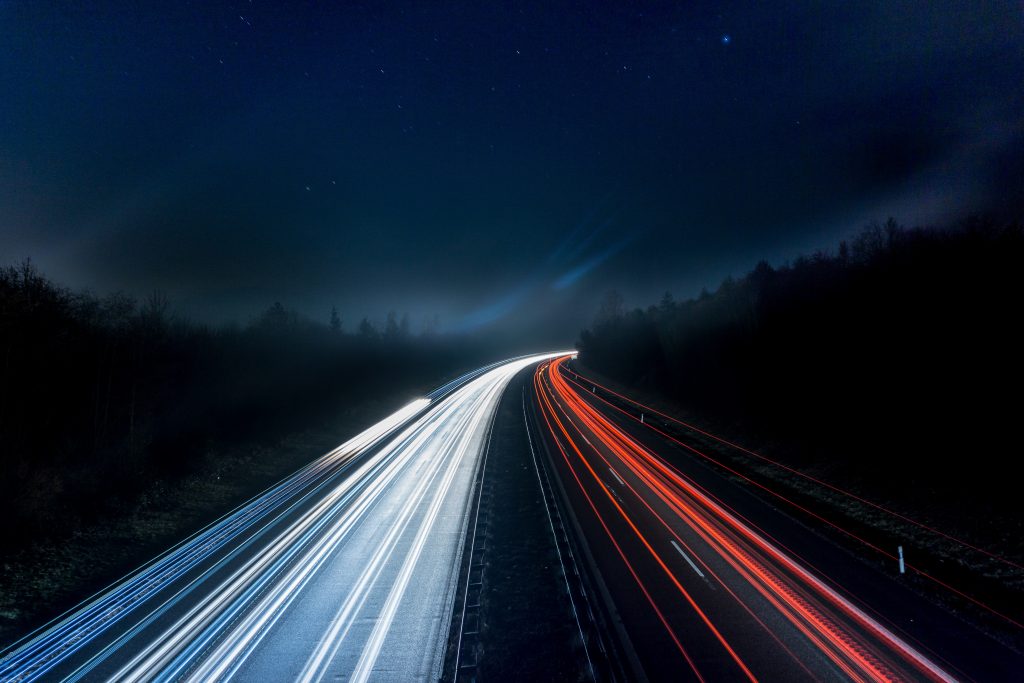 For a Snowtographer, this time is mainly for the time when you're about to shoot outside when there is snow on the ground. White reflects and snow really illuminate a landscape. It will also make the camera to assume that the scenery is actually brighter than it really is. The camera's meter may indicate a right exposure for the landscape when such a thing happens. If the image is underexposed, it will appear quite grey or dingy white spoils the beauty of the sight.
Take your time when shooting outside. Keep checking the LCD occasionally and evaluate the histogram. Also, you might have to put in some exposure compensation to get a proper exposed output.
2) Protecting The Gear –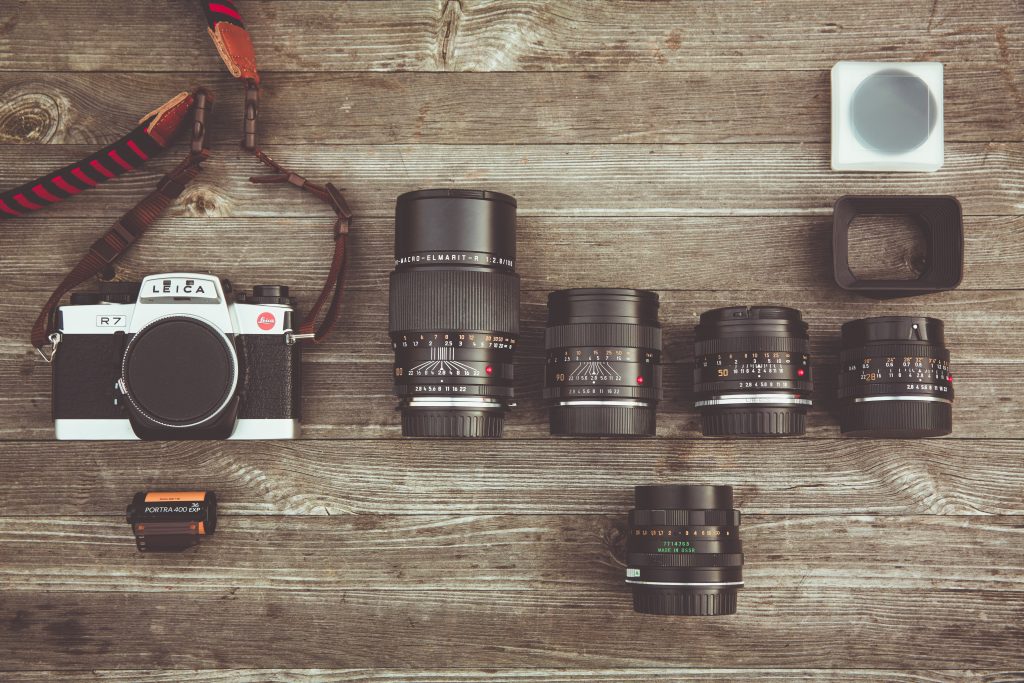 Protecting your camera equipments is a top-notch idea. It is always best to take precautions, even if your cameras and lenses have a good weather sealing on them. If any snow bits or any winter precipitations lands on the camera, it could easily melt and creep into the crevices and cracks of the camera and lens mount. It might look like a really petty issue but over the long run, it can accumulate and cause enough problems.
There are plenty of brands that provide protection to the camera and have things available to accommodate camera and equipments of all shapes and sizes. They are easily affordable and user-friendly and won't occupy any extra space in your bag.
3) Insulate your Tripod –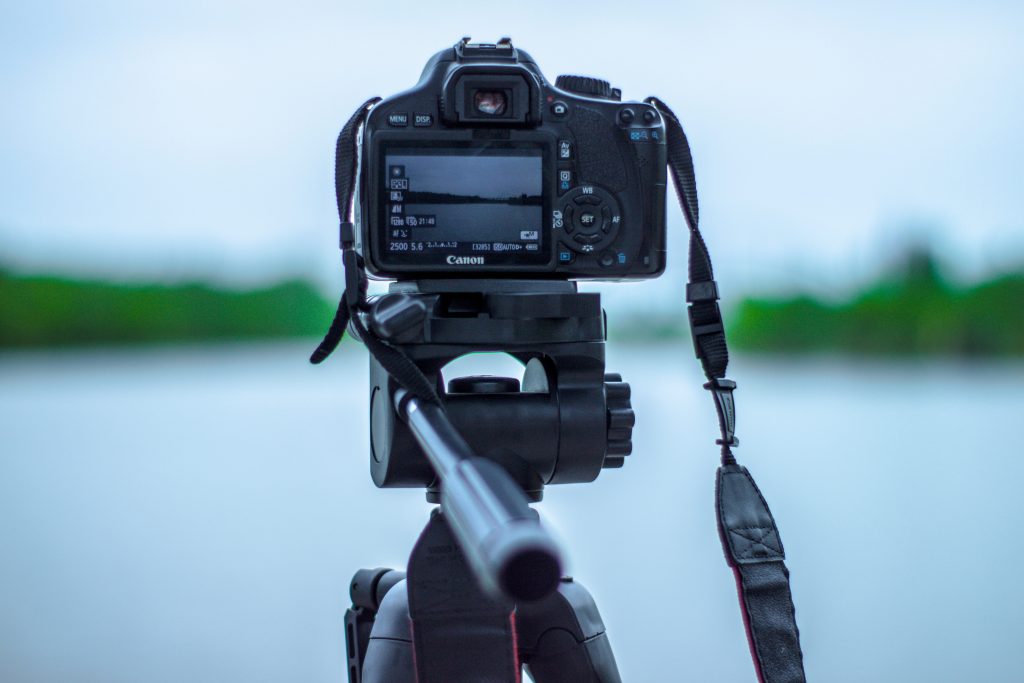 Keep this point in mind if you own an aluminium tripod. Aluminium is a good conductor of cold and you're going to see why on a cold winter day  while you're out on a shoot. Obviously there's no need to stick to tongue on the aluminium tripod to prove the fact. The cold that is stored in the tripod will get transferred to your hand while you're carrying or adjusting it.
How to avoid it?
Using a foam pipe insulation, try wrapping the upper portions of each tripod to keep it warmer than freezing. Foam pipes can be found at any hardware store and you can cut adjust it according to your needs and use a duct tape or zip tiles to attach it. Working in such cold conditions, your hands are surely going to be thankful.
4) Making Good Use Of The Light –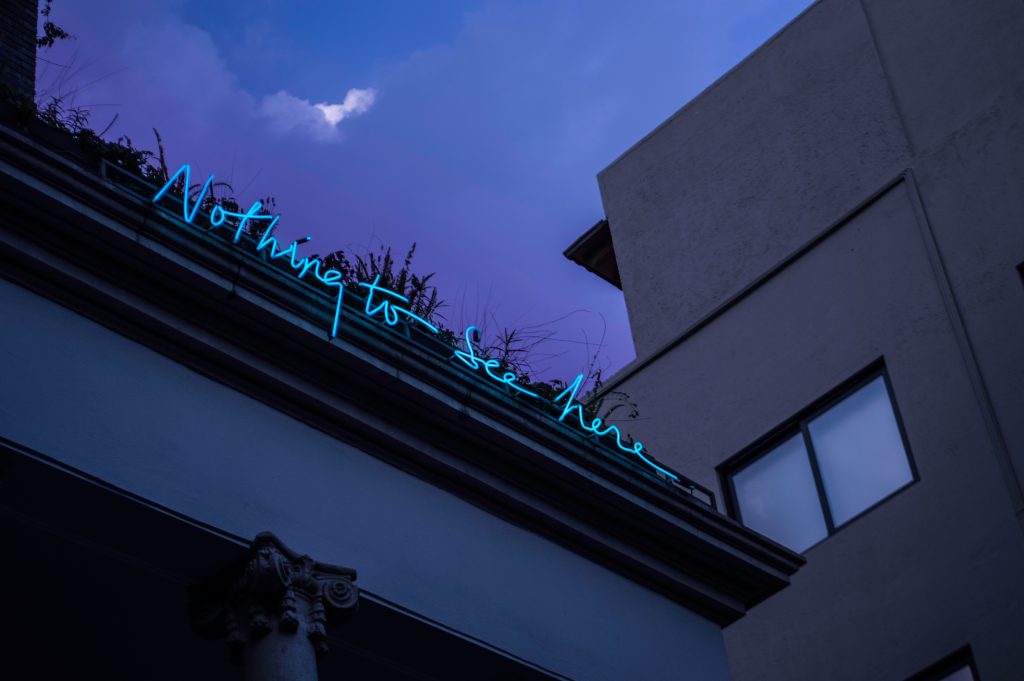 Compared to the summer months, the sun stays quite lower in the sky during the winter season. You know what advantage it brings to us right? Less harsh and lots of pleasing light throughout the day. This enables you to shoot landscapes at any point into the day even when morning and late afternoon seem like the best time to capture great landscape shots.
5) The Need To Stay Hydrated –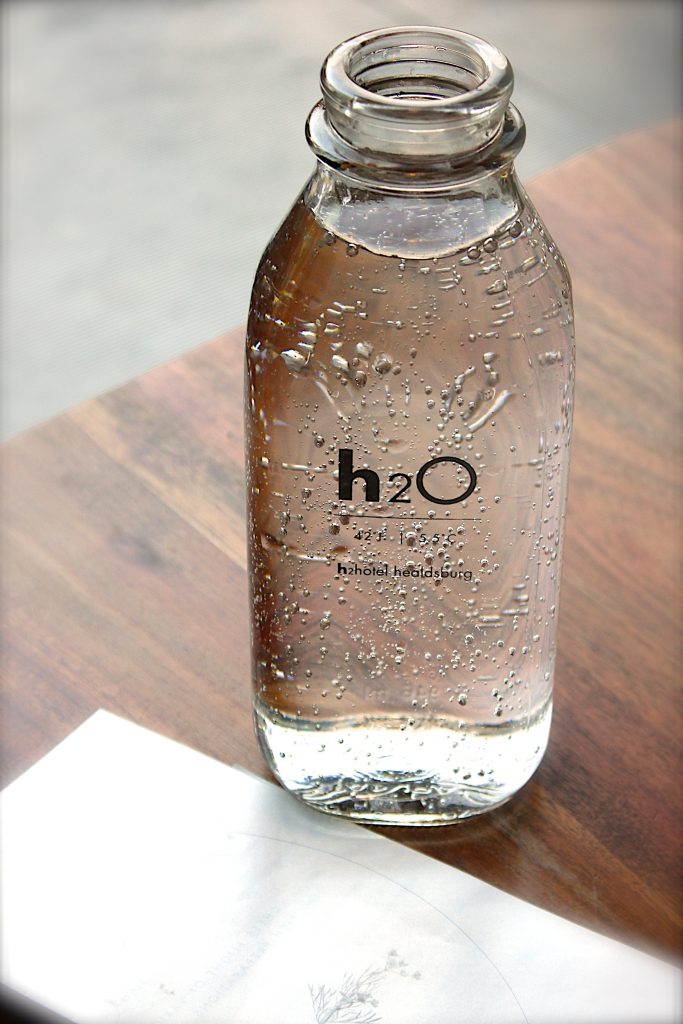 During winter, as the weather is really cold, the urge to feel thirsty seems to be not present, and we assume that we aren't losing any fluids even when we're actually sweating under all the layered clothing. If you're not wearing cotton, it just wicks away dries faster. If you know you'll be out for a while or you're going for an energy draining hike, make sure to carry a one or two bottles of water. To avoid the water from freezing, contain them in a pocket closer to your body or as a substitute, carry an insulated pouch on the belt so you can have water without any trouble. Also, to avoid the water from freezing, place the bottle upside down in the pouch.
6) Astrography! –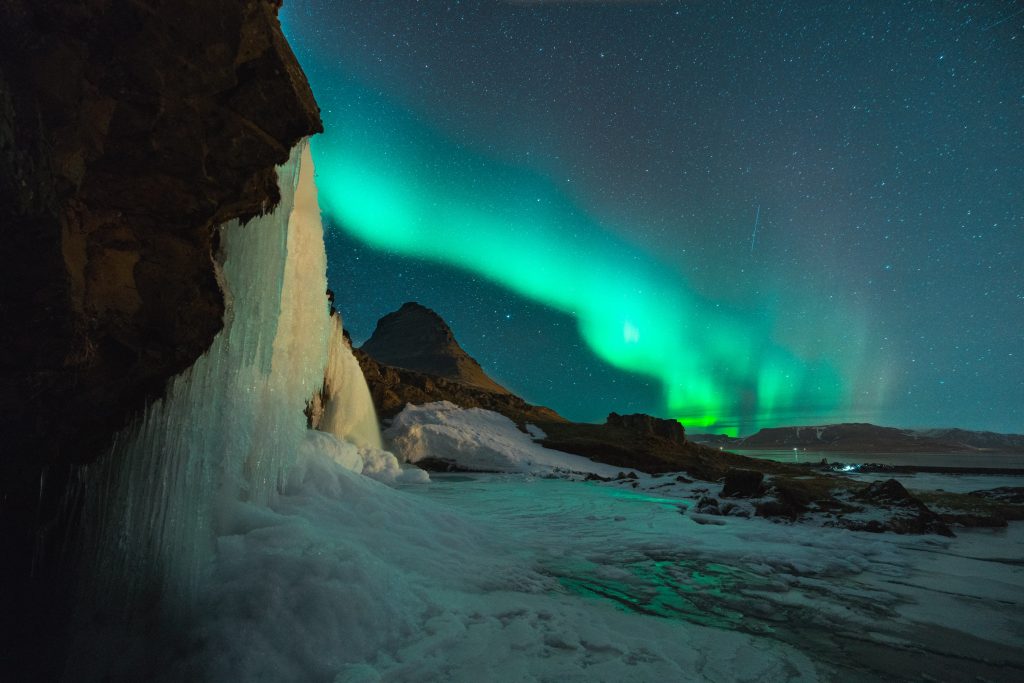 Although, you cannot expect the beautiful Milky Way to be visible during cold snowy nights, you can still capture some amazing star trails. There are no heat waves present in the cold air during the winter season which makes the air a lot clearer. Your images will come out clean and crisp provided you use good technique. The ice on the ground will also help put up light on the foreground. Also, its more than a blessing that you will not have to deal with mosquitoes or bugs.
So there you have it. Now that you've learned proper information for winter photography, don't let the cold winter weather keep you indoors. Go out and do some shooting for as they say, ' Sometimes the best images are made when the weather is at its worst. With proper preparation and planning, you can easily shoot great images keeping aside how bad the weather is. Do have fun doing it.
Like what you've read? Don't forget to the share this post and spread the word.
Hope this post was helpful and informative.
Thanks for reading!