Money Making Tips for Photographers
Buying a camera with the intent to make money does not guarantee that you will succeed, especially if you have no prior preparation or experience. Even photographers with experience are not always lucky to make enough money.
You can increase the odds of making money as a photographer by trying multiple methods. If nothing else, you already have a camera ready, so why not give your all and see whether you can make it? Here are some tips on how you can find gigs and what money-making methods to consider.
Tip #1 – Print on Demand
Print on demand products continues to bring money to those who are making the most out of the resources they have. Photographers have an advantage because they can use their photos instead of original designs.
Try to print your custom t-shirt using a local service or someone that you pick on the internet. See how the t-shirt turns out if the print has your photo on it. If you are satisfied with the result, confirm it with some of your friends or family members. Positive feedback means that there is money to be made.
Create a print on demand venture and advertise your store on social media. Optimize for search engines, cooperate with influencers, and give several t-shirts away for free. The goal is to get the attention of people. Once you sell a few t-shirts, reinvest the money back in the store and repeat until you have steady website traffic. You should never run out of ideas thanks to having a camera.
Tip #2 – Professional Product Photography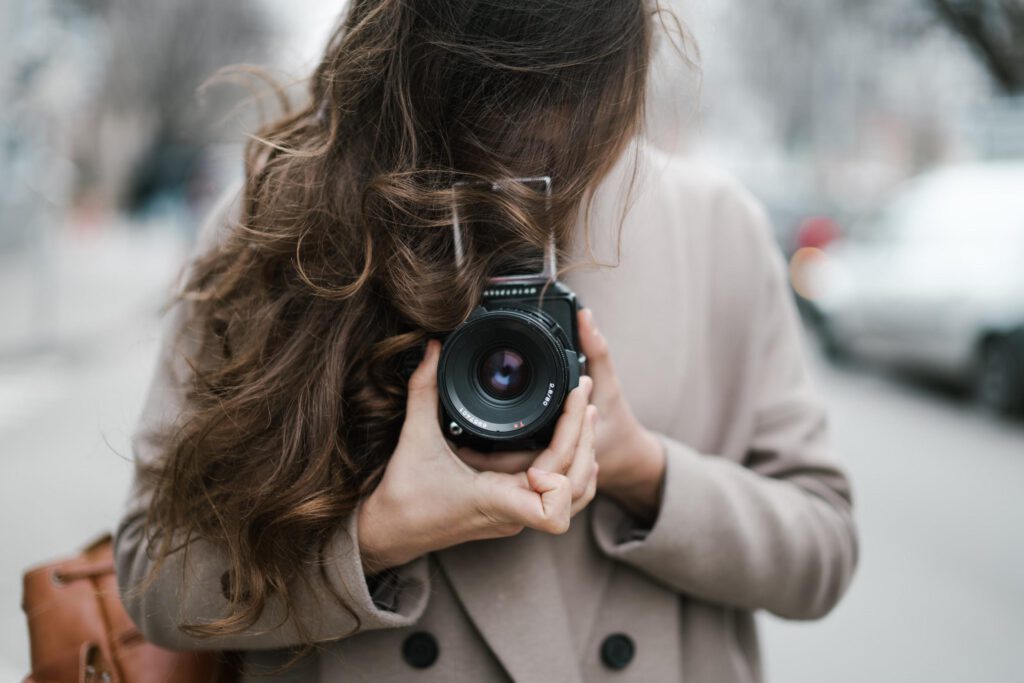 The products you see on Amazon, Alibaba, and other eCommerce stores were taken by professionals. If someone wants to look professional, a smartphone will not cut it. Lighting, positioning, right angles, and other details will make a product more attractive. If you work as a product photographer, think of them as models and try to get the best shots possible.
Tip #3 – Photo Editing
Photo editing is monotonous work and not that many photographers are keen to spend hours fixing various details. If you have the patience and do not mind some grunt work, get in touch with other photographers and tell them that you would be more than happy to take photo editing off their hands, provided that you get proper compensation.
Tip #4 – Wedding Photography
There might not be as many weddings now because of the ongoing pandemic, but the situation is not the worst in some countries. Moreover, people who want to get married will do so regardless, even if it means not having a party with a lot of people. A simple celebration with a family or a few close friends is enough. But a photographer is still on the list to take pictures so that those who want can remember the day. Look for opportunities to take photos at weddings if any present themselves.
Tip #5 – Social Media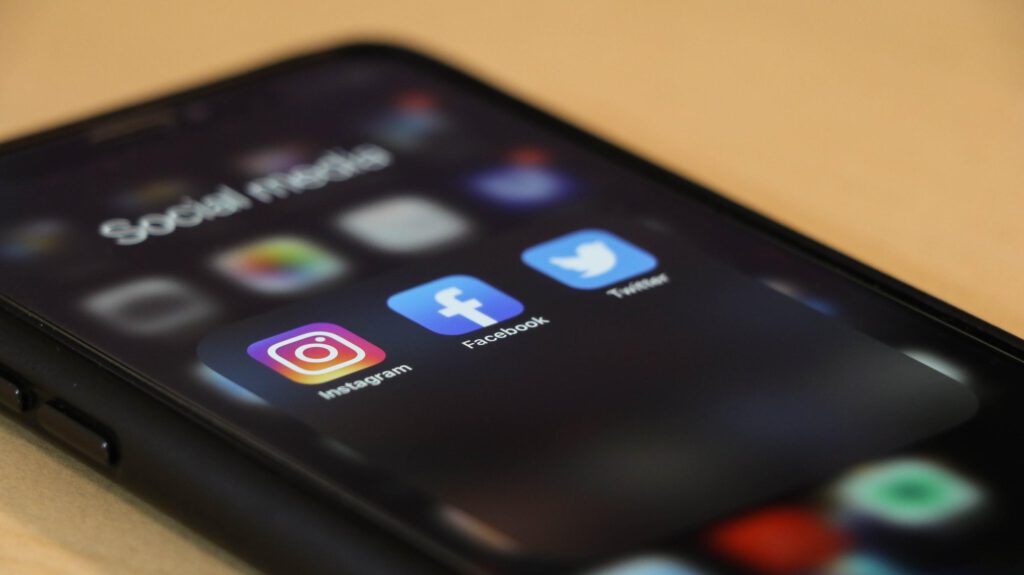 Social media platforms like Instagram are great for those who have the talent with a camera. If you upload quality pictures consistently, it will not take too long before users on social media notice and start following you.
Think of how to monetize the audience. Potential sponsors will approach if you have a decent number of followers. You might become an influencer and can make money promoting services and products while continuing to do what you love – taking pictures.
Tip #6 – Teaching Photography
Teaching is another job to consider. There are many self-taught photographers, but those with experience can teach newcomers. You do not have to pursue a career as a university or college professor. Simple tutorials on YouTube or platforms like Skillshare and Udemy work as a source of income as well.
Tip #7 – Blogging About Photography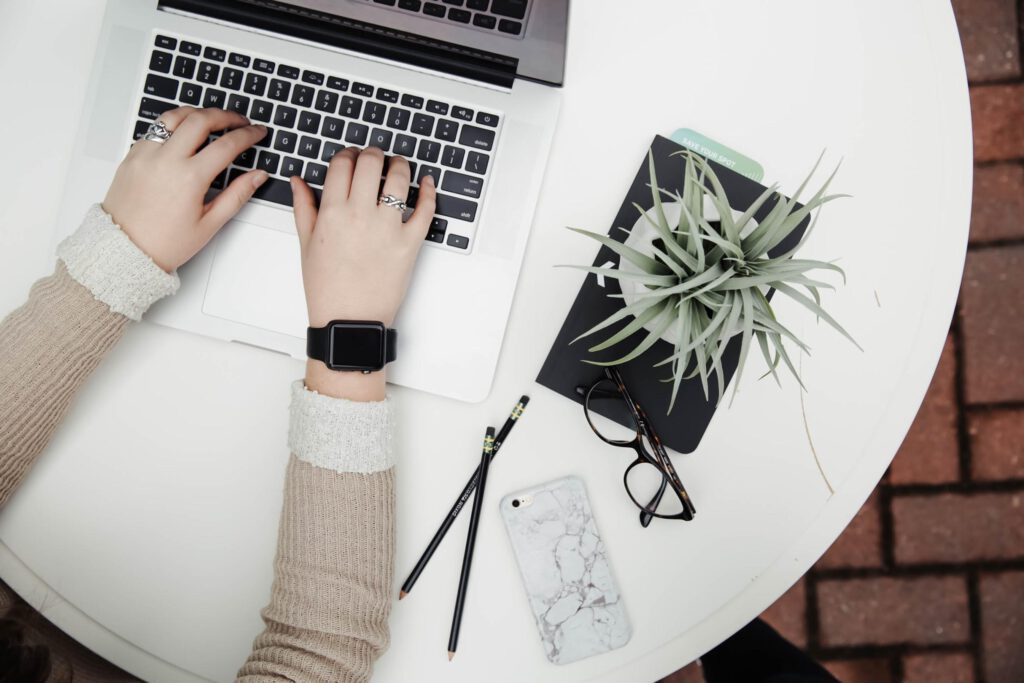 Travel around and take pictures that you upload together with a blog post. Visual content is valuable and more engaging, meaning that you have higher chances to succeed as a blogger if there are photos to accompany published content.
Monetize the blog by adding affiliate links or running ads. Sponsored published content and a crowdfunding page are also popular methods to make money blogging.
Tip #8 – Contests
There should be some local contests you can enter. Even if you do not win the first prize, it will be a good opportunity for exposure. Someone might offer you a job if they like the photos you have taken.

At the same time, there are a lot of international contests that are open for everyone, even amateur photographers. You will not lose by sending your submissions. And who knows, you might win.
Tip #9 – Stock Photography
Stock photography is in high demand because content creators are looking for pictures they can use without worrying about copyright. There are multiple platforms where you can send your pictures and get money in return.