This dressing style from Fashion Photographers Mumbai will help you to get the perfect attention of audience.
1. Plain White T-Shirt + Blue Trouser + Blue Blazer + White Sneakers :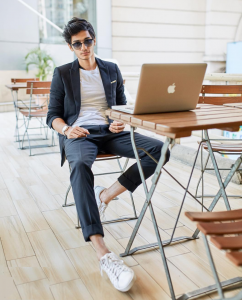 This formal casual combo of Blazer and t-shirt is all time wear dressing style, you can take this fashion trend to the weekend party, to the marriage function or even in board meetings. It will make you look cool and sensible at the same time.
2.  T-shirt + Denim Jeans + Sneakers + Leather Jacket :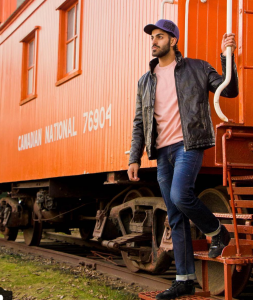 Adding leather jacket & sneaker to your normal dressing style i.e. t-shirt and denim jeans can make you look 200% more attractive. The perfect dressing style for hanging out, bike ride or going to hill station.
3. Denim Shirt + Denim jeans + Sneaker + Cap: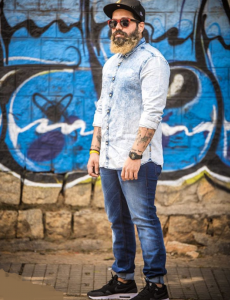 Wearing denim jeans and denim shirt might sound you old fashion, but trust me this old fashion is most loved and trending dressing style. Favorite for the short guys. Wearing sky blue denim shirt and Blue denim jeans make the perfect combo.
4. Printed T-shirt + Black Trouser + Black Blazer + Formal Shoes: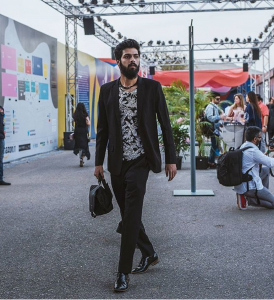 Black color is the all-time favorite for the guys. Just adding a printed colored t-shirt to your black blazer and trouser instead of formal shirt make you look much smart and cool.
5. Plain White Shirt + Grey Trouser + Black Formal Shoes: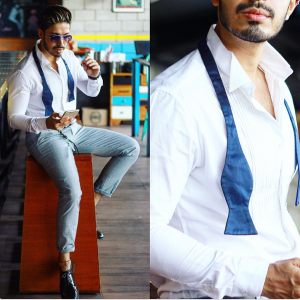 Who doesn't love dressing formally? This combination of white and grey make the perfect killer combination for formal dressing. If you haven't tried this color combination, it's my personal opinion to you to try this formal combination of white and grey.
Blog by: Fashion Photographers Mumbai
Share this blog with your friends & Family