The intensity and direction of natural lights cannot be controlled by humans as compare to artificial lights. But this problem can be overcomed by shooting the model in a particular place where we can get sufficient amount of light. Place the model such that the natural light fall on their face and his give natural glow to the face.  Avoid placing the model in directly facing the sun.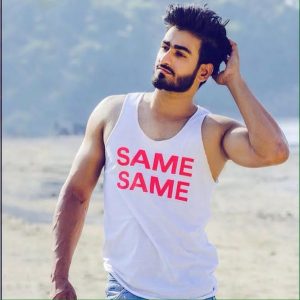 Don't forget to carry the apt lens for outdoor shoot. Having knowledge of what kind of lens is used for a particular shoot play a vital role in outdoor shoots. Wide lens will capture the photo keeping everything in focus, while longer focal length lens will eliminate the unwanted background and will focus on object only.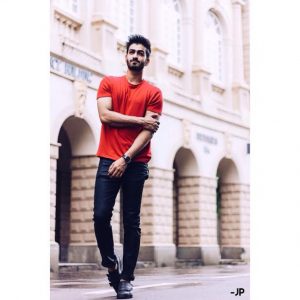 Carry flashlight or studio light
Using flashlight or studio light is a great idea while going for outdoor photo shoot. Set the studio light source such that it is projected on the model and under expose the background. This will add a dramatic look to your photo shoot. Use the creativity of yourself by adjusting the artificial light source and you are really going to get amazing photos out of it.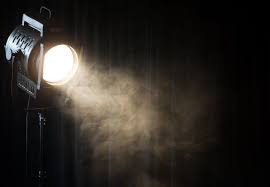 Use correct aperture value
Always setting the aperture to its minimum value will not result in good photos.  It's completely upon u that you want sharpness or depth of field. And according to that set your aperture value.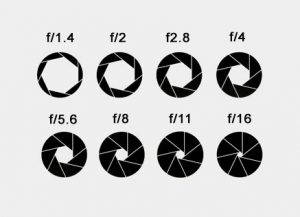 Scan the outdoor location a day before
If you want to go for an outdoor shoot, just go and scout the location a day before as it will avoid wastage of time. And during the visit also decide the frames you are going to click as it will save your time at the day of your shoot.
Try different camera angles
Let it be indoor or outdoor photo shoot, experimenting with different is just fun and the outcome is really amazing.  Try some high as well as low angles to get some unique frames while keeping focus on models eye.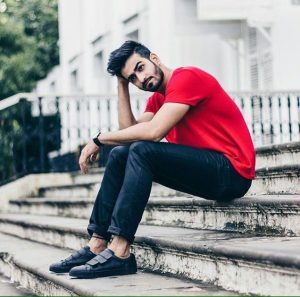 We are from Fashion Photographers Mumbai. If you want any service related to photography then do contact us.