In the
previous blog
, 
Fashion Photography Mumbai
 covered that how you can get some good shots by manipulating with some of the camera settings. With that, you also need to know that how you can keep you and your camera safe from the harsh weather conditions. Without the proper functioning of your equipment, you won't be able to go for your
photography session
even.
Here are some tips for winter and snow photography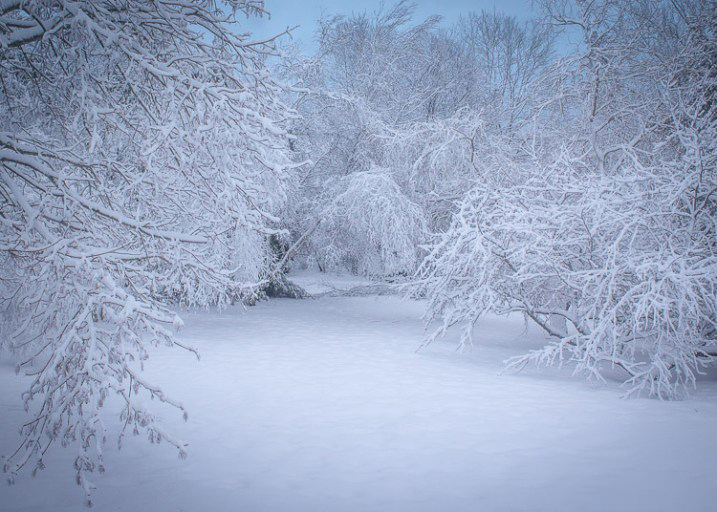 Get yourselves dressed properly as you are going out for a winter photography session where the temperature will go below zero degrees. Hyperthermia can bring you down to cold death, so, being properly attired is of the utmost importance. Carry warm long boots which are waterproof. This will keep your feet warm and will avoid watery snow to enter in your shoes. Carry overcoats and warm jackets and don't resist wearing layers. Wear warmers, sweater, and overcoat. Carry mufflers and caps too. Don't forget to carry gloves with you. The whole process has to be carried out with your hands and you can't afford them to fall numb.
Use chemical heat packs to keep your hands or feet warm. A chemical heat pack can provide warmth to your hands or feet for hours within a minimal cost. All you need is to drop it inside your gloves or socks or you can simply hold them for instant relief from the cold. It is a must investment when you are planning to go for a winter shoot.
Keep your nose away from the camera. This is because when the temperature falls down to lower degrees, metal can turn riskier for your skin. Concisely, when you hold your camera nigh to your eye so as to take a photograph, camera's metal might touch your nose which can lead to painful frostbite. To avoid freezing your nose, you can wrap your face with a muffler or a simple scarf. Turning the other ways, you can also wrap your camera body with a cloth. Another way to avoid this situation is to shoot from a tripod and use the camera's screen rather than the viewfinder to click a shot.
Carry Tripod to help you improve your photography. If you want to capture the night skies then a tripod will help you to maintain long exposures as it will keep your camera steady. Also, it will help you to maintain distance from the camera and keep you safe from having frostbites as mentioned in the previous point.
Take spare batteries and don't forget to keep them warm. Cold weather causes the batteries to lose their charge quicker than the normal course of time. They might lose it even if they are inside the camera or they are not in use. To avoid this situation, you should carry spare batteries, and keep them in an inside pocket and close to your body because your body heat will help protect them from losing their charge. This way you can shoot for a longer span. With that, you should keep your main batteries warm until you don't have to use them.
Carry a Camera Bag so that you can protect your equipment from the extreme weather conditions. Also, keep in mind that the camera bag you are carrying has the extra padding so as to keep your gear safe and sound. Also, it should be waterproof, so that you can eliminate the snow entering in your bag and thereby, ruining your equipment.
Carry a Sealed Plastic Bag so that you keep your camera safe and protect it from a harsh cold climate. You need these airtight plastic bags so as to avoid any harm to your camera and therefore, you can go for a freezer bag. If you won't carry a bag, there are possibilities that moisture might condense on or inside your camera and therefore, it will not allow your camera to work well. Therefore, protecting your camera from it is important. Also, you will have to leave your camera inside the bag for at least a couple of hours so that it warms ups. In the meantime, you can transfer your photos to your computer from your memory card, or simply, you can find appropriate locations for your photography session.
For more blogs related to photography tips & guides click here.