Indeed it's a glamorous as well as a creative job to do- but it's not that easy as you might think. There are a lot of observations and points that are required to be considered while you are precisely planning to do
fashion blogging
. This is because, in one or the other sense, a fashion blogger in a fashion influencer who sets various
trends
and re-defines the personal style.
With and without knowledge, there are many fashion bloggers who are in running in this race. To stand out,
Fashion Photographers Mumbai
bring you a few tips you can follow: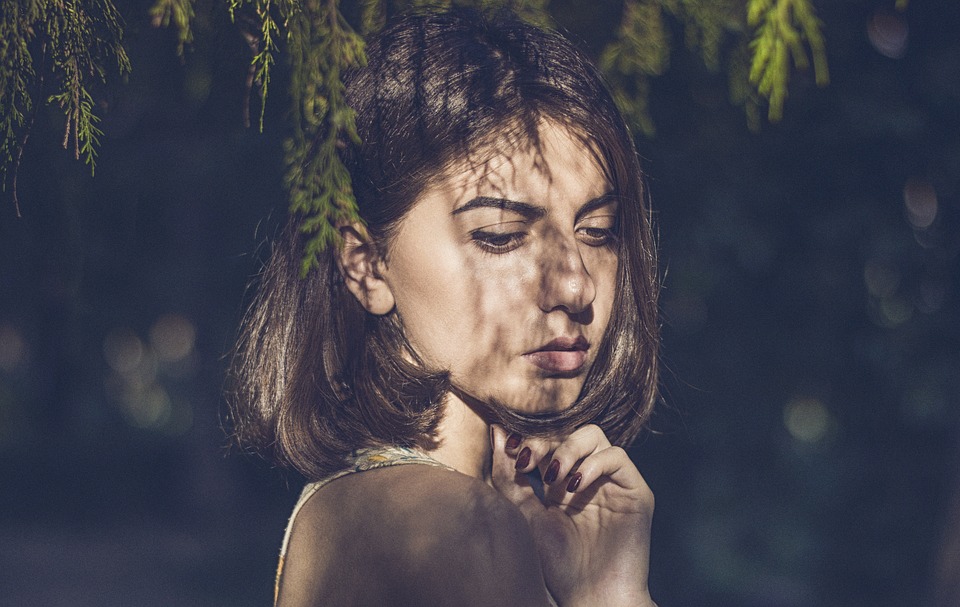 Decide a Creative Blog Name: Pick up a blog name that defines you and your blog in a creative way. The name should synchronize with the content you are providing which makes it more relevant to visit and sound. Therefore, take your sweet time to decide the best suitable name for your blog. After all, it will act as the identity of your blog and will also create the first impression on your readers.
Buy a Listing for your Blog: After you have decided an appropriate blog name then you have to buy a domain name. Buying a URL makes it easier for people to find you. Blogging Business is running on the basis of the website and likely, other businesses can also recognize you.
Hire a Web Designer: If you aren't a web designer then there's a suggestion to get professional help as your blog design is the core of your website. You need to create a website which is user-friendly and different pages and categories in it can be navigated easily. Therefore, simplicity must be the essence of your design. You may prefer a black and white blog design for clear projection of your imagery and articles.
Invest in Quality Photography: Fashion Blogging does need good quality pictures to project the style and trend of your attire, accessories or make-up. Therefore, investing in a DSLR camera is a wise option. Also, when high definition pictures will be a part of your website, the readers will definitely be impressed which would help you to main consistency in your visits.
Click more Pictures than you Need: To avoid various types of issues that a photograph may have (like a picture out of focus, or vagueness due to improper lighting, or the angle wasn't up to the mark), you must click the same at various locations with different angles and poses and also, with different lighting. Through this method, you would have a variety of photographs and then you have the option to select the best lot for your website.
Use Appropriate Keywords: This is a part where SEO comes in picture. Use appropriate keywords so as to get a wider reach amongst your audience. Learn SEO. Get your keywords, meta titles and meta descriptions in order. If you are a WordPress user, you may install the plugin Yoast SEO to help you to get along with the usage of these factors. Have proper keyword research and thereupon create your wise content that can be updated on your blogging site.
Be Consistent: Consistency is the key to successful blogging. Set goals about when and how often you will post. Prepare a publishing schedule so that your readers know when you will update a new post. If you don't do so, there are possibilities that readers might lose interest and stop visiting your website.
Collaborate with Other Bloggers: This is the easiest method to increase engagements on your website. All you need is to contact your fellow bloggers who have the same style of the blog as you have. Through this method, your blogging website will be in wider reach because it will be exposed to the followers of other bloggers and theirs will be exposed to your followers. This way, you are helping and benefitting each other to build and strengthen your respective websites.
Read and Follow Other Bloggers: Follow the updates of good fashion bloggers. Read and view their blogs thoroughly and also analyze the readers' comments. Study the blog with open eyes and determine what actually your type of audience likes. Try to portray the same in your blogs, in your way, with a blend of your unique thoughts.