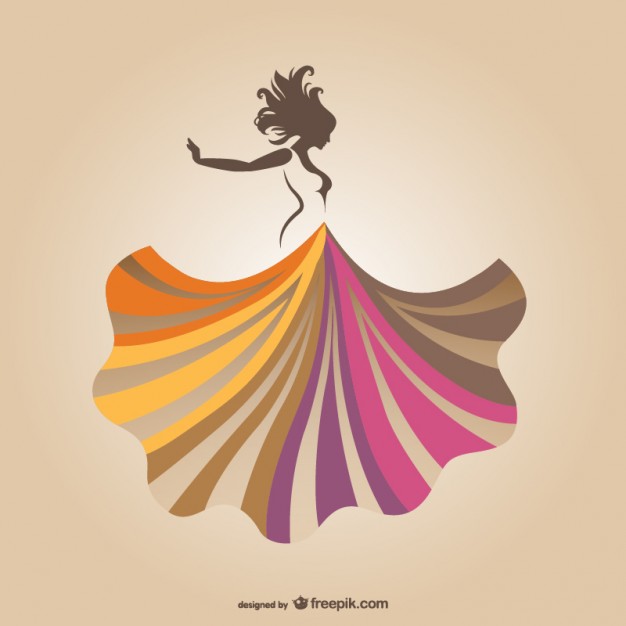 Fashion is desirable as well as alterable. Each individual renovates the fashion style and transmutes it into his signature style. Signature style is basically that style in which an individual feels confident enough about the attire he has worn. He feels that this is the best style that has been ever presented by him in the trendiest manner. He continuously admires himself as he finds his looks beautiful and attractive in every aspect of the customary day.
Finding out a signature style for yourself can be a lengthy process but undeniably, it is worth it, because you are comfortable and confident in it. Being acknowledged with the facts that which style suits you the most definitely make an edge over your fashion sense.
Signature style is just your personal style which isn't fixed and is delimited to any sort of constraints. It will keep on changing and evolving as per the changing factors relating to the fashion style and your lifestyle.
So, how to find out your signature style, here is a list of points that can help you to get to know the same:
Analyze your Existing Wardrobe: Your existing wardrobe can give you detailed information about what your signature style can be. It allows you to know that what you loved to wear for years and what trends you adored the most. Gather the pieces what you like the most and finally, you can fit in all those jigsaws in your puzzle.
Label the Selected Ones: The pieces you like the most, list them. Also, label them. It might be feminine or mannish, dauntless or contemporary, ethnic or voguish, or it might be casual, timeless and comfortable. Just acknowledge them with names which will act as the keywords so that you can contemplate and do a complete research about your authentic signature style.
Recognize what you don't Like: It's not only important to know that what you like, also, you need to know that what you don't like so that you can limit the options for your signature style. It's not necessary that what everyone is wearing, it has to be liked by you and is to be worn by you. If you need to justify your signature style, you need to be sure and confident about the same.
Following Style Icons: Having inspiration in the form of style icons may help you to know your personal style. You may follow more than one style icon and there's a possibility that you may like fragments of their entire wardrobe. Your liking is completely customizable. You may follow fashion bloggers, fashion designers or some other fashionable celebrities. Getting ideas from various sources will help you to know your liking in the latest fashion. You must spend some time surfing Pinterest and Instagram so that you can update yourself with the latest fad.
Focus on the Complete Package: With your attire, you need to focus on the accessories and footwear that you need to accompany with your overall look. Also, you need to get through the type of makeup you need to beautify your look. Your signature style will comprise all of it.
Follow your Instincts: Whatever you feel good for yourself, go ahead and style yourselves in the same way. Be the best version of yourself. If you feel good in the attires which don't match up to the market trends even then you should go for it as it happens to make you look comfortable and confident. You might be classic or contemporary with your look; it's completely your call for to your style of fashion sense.
QUIZ TO GO THROUGH:
Go through these questions and analyze which fits the best for the ultimate choice of your signature style:
How would you describe fashion and how can you indulge the same in your signature style?
Are you savvy about a professional look or about a casual look? It may somehow depend upon your living and working conditions.
Which colors will brighten your complexion?
In which fabric material you are comfortable to move in and out?
The type of dresses you are choosing, are they available to wear on different occasions? They might be corporate meetings, evening parties or a casual get together?
What accessories do you need to add on to your look?
Whether the accessories are comfortable to go for? For example, you would be more comfortable in flats rather than stilettos.
Can the pieces in your wardrobe be mix and matched casually with other pieces?
Sit down and analyze your clear viewpoint about your fashion sense and how can you indulge the same in your customary lives and finally happen to develop your signature style.