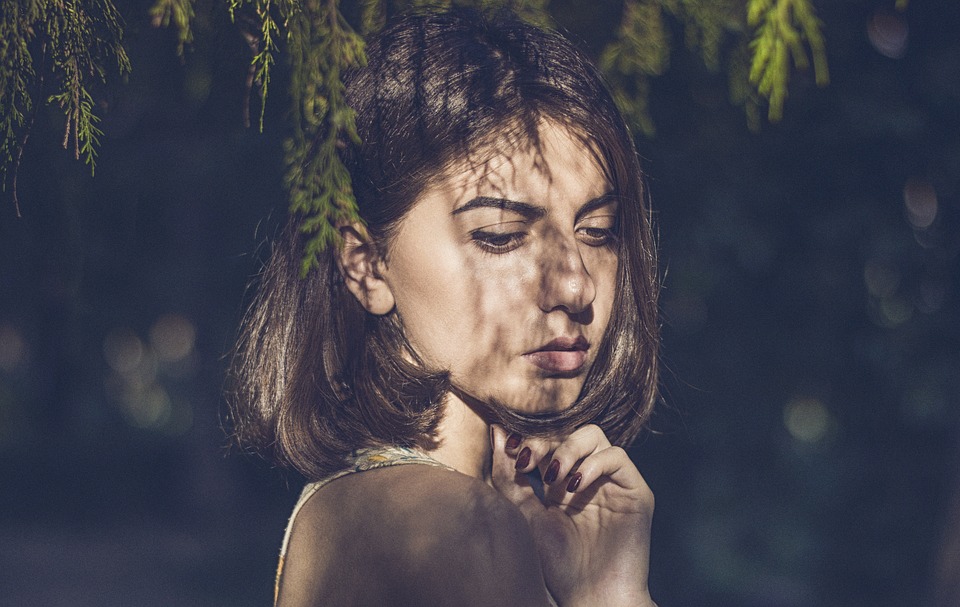 Fashion is all about beauty and therefore, fashion photography helps to portray and reflect every bit of it. Fashion photography is omnipresent as every day, you will observe numerous images of men and women dressed-up, posing and showcasing clothing, accessories, and footwear either on social media, newspapers or magazines.
Fashion photography is involved in a highly competitive and fancy industry. Success has no shortcut and so for this type of photography. You can't directly land yourselves into the expensive outshine of this success.
Here are some fashion photography tips
What is Fashion?: Just as a photographer needs to know how to operate a camera before pursuing a shoot, similarly, a fashion photographer needs to know what fashion is. Specifically, he must concentrate on the fields of history of fashion, fashion from different areas and eras, fashion terminologies, different hairstyles, makeup looks and accessories, fashion films and the trending news about this industry. This will lead to a clearer aspect in mind that what you need to convey through your photography.
Be prepared with your Concept: Be prepared with the look and style you need to capture. Have a detailed study that upon what concept are you focusing upon: make-up, hairstyle, jewellery, posing, dress, and the list goes on.
Also, be aware of the motive behind your shoot and how your model needs to be focused. Collect your content and implement the same in your planning and then in your shoot. This helps you to contemplate that where you are leading yourself.
Lead yourself through the medium of Inspiration: Get to know the works of other fashion photographers and gain the ideas of how they portray and depict their work. Find out the differentiated features in each of them and try to find out your uniqueness.Read and analyze fashion magazines and try to understand the work of other photographers. Curate the list of ideas and acknowledge yourself with what special you can establish in your photography skills.Identify and list down the photographers whose works really inspires you and continue to follow up their latest shoots and actions.
Experimentation: Don't be afraid to experiment. To be unique, you always need to try something new. Go for different angles, different locations, different editing tools and so on. Be dynamic with your work and experiment new styles with your models.
How to Pose?: Fashion photography can be tricky as well as time-consuming. Models won't be initiative to pose for you. You need to guide them and explain the vision that you are creating in your mind. They won't be able to apprehend on their own that what you desire. They ultimately need your tips and explanation, making them easy to pose for you. Follow the policy of direct communication and give them some time to showcase the pose you are asking for.
Composition: The composition of your photo depicts a lot. It's an important fragment in your photograph. They allow a photograph to be more attractive and eye-catching rather than clicking a normal portrait. Fashion Photography to needs a good composition so as to enhance its features in the entire snap and access viewers' focus.
One Camera, Lens, and Light: Be limited but be best with it. This limit will define your style of photographing fashion. That's what the sponsors, fashion agencies and models will recognize you for. You can photograph a whole successful fashion shoot with only one model, one camera, one lens, and one light. It's just your way of contemplating creative ideas and implementing the same in your shoot.
This will be the most useful tip when you have a start-up where it will eliminate the disadvantages like a time-consuming and costly process.
Studio Photo Shoot: Fashion Photography Shoots happens to be perfect in studios as the photographers can keep a full access to lighting and surrounding conditions. Also, you can avoid unnecessary chaos, shadows, exposure issues and so on.
If you happen to shoot outside and the light happens to be dim, probably, you may need an extra light source. Be careful about its positioning and reflections. Also, keep your eyes open to avoid unnecessary shadows that may fall on the model or on his/her attire.
Usage of Props: Props are the best medium to convey a story and turn the fashion photography shoot into a narrative tale of vogue. A girl sitting on a cubicle dice box with a book in her hand portrays a lot. Usage of mirrors can be another prop which can define a unique story in many possible ways.