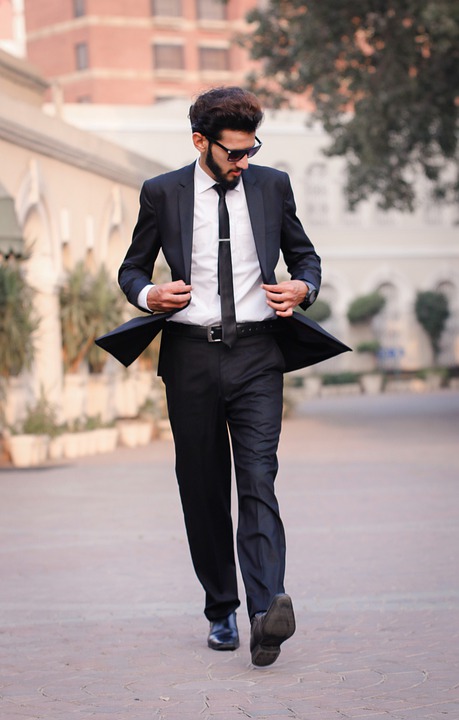 Fashion photography like any other genre of photography is no less of a work of art. There is a lot of real work put into getting the captivating pictures out there. While all the artists like the models, the makeup artists work together, getting a great picture as an outcome will be highly impossible without a seasoned photographer.
Fashion photography isn't just about clicking the right shots. It has a lot to do with taking care of the equipment, working with the backgrounds and also guiding the models into giving the right shots. An expertise in all this will definitely come to you with some experience but before you begin, you can always use some of these handy tips that we bring for you.
1. Develop the Concept
Fashion photography isn't just about taking multiple pictures of the models you are working with. All these pictures need to be glued together with a theme for them to have meaning. These themes are not going to be very easy to come up with. You will have to go through a lot of brainstorming and keep your options open at all times. The concept should always be thought of while keeping the user in mind.
2. Experiment with Camera Angles
The one thing to understand is that there will never be a best camera angle for a shot. Some of the many angles that photographers use are:
Eye-level shots

High-angle shots

Low viewpoint with an upward angle

Use low viewpoint and low angles
The one thing to do is keeping the experimentation going. Keep changing your position o get a beer understanding of what might work out for your shoot.
3. Select the Camera Carefully
You need to have a certain technical know how to be able to decide which camera you want to go with for your shoot. Certainly, all types of shoots are going to demand different types of cameras. Here is a list of some specifications that you can check:
Non-stop shooting

Weather resistance for outdoor shoots

Double slots for SD and CF cards

Shutter speed

Viewfinder coverage
4. Lighting is Important
The major roles that lighting plays are related to revealing the details of the couture and also setting up the right mood for the shoot. Shooting in studios can become very convenient as one can control the lighting in the studio with ease.
In the case of ambient lighting, photographers can make use of soft lights that can help to create soft shadows with soft edges. The other tools that can prove to be very handy are beauty dishes, reflectors, and fill flashes. Highlighting certain body parts can be done well by using a beauty dish.
5. Model Poses
A good fashion photographer should possess enough insights to be able to guide the model with her poses. You are able to see her on the camera and this keeps you in a good position to give your feedback constantly. At the same time, you also need to be aware of changing the angle of the camera in such a way that brings the best out of the model's shoot.