How Does a Fashion Photographer Work?
Fashion magazine, blogs or articles are trending all over the world. Today, many people across the world read fashion magazines and blogs but very few get into the details of it. Even you might have read a fashion magazine or a blog in your life but have you ever thought how these magazines are made? How is the fashion photography done? Well, no we don't actually think of it as we get lost in the beauty of the pictures and words of the writers. It is like they hypnotize us.
Whenever you work for a corporate client or on commission there is a time cycle in which you need to make, process and deliver your work. A fashion photographer has to go through a lot on the set while shooting and also has to put in all his efforts to get that one perfect click which satisfies his client. Every field needs a workflow if the things are to be done on time and just right. Even the photographers have a certain on-set workflow. In this article, we will discuss few essential points of a fashion photographer's workflow.
Let's get into the on-set photographer's life
GET EVERYONE ON THE SAME WAVELENGTH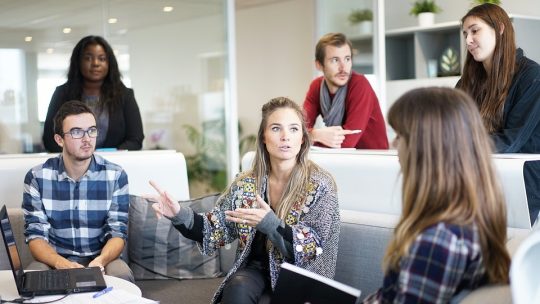 On the set of a fashion shoot, a photographer is not just a photographer but also a director. As it is important to direct everyone on-set being in the creative field. Direction helps to get everyone on the right track. The prime agenda should be that, 'Don't keep the information to yourself'. Everybody on the set should know that what you expect from them and what is their part in the whole production. Any information that is related to the shoot should be with every member present on the set. This involves the models, assistants, makeup artist, light crew, and every other person present there.
HAVE A BACKUP OF EVERYTHING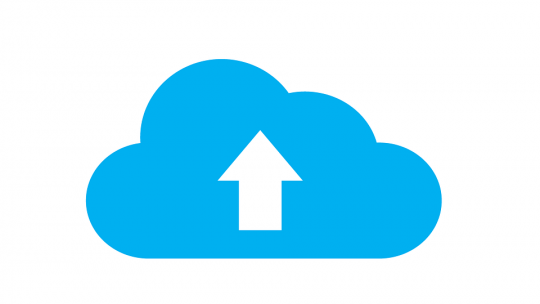 As a photographer, the biggest fear is of losing the images due to some technical issue like sudden corruption of a memory card. So, it is essential to keep your data safe with you before it interacts with the corrupted memory card. With the advanced technology, it is now possible to sync your camera with the computer or a laptop. Using that you can easily synchronize your images with your computer and keep them safe. Don't keep on synchronizing single images. After a certain period of time of your shoot, sync a lot of images and then resume your shoot. This will keep your data safe.
LET YOUR TEAM BE THE WITNESS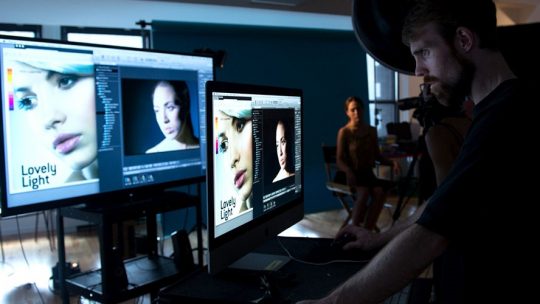 Whenever you are doing a shoot, let your whole team get the idea of what is going on in real time. Display your work to the people on set. There are many softwares like Lightroom or Capture One using which you can showcase your images immediately on a big screen so that everyone around sees it. This will help the models and assistants witness their work and work on their flaws (if any) to get a better picture. With so many people being the witnesses, it is easy to point out the flaws in your work and improve it. For instance, when the hair or the clothes of the model is not proper and you don't witness it but the makeup artist and designer will.
LOOK AFTER THE COLORS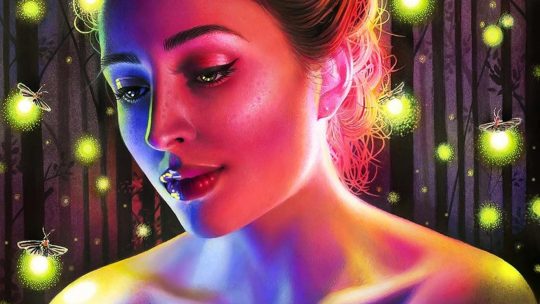 Colours play an important role in the field of photography. Colours create magic in your images. From a commercial point of view, it is important that the appearance of the product you are selling meets the expectations of the viewers. And from the aesthetic point of view, you want the models and object to look their best. All this means that you always keep a check on few color related things like implementing vibrant colors, avoiding clashes, and paying attention to details such as the luminosity and gradation of skin.
EXPERIMENT WITH YOURSELF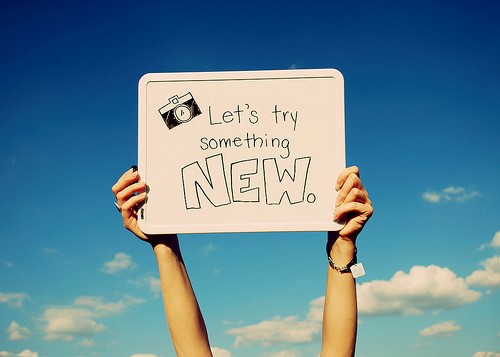 Sometimes, it is fun to get out of your comfort zone and try new things. It's a daring act, but you never know what results it might bring. It can result in a positive outcome or a negative outcome. As a photographer, try to experiment with your photography style. Like you can try your hands on a photography style other than your genre. But, don't get into any experiments without any pre-planning. Always establish a game plan, this will keep you and your team on track. Experimentation is good but having a plan before experimenting is great.
FIND A WAY

When you are working for a corporate client or on commission it is important to take the budget into consideration. This may sometimes feel restrictive in term of getting new gears necessary to get the best picture possible. In this case, bring out the creative version of you and think of alternatives. For instance, let us say you don't have enough money to buy a new format camera, you can rent it from somewhere or from some of your friends who own it. There is always a way you just need to find it at the right time.
HAVE A PURPOSE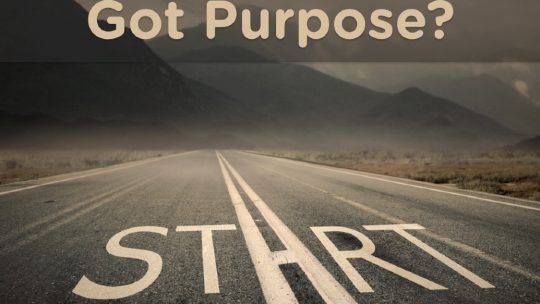 When you have a purpose, you work better. As a photographer, if you have some kind of purpose it will automatically help you get the best out of you. This will result in keeping you on track, getting better pictures and so client satisfaction. Do not miss out on anything, even a small detail can create bigger issues later. Try to make a mental checklist of what needs to be done in order to create your vision and execute it step by step. And the most important thing of all is that you don't lose sight of the purpose of the shoot.
If you are in the e-commerce field as a fashion or beauty photographer, the above workflow will help you get the perfect pictures and polish your photography skills. Do share your work with us and let us know if this workflow helped you in any possible way.