It's becoming increasingly challenging to be part of a well-known fashion house. And it is even more challenging to create a spotless portfolio for the same, which can communicate your creativity and skillset. The difficulty is same for both aspiring models as well as photographers in the fashion business. It is tough to be noticed in this day and age, where everyone is overloaded with information. A professional portfolio helps an individual highlight their uniqueness through innovative steps which enables recruiters of fashion houses to make a lucrative decision.
The first step to getting showered with opportunities is to make a good first impression. Your best material must be presented in a pleasing manner. Nowadays, every photographer has top of the class equipments and gear. When it comes to models, they are all required to be presentable and extremely professional. Same applies to photographers as far as portfolios are concerned.
A portfolio is not necessarily your best body of work, but the content you think will appease the audience you are presenting it to. For models, they must ensure they are clear of what they want to achieve as a model and what kind of a model they want to be. Photographers on the other hand must focus on creative and unique ideas that will catch instant attention. Models must also be aware of the stereotypes that surround models in the modelling industry.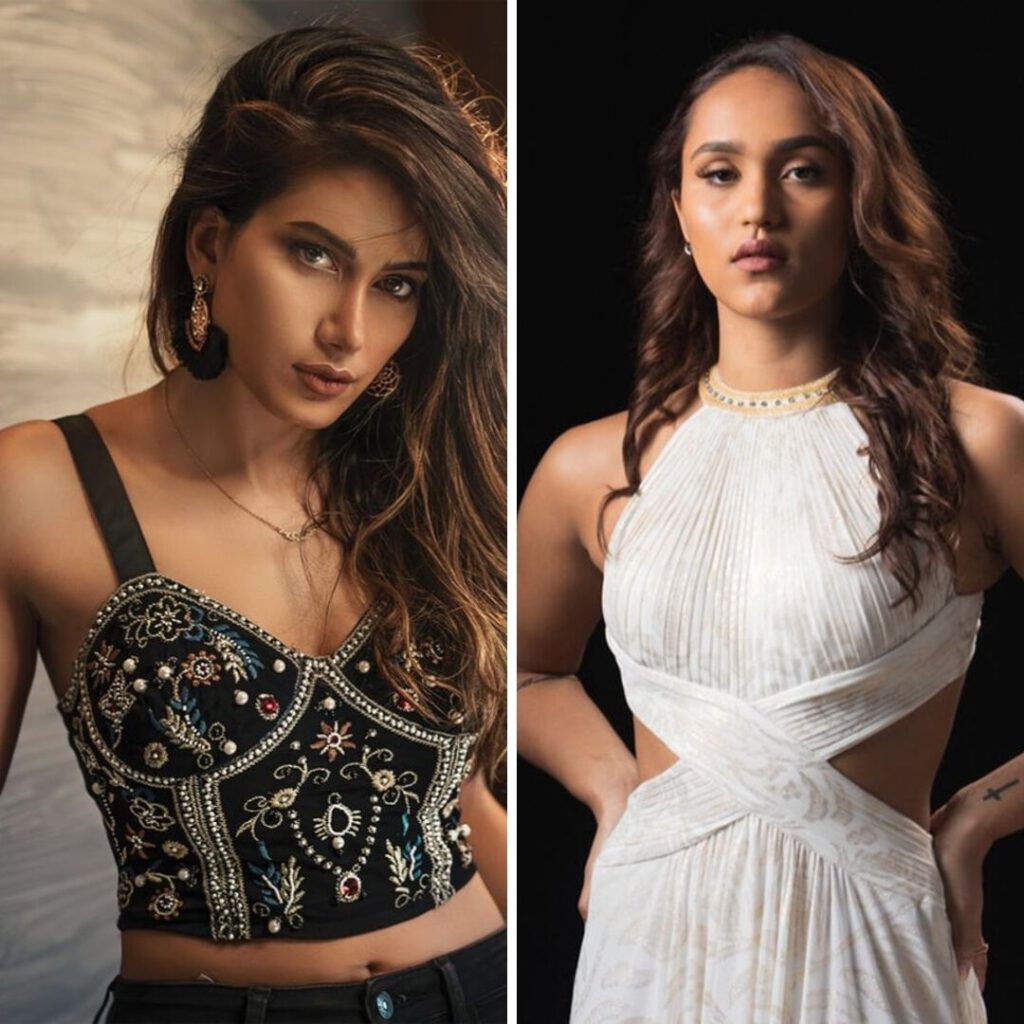 Although print portfolios are good for meetings, you can't be available everywhere. Odds are that most offices and customers will wind up observing your portfolio on the web. Therefore, it is essential to have a website to showcase your portfolio. Ensure that you pick the correct platform for your portfolio site that gives you a chance to accomplish the one of a kind style that best showcases your character. The modelling portfolio site should be staggering as well as useful too.
Keep in mind the target audience who you are catering to and define your working aesthetic. You do not want to seem like you are unsure about what you are interested in specifically. There will be moments of rejections but you will eventually figure out your field of expertise. Fashion photographers do not necessarily have to pertain to a style but it is advised to keep your style relevant and trendy. Candid photographs are often really interesting but poses define what your creativity is like.
Editing is another really important step for making your images visually stimulating and appealing for the recruiters. Editing makes the images complete. It is a step often neglected. Images are often out of place when shot, but editing makes it feel fuller and vivid. Editing is a main step for fashion photographers.
Recruiters do not consider profiles overloaded with information. Keeping it simple and precise is a step that makes a profile professional. Including all your projects is not advised; even including just your best work means losing out on some creative images that may have been beneficial for your recruitment. Portfolio photos must be meticulously selected and arranged to look like you are conveying a story. It should feel seamless and not stuffed. All major decisions regarding your portfolio completely depend on the industry market you decide to pursue.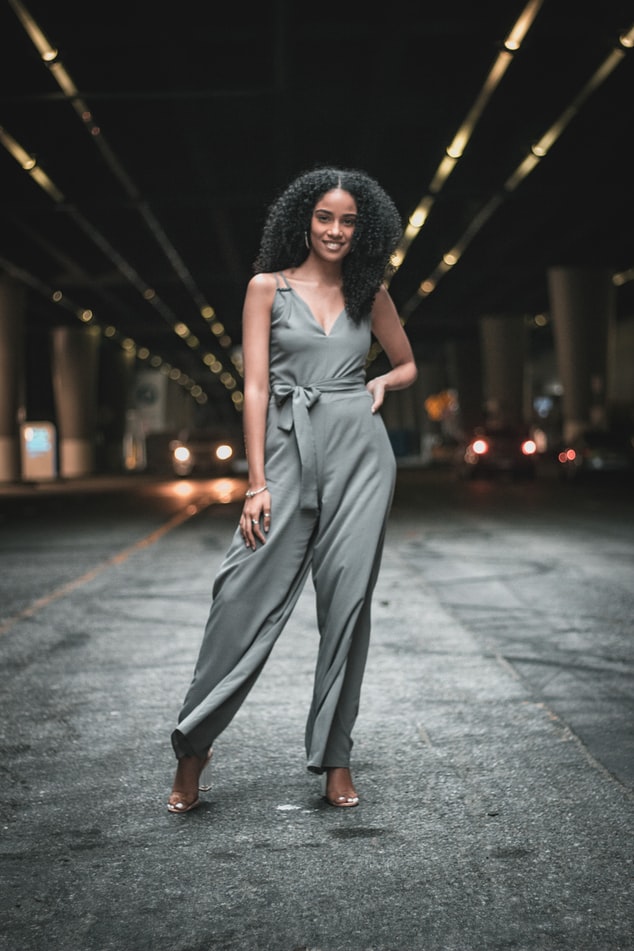 The tasks associated with being a fashion photographer may seem really daunting, but are quite simple and helpful once understood. Fashion photographers must have an extensive amount of knowledge when it comes to lighting and ideation. They must be able to work with a team and have well established experience.
Fashion models must be confident and open to suggestions and criticisms. They must be well-spirited and willing to learn the intricacies of the fashion industry. The fashion business is glamorous and vivid to viewers but in reality, has immense struggle. It is not easy to catch the eye of someone who is recruiting models but the right kind of determination will help you go a long way. Models must be aware of their body type and look for roles accordingly. There is a stigma and stereotype attached to the fashion industry, even if we like it or not. Taking all of that into consideration, one must know their abilities and stay consistent. Not losing hope is the key.