Trends come and go but style lasts forever! Every season we can see new trends on the runway, and most of them are a desire for a girls closet. Most of the times we see trends that come back from the 70's and 80's and we just love them!
2016 was a year with trends such as velvet, metallic, leopard prints, long coats and of course: the popular chokers! Trends aren't made to last forever because most of them expire after a few weeks so, here are a few items that are due for retirement.. but don´t throw them away! you never know when it will be a trend again.
The ´Off the shoulder´ tops. Who doesn't love these? This is the item that every girl has worn in 2016. It is easily to combine and it makes your outfit just more fun and pretty! Even if it is a simple black top. But let's be honest.. We need a new favorite item in 2017 right?
The famous Chokers. When this necklace (rope?) became a really big trend, not every girl seemed fascinated about it. But more and more of us began to wear it, so why not? And yes, every girl has a few ropes that match their outfits. We can´t blame them, it looks good and different but not anymore!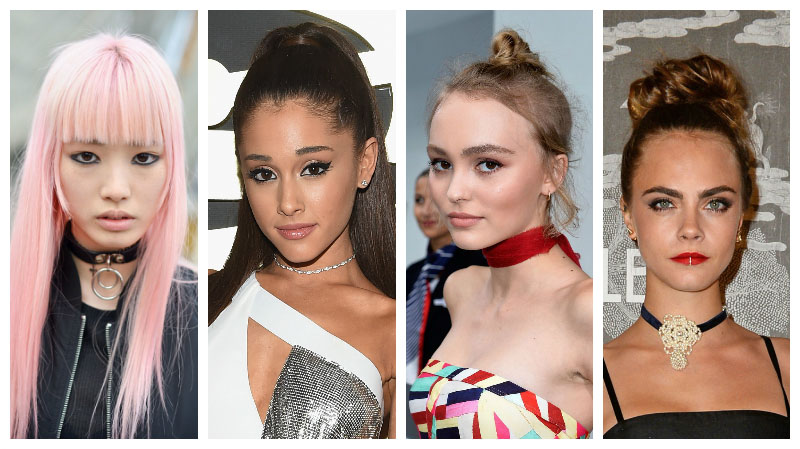 And there is more…
Lace-up top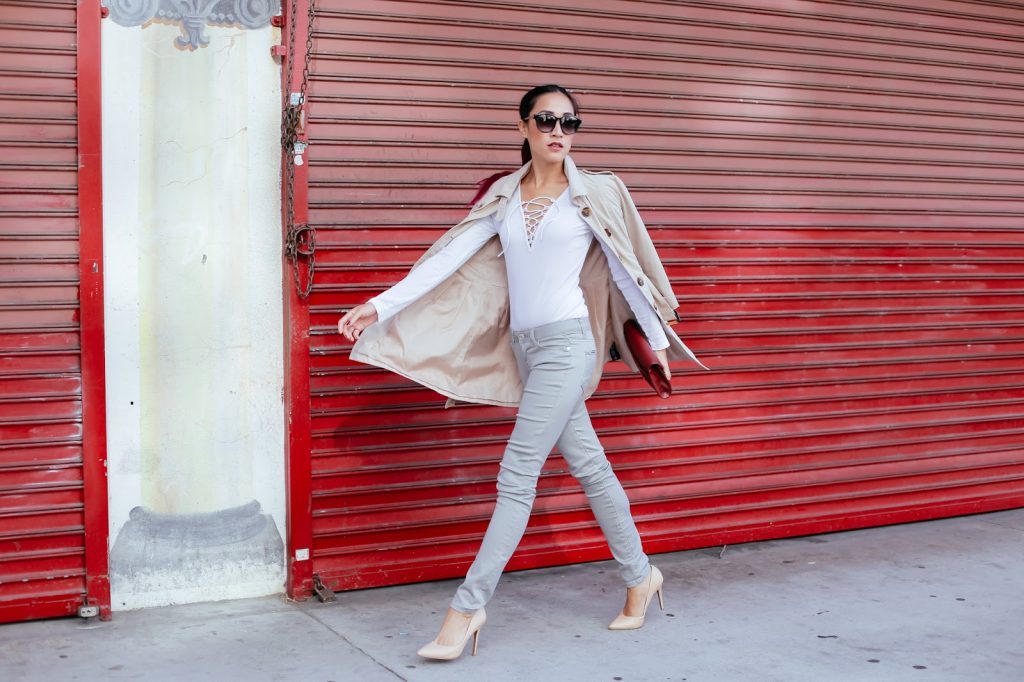 Septum piercing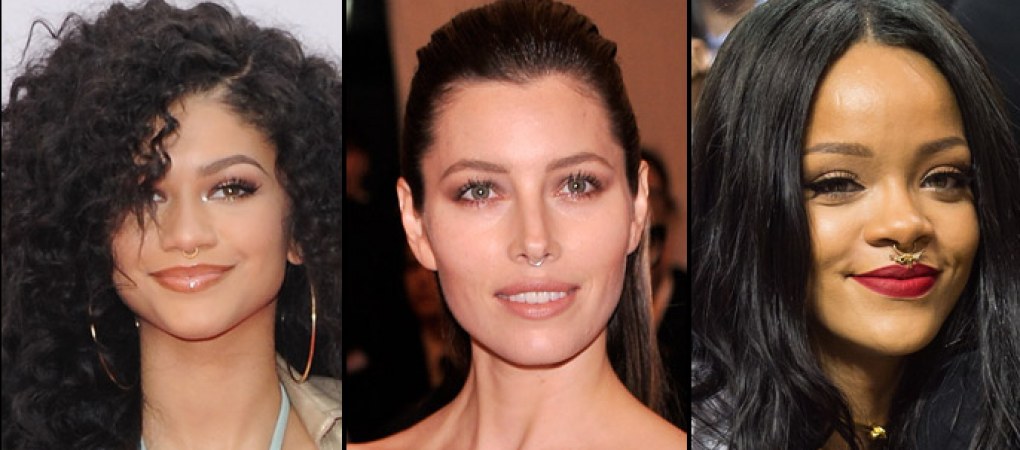 Ripped jeans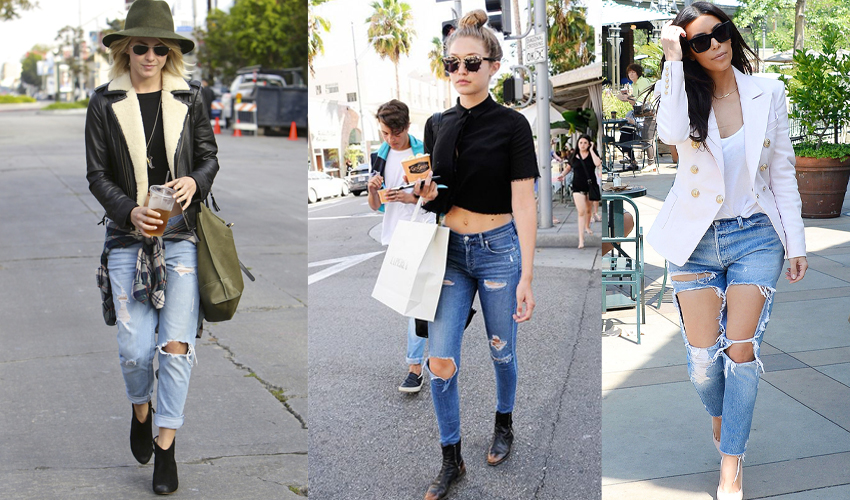 Fashion photography in Mumbai is one of the leading agency; we have the skills & the experience to execute a fashion photo shoot to the best of your satisfaction. We know you'll be excited and you will want to be in the best shape for your session and this is important. Your search for the best fashion photography in Mumbai has brought you to the right place.