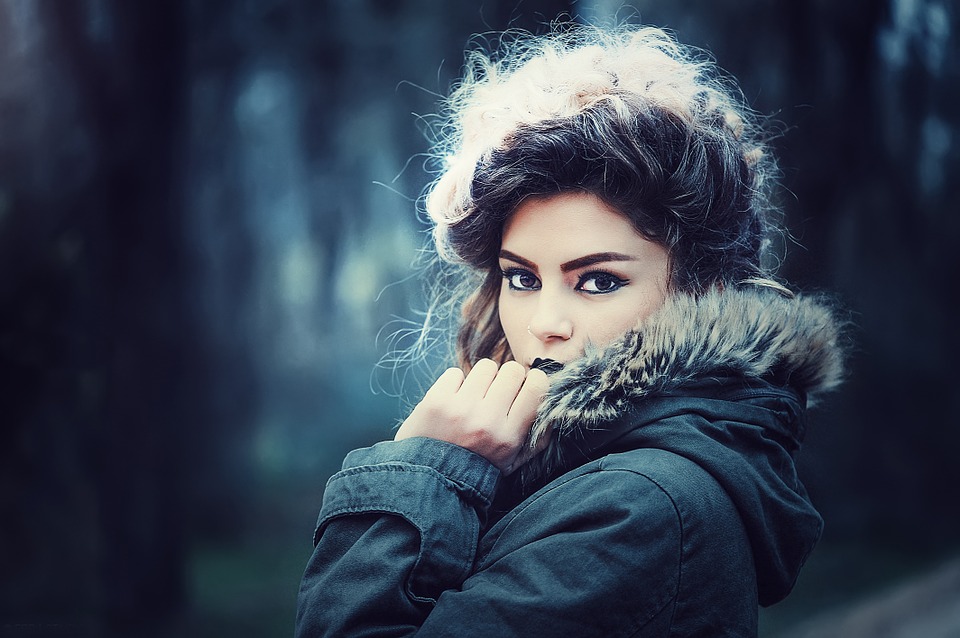 When a photographer is appointed to do a fashion photography banquet, the ideas or theme would usually be given by the editor of the magazine for a specific issue. You need to discuss the brief with the art director or editor as to how it should be portrayed. At this stage, it should be determined by the photographer that the viewer should be excited, or calm, to feel sad or happy, or the photographs should deal with the colors or should they be muted. It is the complete decision of yours to decide what the brief means to you and how it would best describe your meaning within a fashion photograph. All the prospects of the results depend on the available budget.
The Stylist
The stylist is the person who arranges the clothes and she contributes prominently to the development of the idea as they are the part of the larger creative team. Her job is to acquire the latest possible fashion clothes that are appropriate for the brief. The magazine would want the stylist to obtain clothes from famous brand names, as it would have more reputation in the eyes of its readers.
Model Casting
The casting of the model is very crucial as it is the main factor to determines the sensation of the pictures, no matter where and what clothes she will be wearing. The model describes who you are as a photographer and as a person. You are making a statement if you choose a curvaceous or thin model, tall or short, intellectual or not so intellectual. When a photographer chooses a model, he is deciding on how he wants to be judged as a person. Choosing your model is like selecting your friends because they define you.
Makeup & Hair
Giving a clear guidance about what you want to the make-up artist and hair stylist is very important part of the discussion. You must give them a short description about the project and ask for their contributions. A worthy conversation with the make-up artist and hair stylist is very much essential which helps you to try and bring them into your project in the early stages.
Preparations
It is very important to get the necessary permissions and bookings, once the date is set. For example, if you are shooting in a location, like a restaurant, then you need the permission from the restaurant owner. Appoint the model from the model agency.Appoint the entire troop, such as make-up artist, hair stylist and if needed, assistant. Make sure the stylist has all she wants and has been booked for the day. Food and water are essential because nobody likes to work when they are hungry. Music also helps to set the mood, so if you have some speakers to bring them along a plug them to your computer.
We are from Fashion Photographers Mumbai. If you want to make an outstanding portfolio then do contact us.